Where have I been? I don't know, honestly with the gorgeous Spring weather, traveling, and my littles I've been running around like a chicken with my head cut off! Let's just say my laundry room is overflowing, my floors need to be swept, and I really need to get back to writing blog posts! BUT my kids are happy and have muddy feet and dirty faces and we are all enjoying the warm sunshine!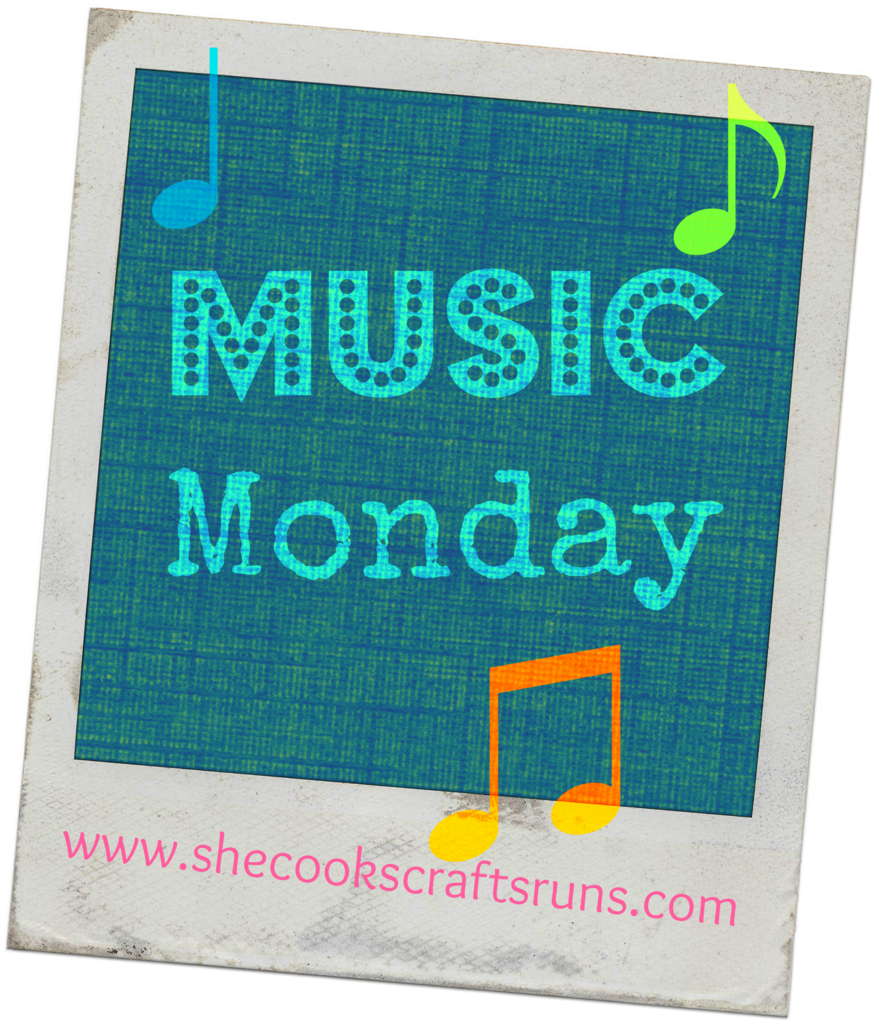 What hav
e we been listening to while we get things fixed up in our backyard oasis?
Foggy Mountain Radio on iheart.com seriously the best old skool country radio station I've found. I love the I can get tons of variety and hear songs that I love and have forgotten about. If you haven't tried I heart radio that you should. There's a free app that you can get on your phone or
iPad and you can even access it on your computer.