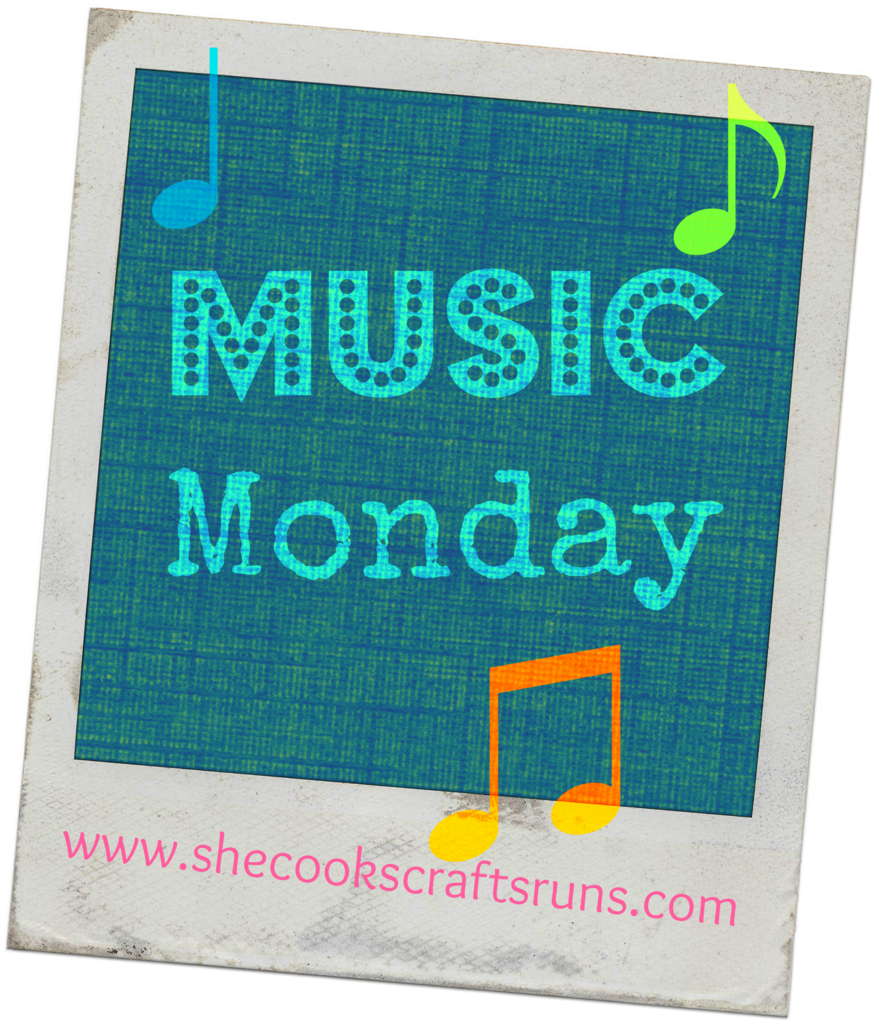 In my continued try to get more frequent blog posts, I'm starting a new series. Music Monday! I listen to ALOT of tunes. Between my fitness class I teach, driving in the car, and my studying hours, I'm constantly listening to music. I actually working on a special blog post on several different music streaming sources!
For this first Monday I'm happy to share a new favorite artist of mine. Her name is Betty Who. I would say she sounds like an indie Katy Perry. I don't know much about her, except her album is on repeat in my car!
I LOVE hearing new artists so please feel free to suggest peeps to listen to for me! I'm definitely in a Indie Chick Alternative Rock and Pop phase right now but my tastes are all over the board.