We experienced our second large snow fall since moving to New Hampshire. We moved here in November from Texas and had 9" fall the day after we flew in. It was a lot BUT when the power went out at our house we shot the deuce and went to the hotel room instead of staying in our house full of boxes and no electricity.
Yesterday we got about 8" and the electricity briefly went out but we had fun playing.
NOW we are gearing up for the first HUGE snowfall since we moved here. On Tuesday it supposed to snow between 18 - 24"! Wow, that's a lot of snow in one day. So I've got a house full of food, a wood pile full of wood for our wood stove, stockpile of water, and I'm gathering ideas of how to entertain the littles. Here's my
Pinterest list
of ideas!
This post
from
Hands on as we Grow
has quite an array of ideas. Not all are using actual snow but, hey, ideas are ideas.
Bring our construction toys to destruct? GREAT idea we can do it will dirt, why not with snow?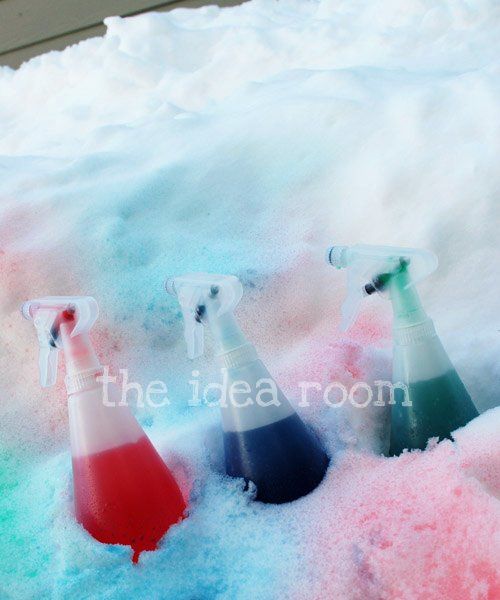 Painting snow
? Yes, my kids will probably end up mostly covered in the paint themselves but if they have fun AND are entertained for awhile? Works for me!
These are a few of the ideas I might try. Do you have any suggestions for preschooler snow play?