The hubs and I have been busy bee's today! We've hit the gym, Target, Lowes, AND did tons of chores around the house. I feel AMAZING because I got all my Christmas decor put away. Somehow I even managed to put up the Christmas tree in the closet all by myself. May not seem like a lot to most, but my tree is 12 feet tall and quite wide. It's a beast to put away, but it sure looks pretty! Note to self, where old clothes with long sleeves when dealing with a Christmas tree and garland! I am to' up!!! My arms look like a cat attacked them.
Remember
my goal of getting more organized and rotating toys
? Check out what I did!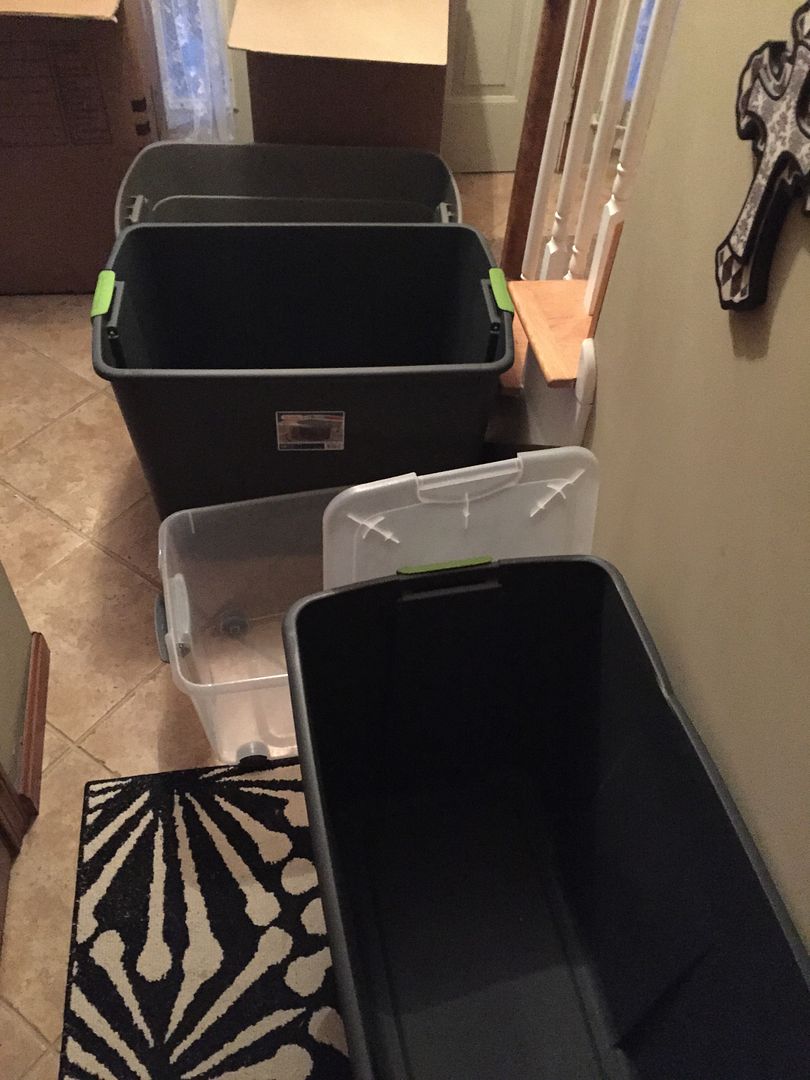 Got myself some empty totes on sale at Target…And proceeded to divide the toys we have and the toys we got for Christmas into them.
Ok, yes. I'll take a picture and show the after. I finally sat down and I honestly don't feel like walking all the way back in there. Pathetic…I know.
Look I also started working on a project that I've been dying to start. Here's a little sneak peak!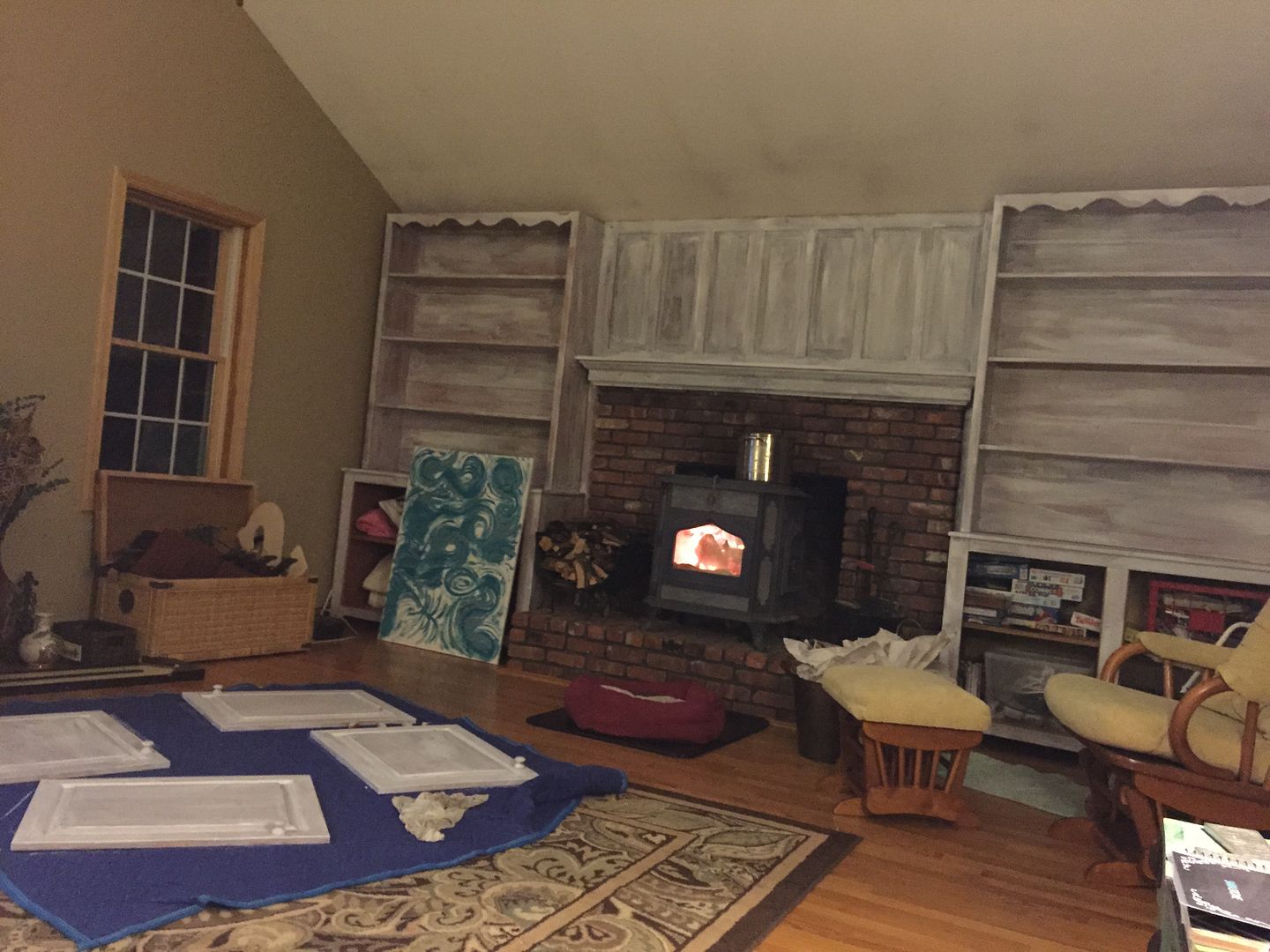 Operation Paint the Fireplace is in effect!
Have you taken down your holiday decor?