My super sweet hubs sent me to South Texas this last weekend for my nieces wedding. I spent most of Friday at the airports but finally got to Harlingen, Texas that night. My Dad, stepMom, and I roamed the local towns the next day and heading down to South Padre Island. It was gorgeous!
The whole trip made me feel slightly nostalgic of my high school years when I toured around with these two crazy peeps. Hey I even got carded…which proceeded to have my Dad laugh at me!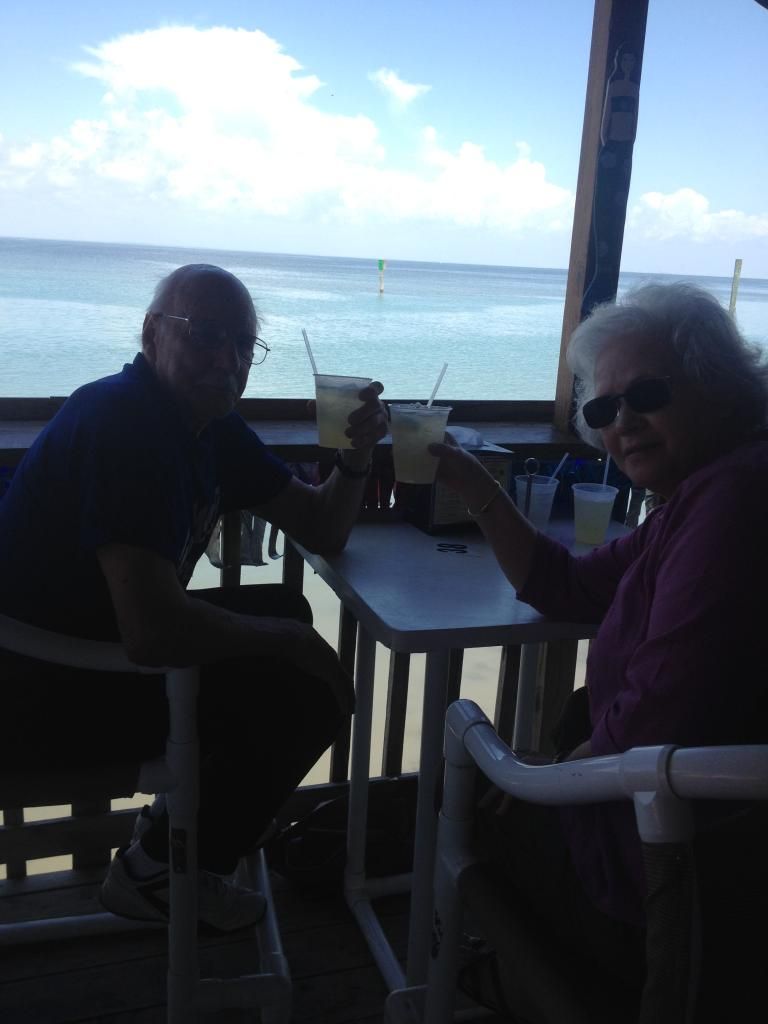 I had no idea that any ocean water in Texas was so blue! It was just gorgeous! We decided it was a must to have lunch on the island and we picked a little whole in the wall on the bay side of the island. Let's just say that the ritas were awesome but the boiled shrimp was AMAZING!!!
Seriously the shrimp were hugely and probably the best I've ever had.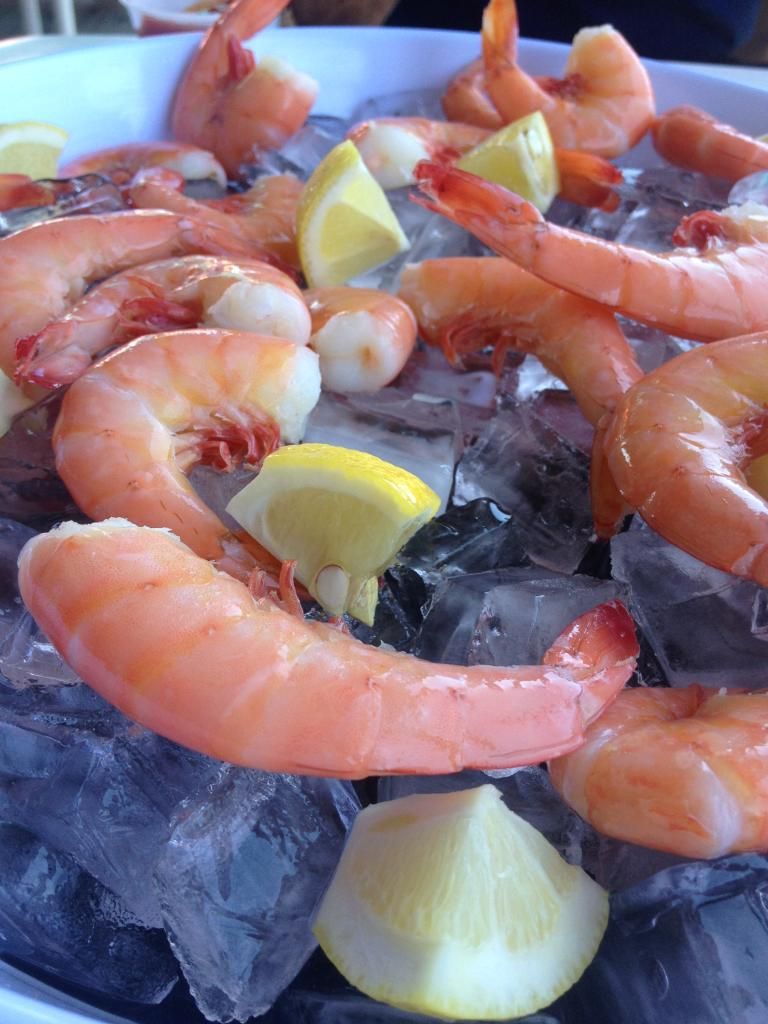 That evening was my niece's wedding. The venue was the beautiful
Casa Los Ebanos
in San Benito, Texas. It had a tropical, lush landscaping with a gorgeous old home(not pictured).
There was no shortage of tears. Their vows were truly touching and the smiles were overflowing with love. I'm so very happy for her.