Since I'm finally back from the unknown. The unknown being a rough, lack of wanting to blog streak. I guess that just happens every once in awhile and you can ideas of things to write about but you just don't actually get yourself to just DO it!!!
So for a quick back in the saddle how about some pins?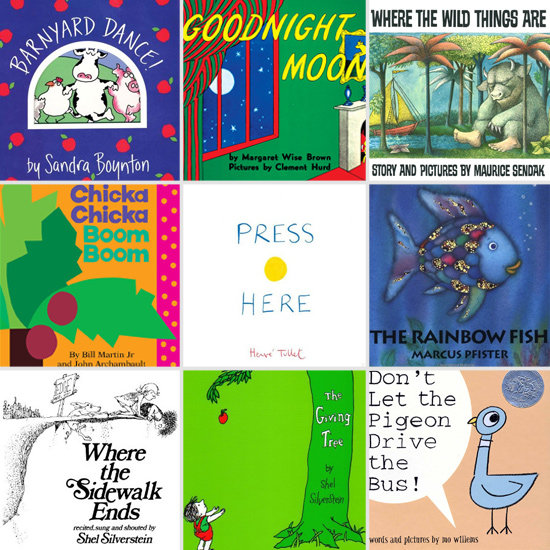 We go to our local library at least once every two weeks. I've always loved to read and I'm trying to instill that love into my kiddos. I'm always looking for suggestions for new books to read!
Lil Sugar
did a great job with
this list!