I've been a HUGE Bondi Band since I first tried them. I usually shy away from headbands because I feel like my forehead is too big or they are just plain too skinny and just slide back and end up getting on my nerves more then actually helping keep my hair back! SOOO, when I tried my first Bondi band I feel in love.
Yes, I wear one each time I run. Each time I teach my interval training classes. Or just whenever I want my fly aways outta my FACE!!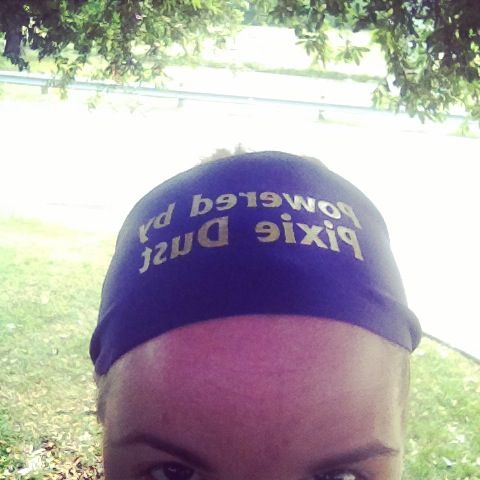 They are just the right amount of tightness so they don't give me a headache. Just the right amount of thickness so they aren't like sweatbands that actually cause you to sweat MORE. And they are the just the right amount of width, see you can actually change the width by folding it under itself as you put it on your head for days when you want a thin band. Yes, just. like. that.


Want one for yourself? Enter to win one. Simply enter the rafflecopter and tell me your favorite one in a comment below!