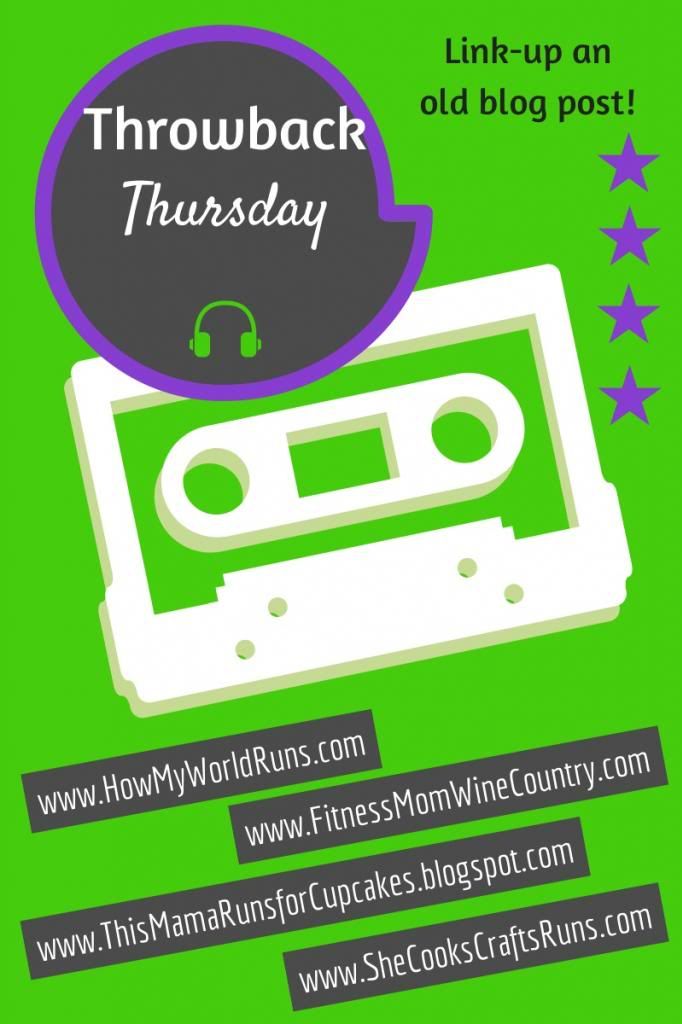 Hey folks! Have you been thinking about old posts of yours that you felt you REALLY put your heart into OR you are wanting to remind peeps of? Here ya go. Link it up below and we can get some looks at "old" posts.
Make the old new! So in light of my Half Marathon I'm running Sunday, here's my
Half Marathon Must Haves
.
LINKUP HERE YA'LL