I've finally finished painting my kitchen cabinets so now I'm getting ready to get some pulls and finish the look. Now I've gotten Easter happy and have a bunch of stuff I want to make.
My little B LOVES and I mean LOVES to color so I think I'm going to print some of these cute pages for them to color.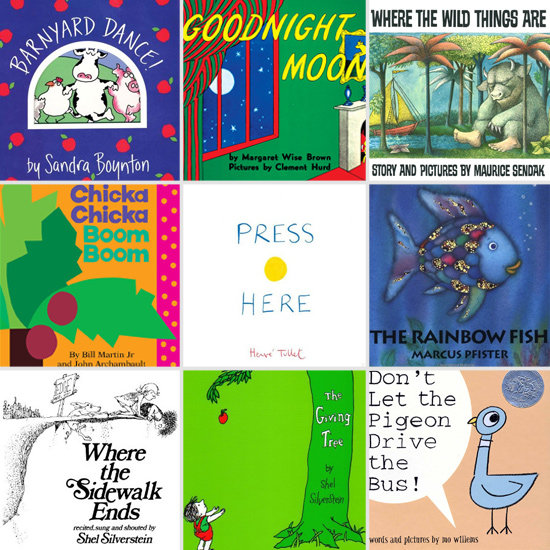 I seriously love POPSUGAR and I love that they made a list of the 50 best Children's books of all time.
This is one of many yummy salads on this post by
www.skinnymom.com
. I am a huge fan of tasty filling salads because I love the crunch and mix of flavors but I get bored really easily.