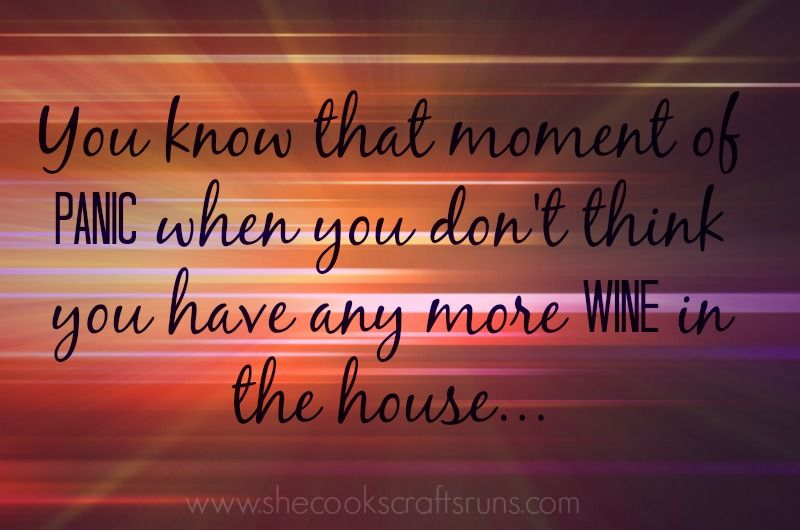 Get your head out of the gutter!!! I'm talking about my food stuffs that I have coming up this spring. Last year Chad and I made
my raised garden bed
so I was eager this year to add to it. First of all, I have to address my panicked situation last night when I wanted a glass of wine and I didn't think I had any. Ok, maybe an OVER reaction, BUT this was after bombing a organic chemistry quiz and studying the next chapter for two hours. The wine was needed, the panic, totally acceptable!!! lol
Ok, so back to the garden. I have lots of fun stuff I'm hoping actually produces this year. Last year I didn't get a lot of produce but I think me and the kids will be even more into the fun this year.
First, my lil blueberry bush!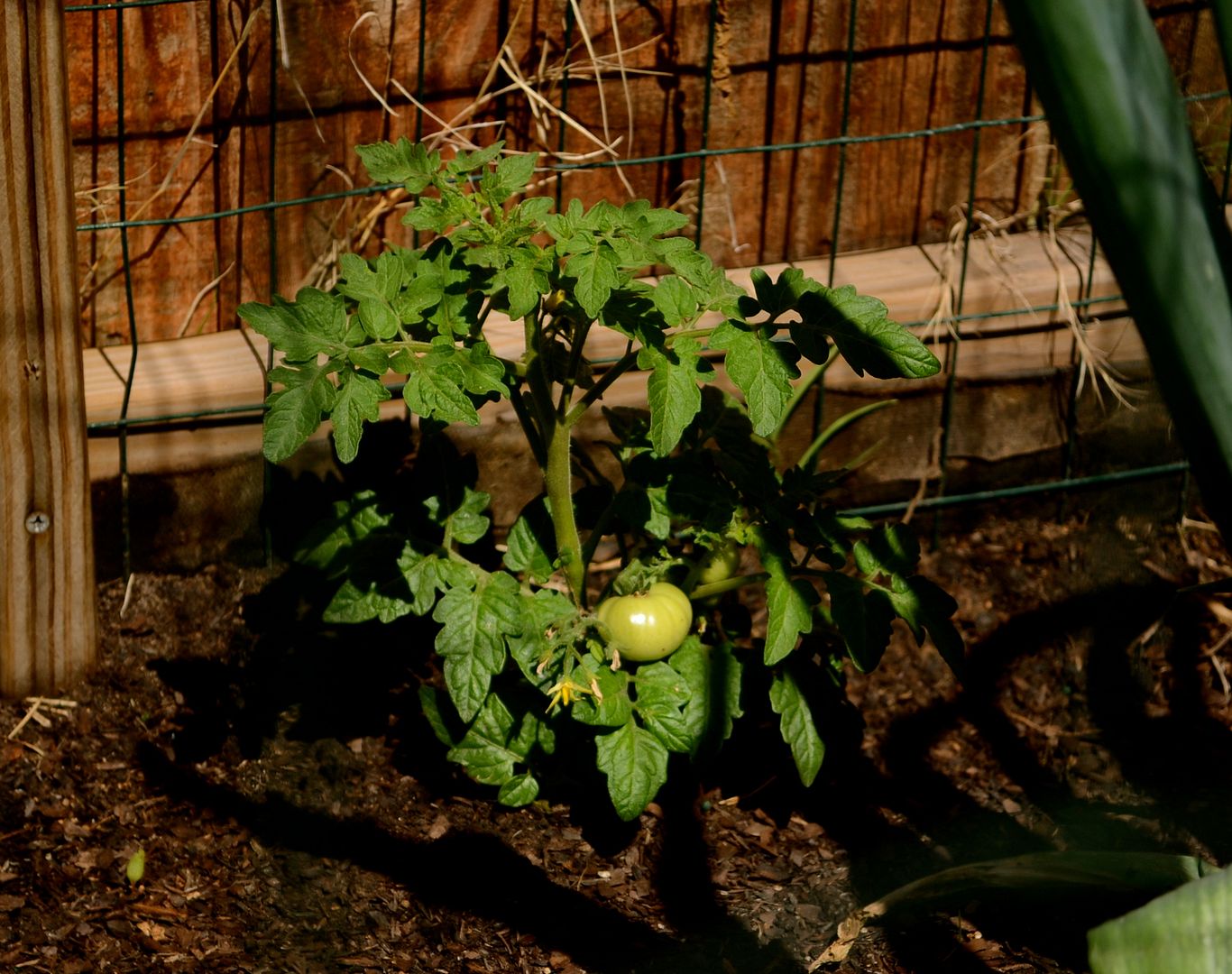 Um, this is a green onion is bought at the grocery store and then let root in water and planted last year. It's kind of huge!!!
My boy, he was pointing to the plants for ya'll!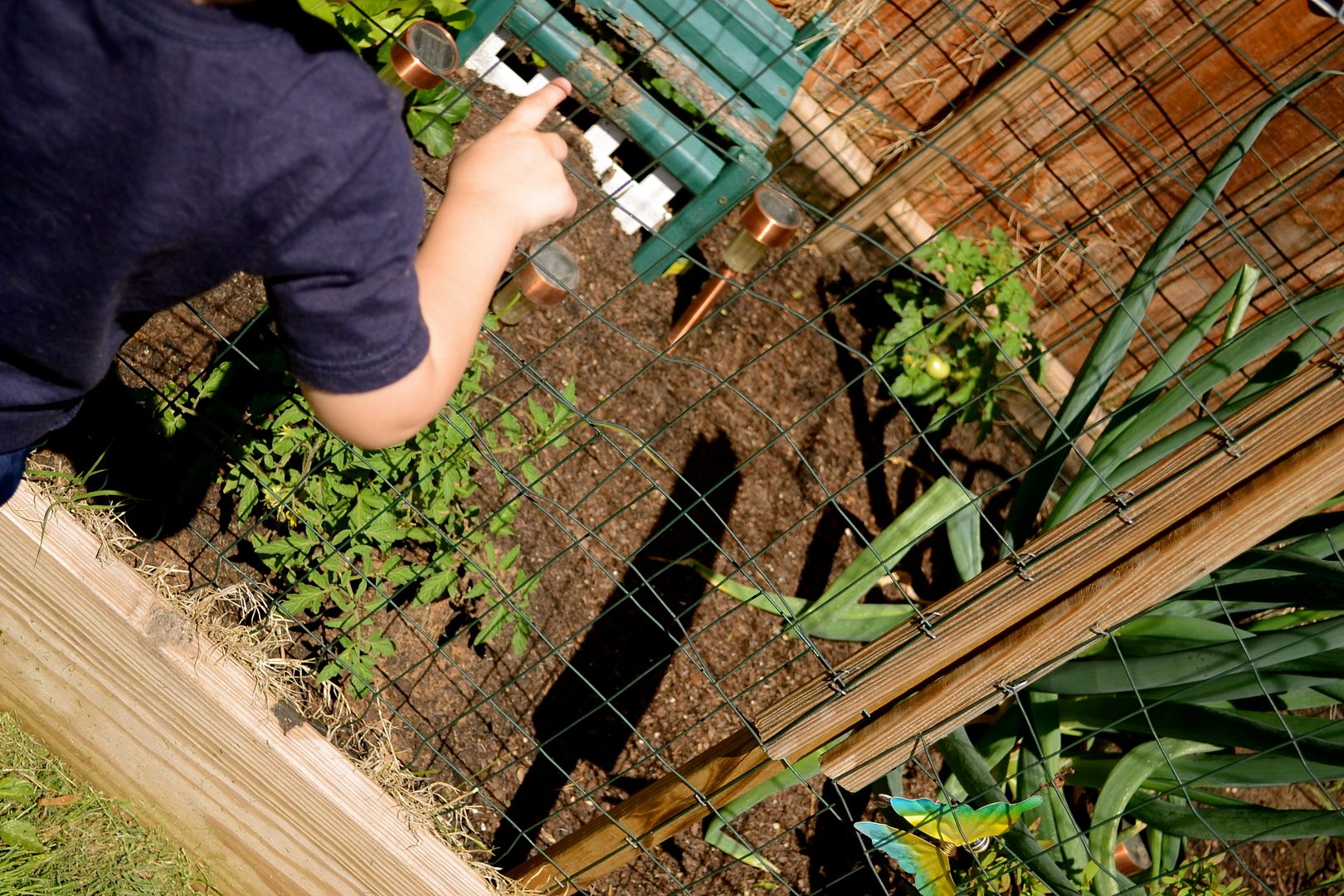 On my porch I have more fun. This is my lavender plant. I'm hoping to make some satchels for closets and maybe some oils.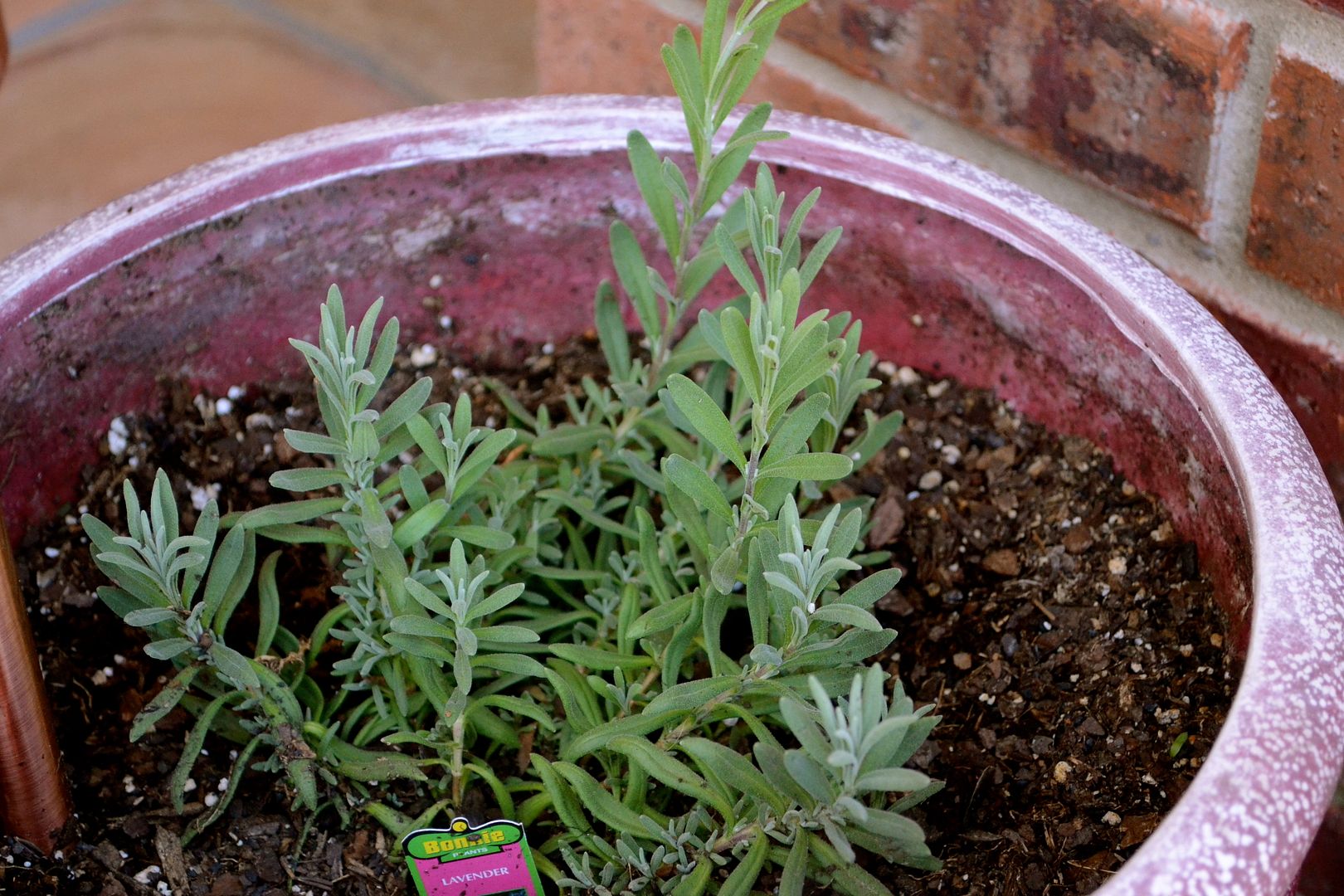 My new basil plant because I'm not sure the other survived the winter.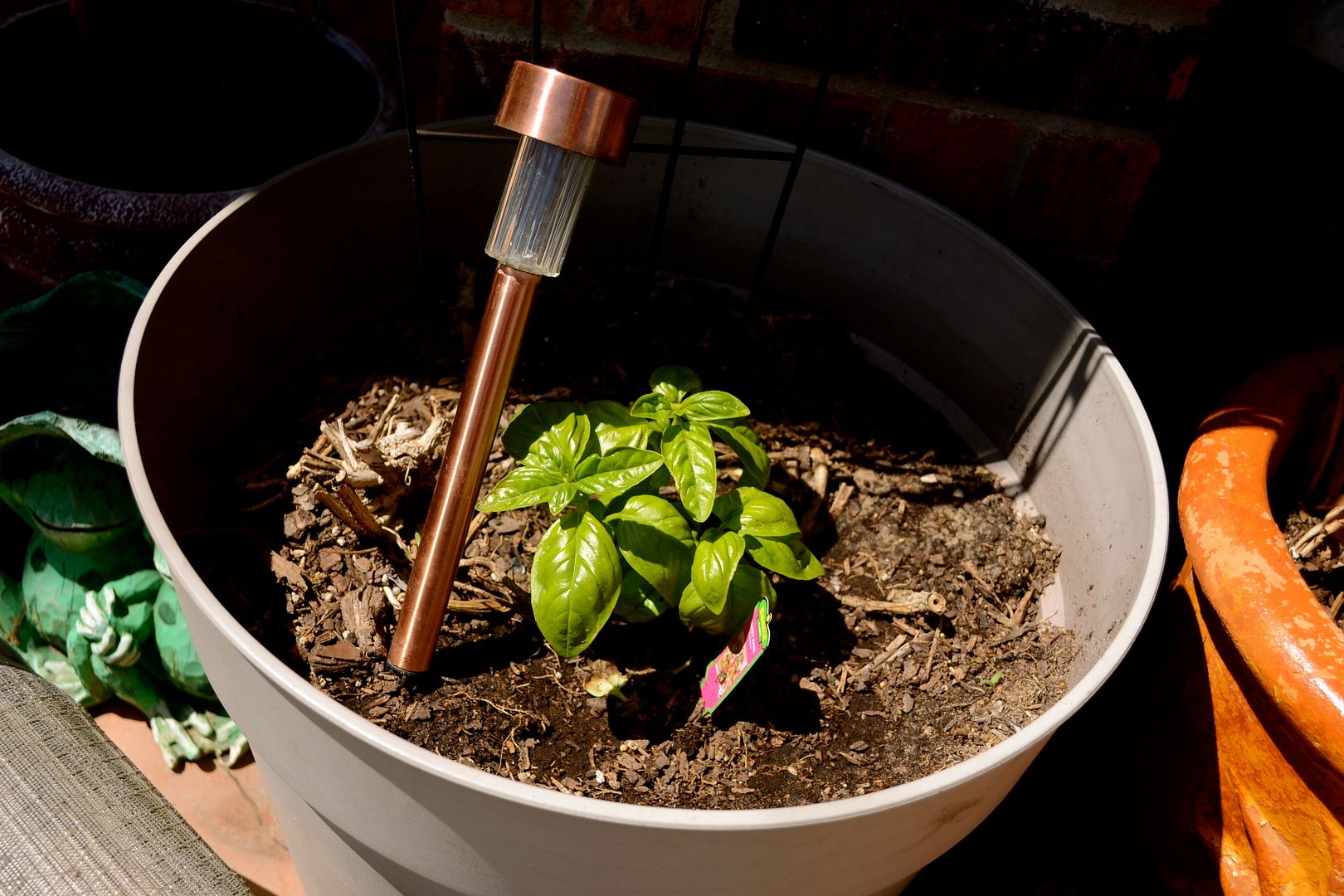 My beautiful and amazingly resilient spearmint plant. This stuff grows like crazy and is super easy to get trimmings off of. I add it to infuse waters and into my teas.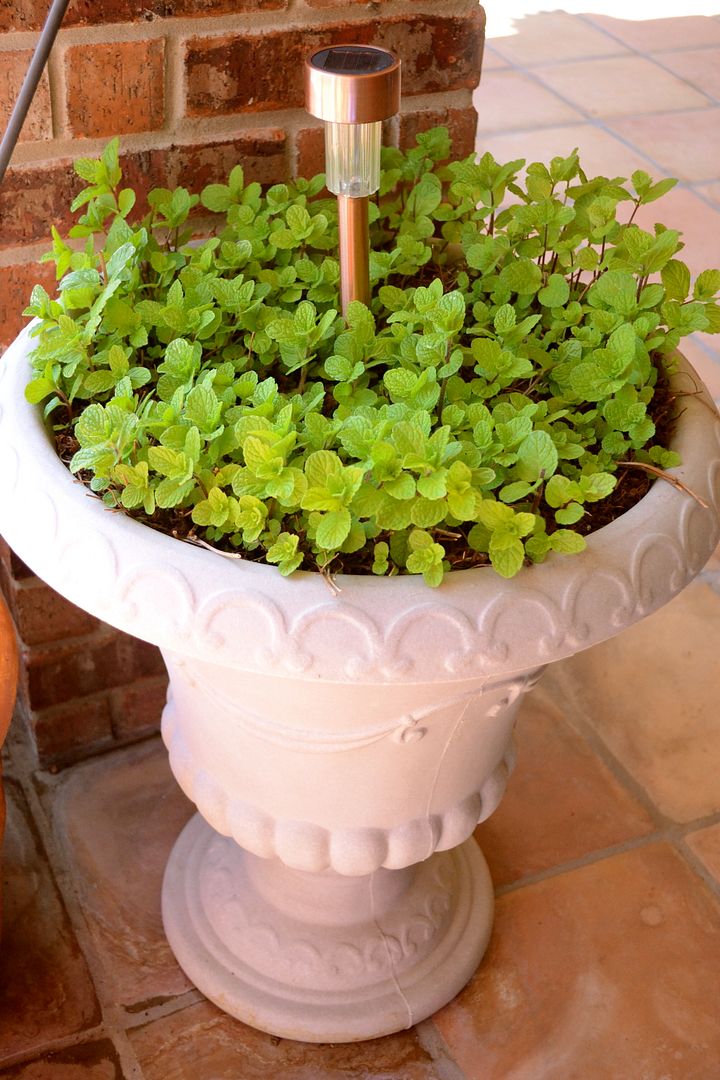 This is my thriving parsley plant that survived the winter. Hardy!!!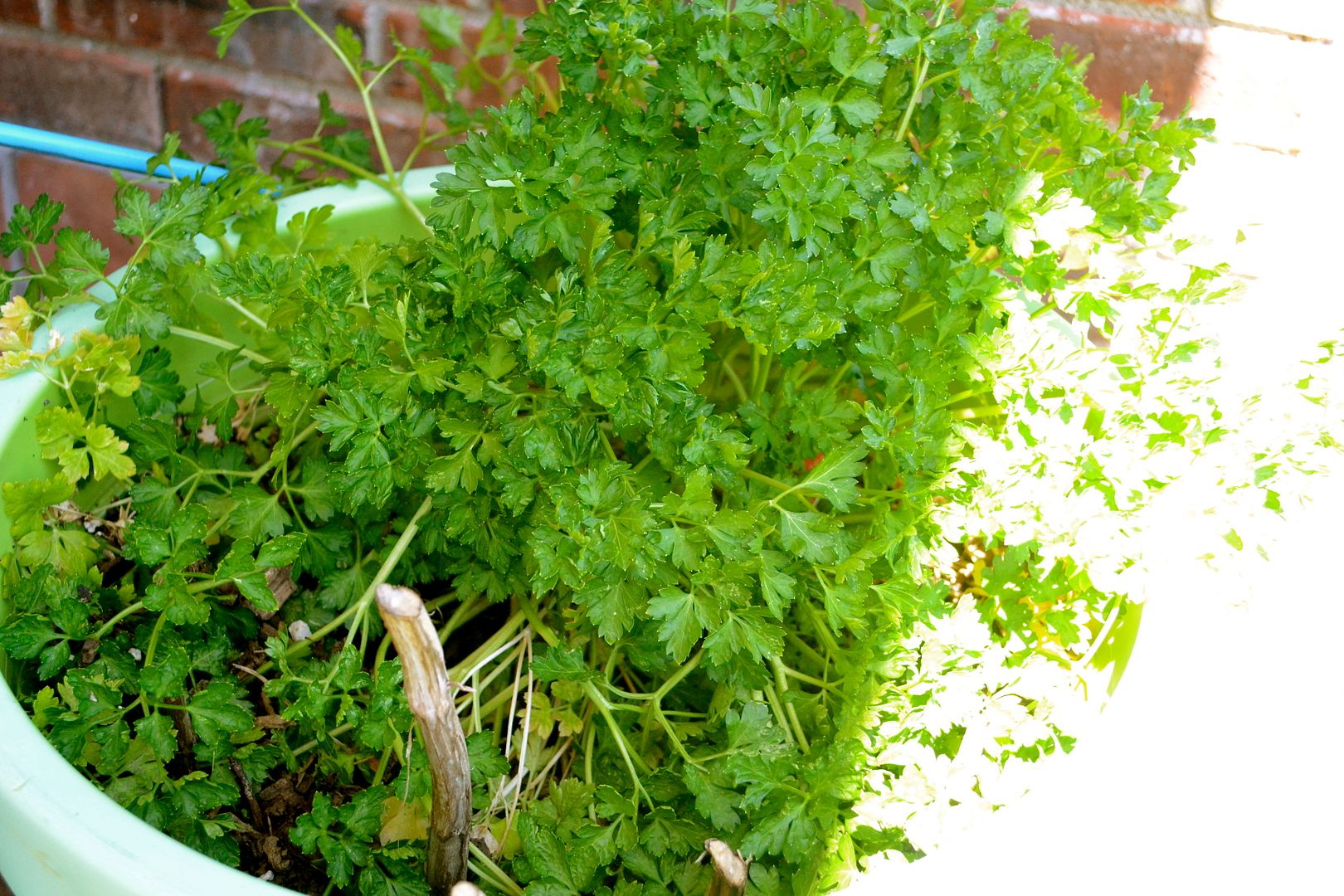 I have romaine lettuce coming back up from last year in my garden so I dug it up and put it on my porch. It's grown tons!!! Now for salad! Can't you see how excited my son is?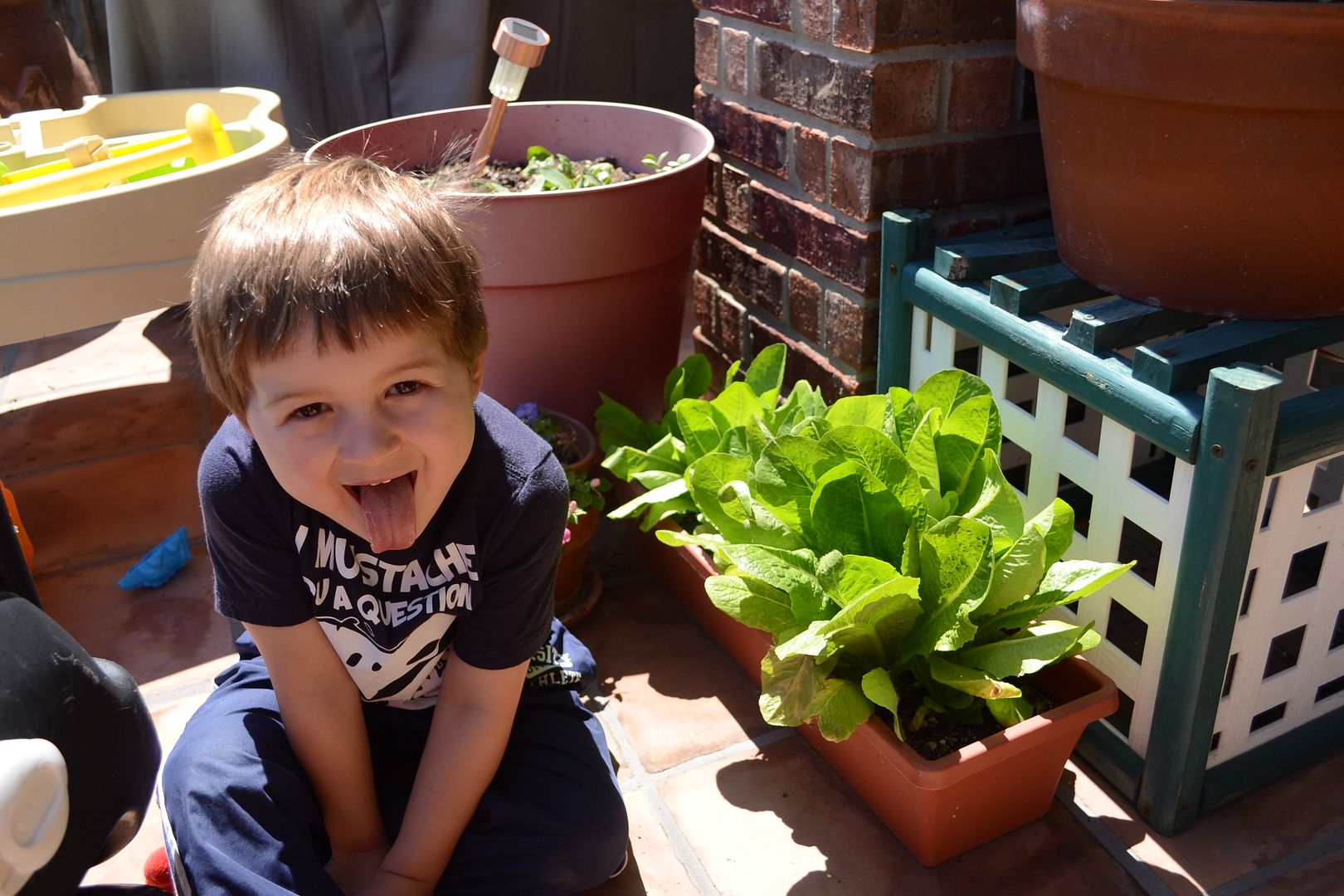 Our spinach and my seedlings of watermelon and pumpkins I'm going to let grow in my front flower garden. Hey, why not?