Amidst all the craziness going on in my life right now, well not necessarily "crazy" just busy. I've had random moments of thoughts outside my realm: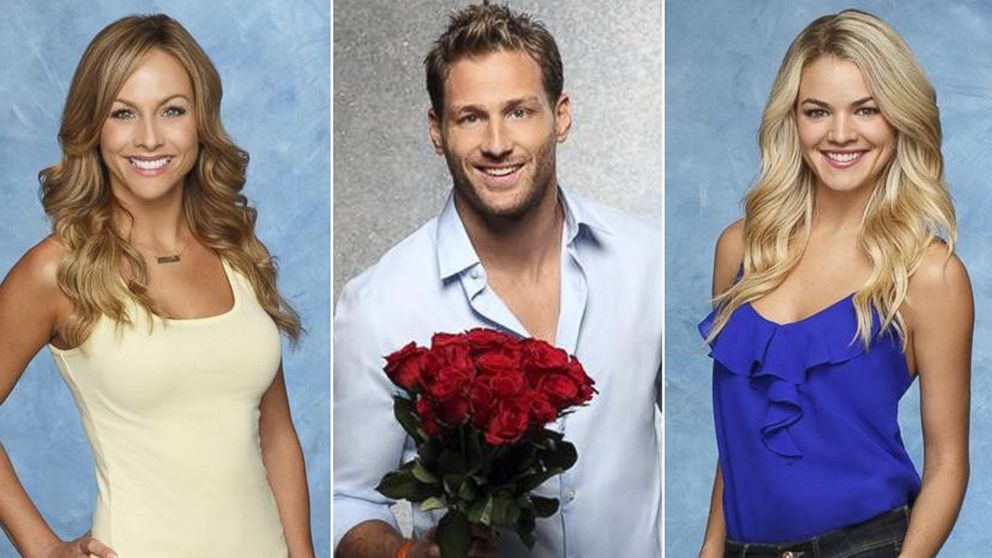 Ok, maybe a few weeks late but seriously. The whole season was slightly odd. Clare was the overeager type and Nikki was too cool for school. However the "After the final rose" was just plain uncomfortable. I had to turn it off! I don't really blame Juan P for not saying I love you or proposing, the show is pretty quick for all that mess! I mean him and Nikki are still together right?
Well how about this whole Malaysian missing plane. Now that is just crazy pants. How does a plane and all those peeps with all their phones just go AWOL? I just plain don't get it. My heart goes out to all their friends and families, I can't imagine the pain they are dealing with.
On a lighter note, I'm still fundraising for my Team in Training! I could really, and I mean really used my lovely readers help to raise money! I've even just gotten in a stock of vinyl to make window stickers! I can personalize! Just email me and ask:)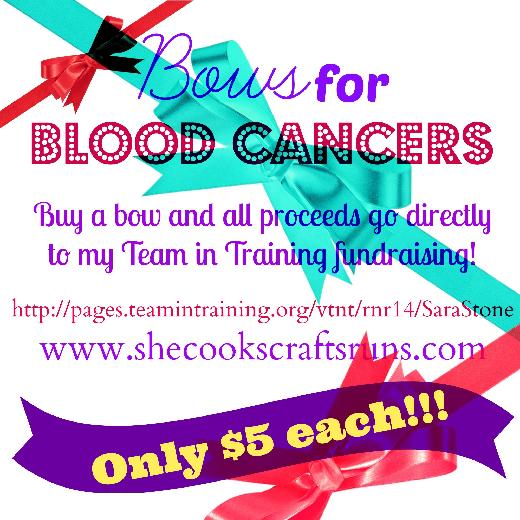 How about my offer to dye my hair purple if I reach my fundraising goal of $2700? Ehh, ehh? Check out my photoshopped version of my self with some seriously purple hair!
Or maybe I should go even brighter?
What do you think?