Our family got a new blessing this last week and we went to see the new little Miss. Congrats to my SIL and BIL and big bro W for there new addition.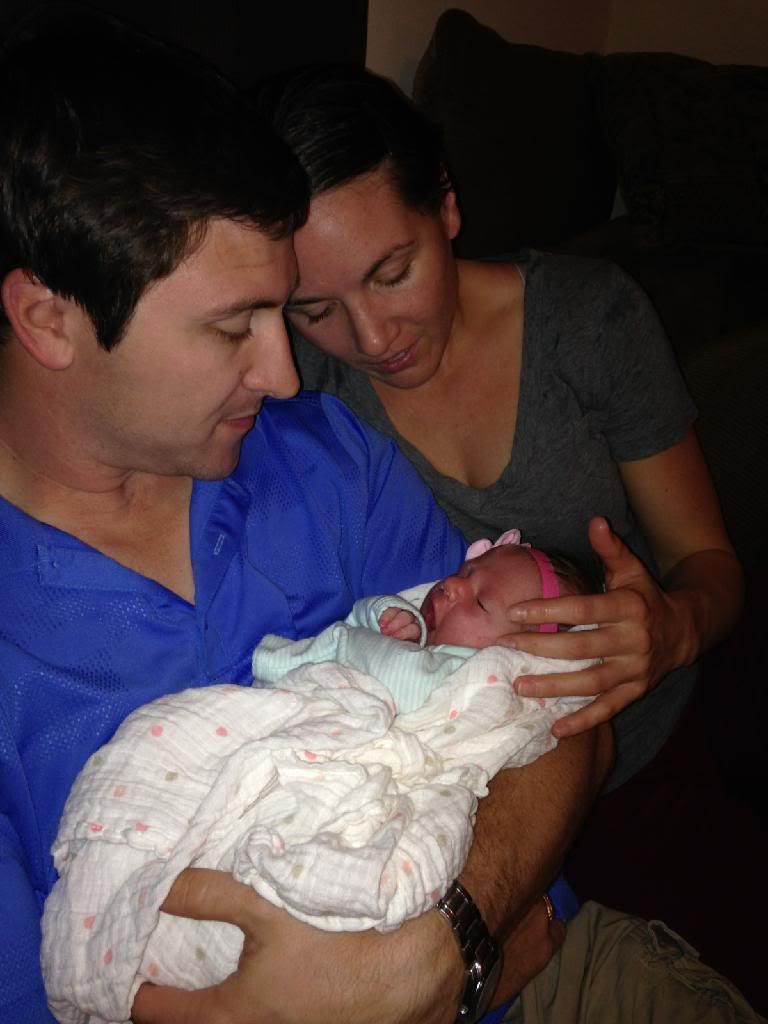 Even my sweet R was just head over heels for the new baby A.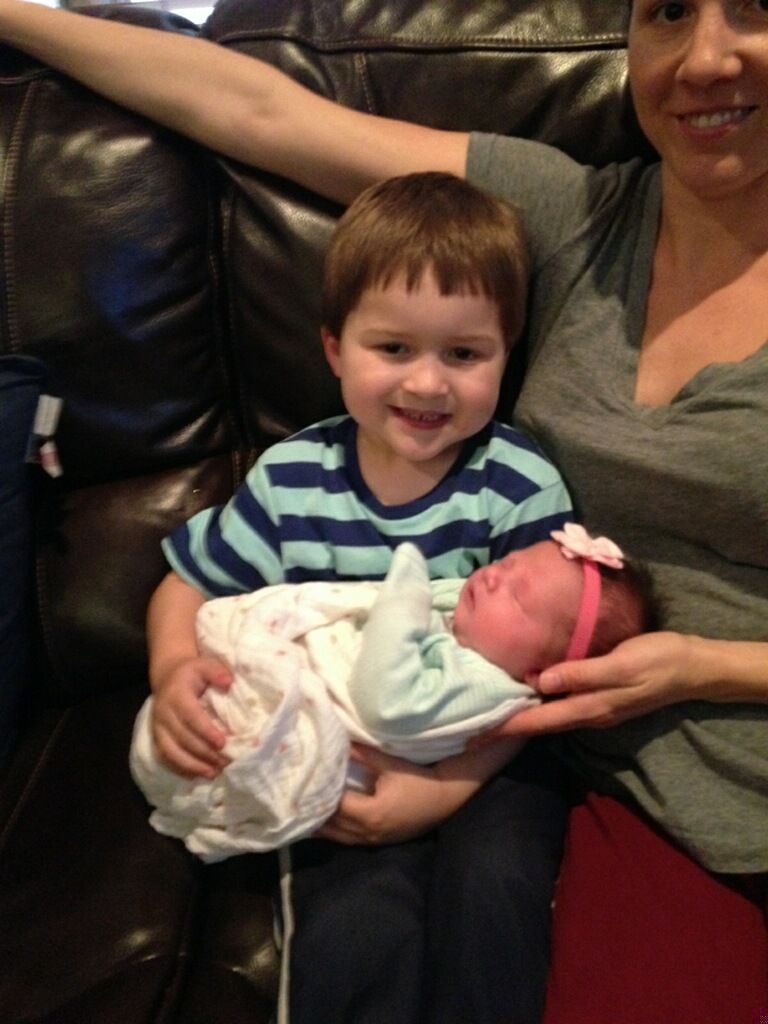 I literally started crying right here because he was in the middle of singing "Rock a bye baby" to her. He has such a huge heart that so full of love.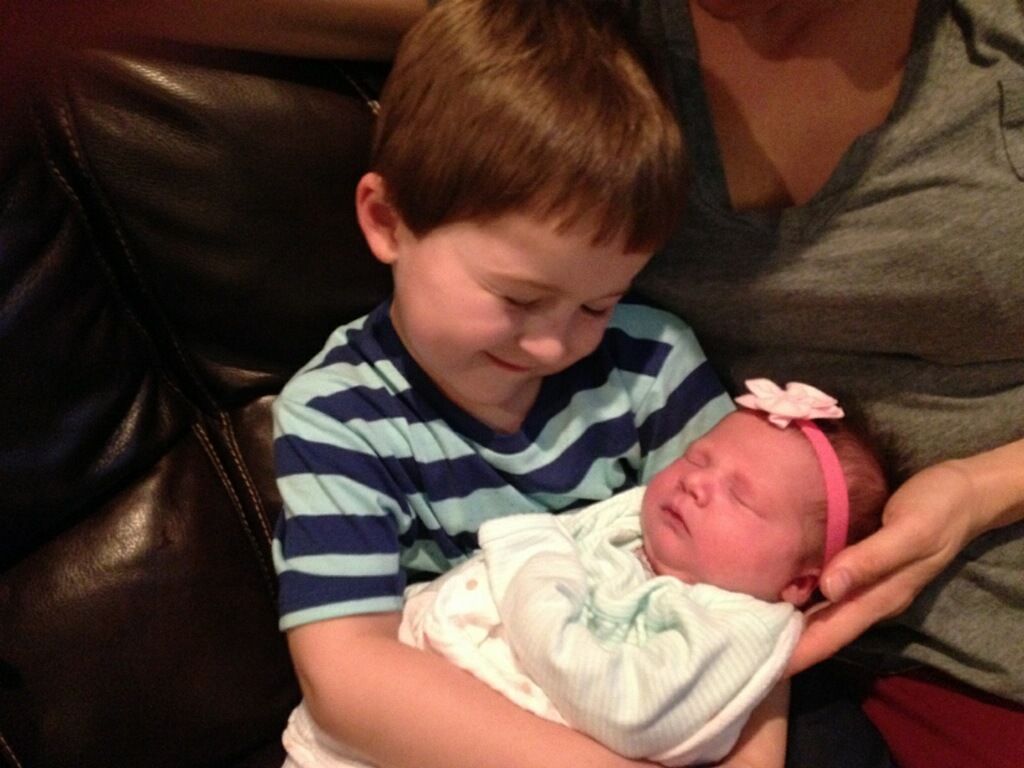 Myself and the MIL with all her Grandkids. My little B is holding the baby and is in the process of telling me she's done holding her in the picture. And Miss A's big bro W is a wiggle worm so the picture was a quick grab in time. Hehe, kids are so funny.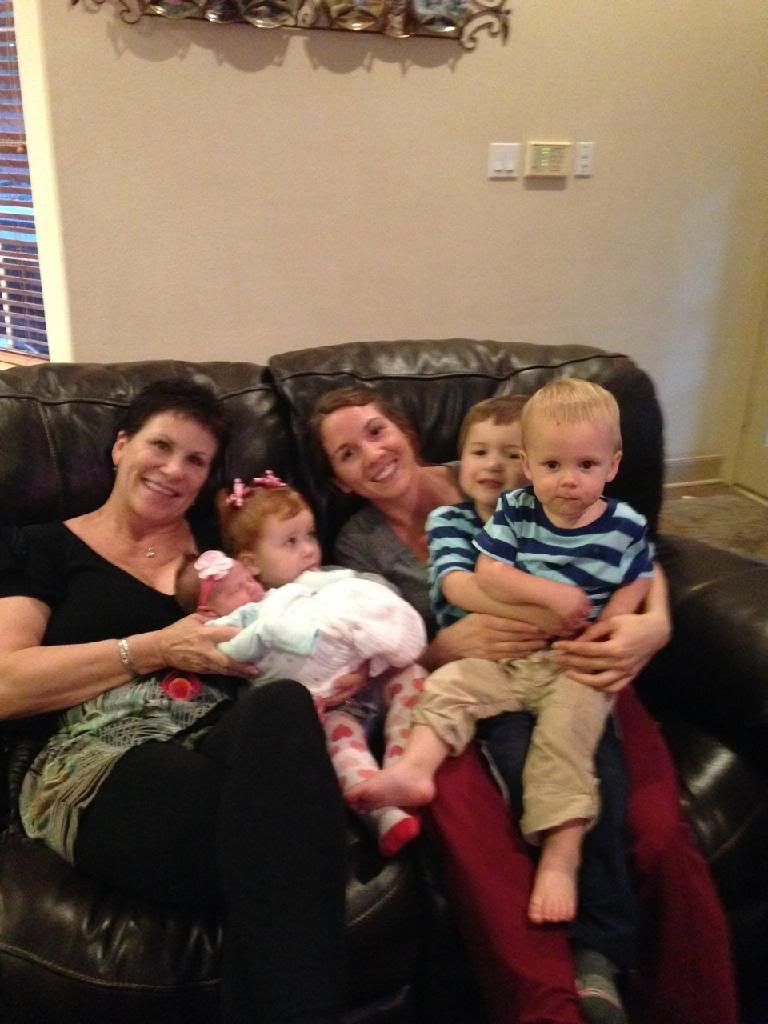 My sweet B wasn't too interested in the baby but she did so well considering how much I was holding her.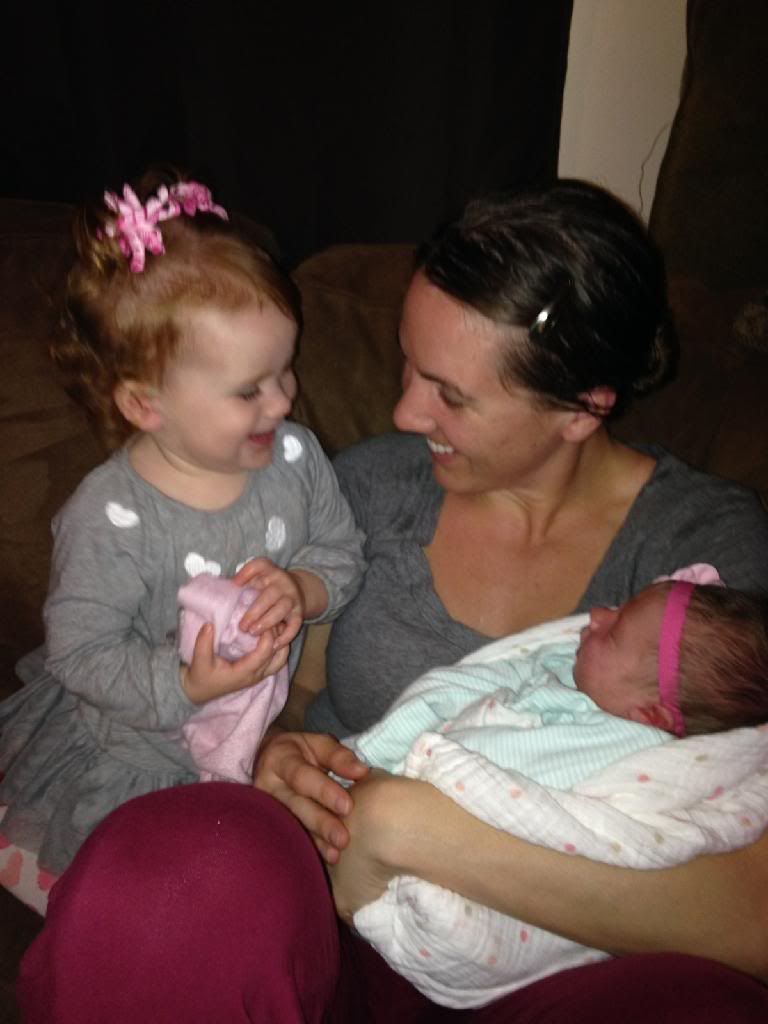 Proud new aunt right here! Yeah, I've been an Aunt since I was 5 but I'm finally getting to enjoy the stages. Since we aren't having anymore kiddos I'm loving on the baby as much as I can. Plus she's a great cuddlier!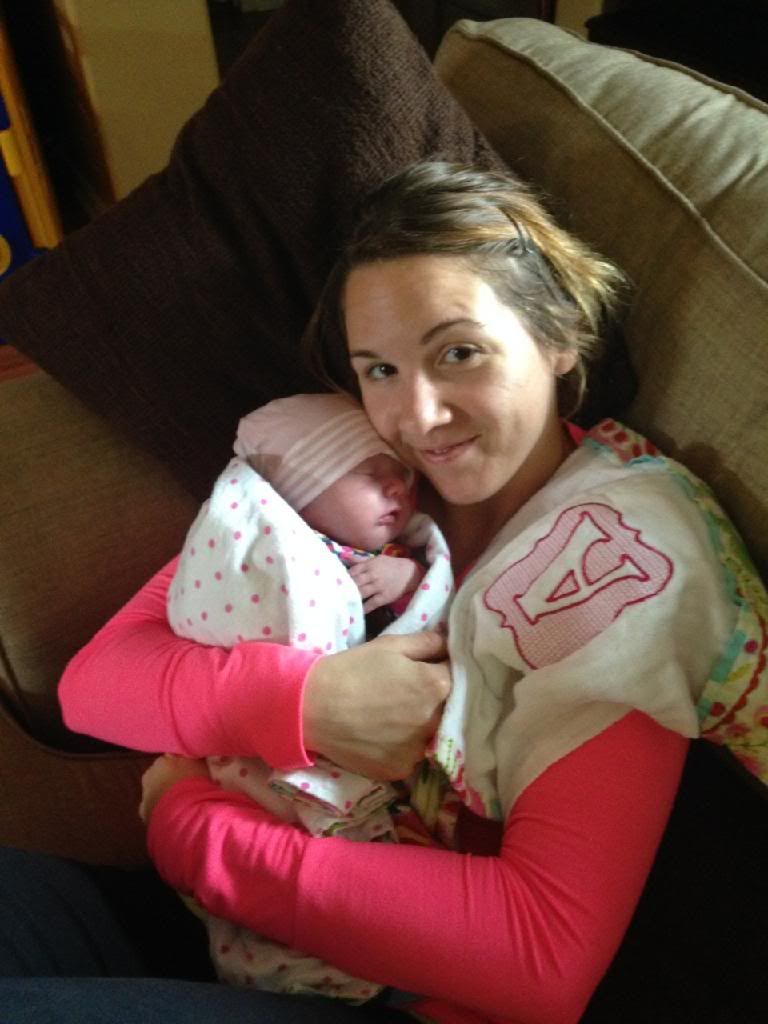 Do you have any nieces or nephews?