Today is one of those days I just can't get it together. I'm so tired and can't stop sneezing and just not feeling myself. I am supposed to do a 9 mile run tomorrow and was going to be proactive and do it today, but with the thunder storms and how I'm feeling, it just ain't happening.
Friday Favs
Bark Thins. OMG, I picked these up on my last Costco visit as a impulse buy and I'm in love! I got the pumpkin seed version but there's a few different types available like Dark Chocolate Mint and Dark Chocolate Almond among others.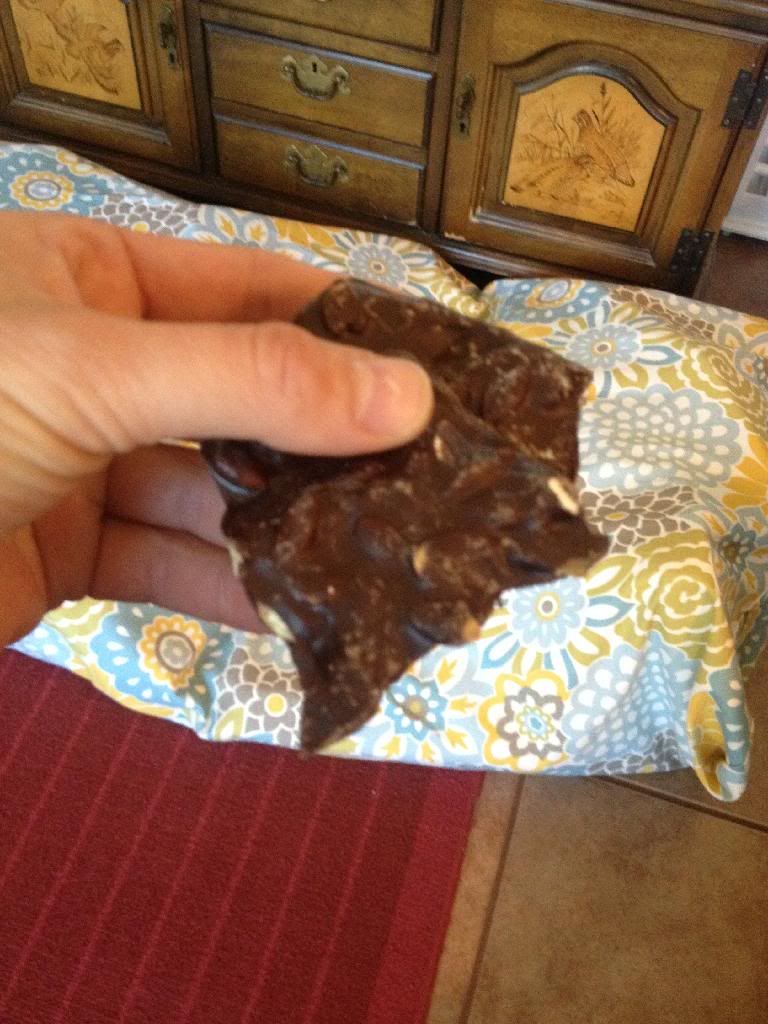 I reminds my of peanut brittle as far as size goes but it's so thin and crunchy with a salty meets sweet twist it's a perfect "chocolate craving" snack.
So I'm kinda obsessed with this song right now. I heard it on my way to H-town a few weeks ago and the beat and melodramatics have me addicted.
Made a little visit to
Luke's Locker
this week and got myself a new pair of shoes. I've been having some heel pain and that is usually my bodies indicator of "Hey chick you need some new running shoes".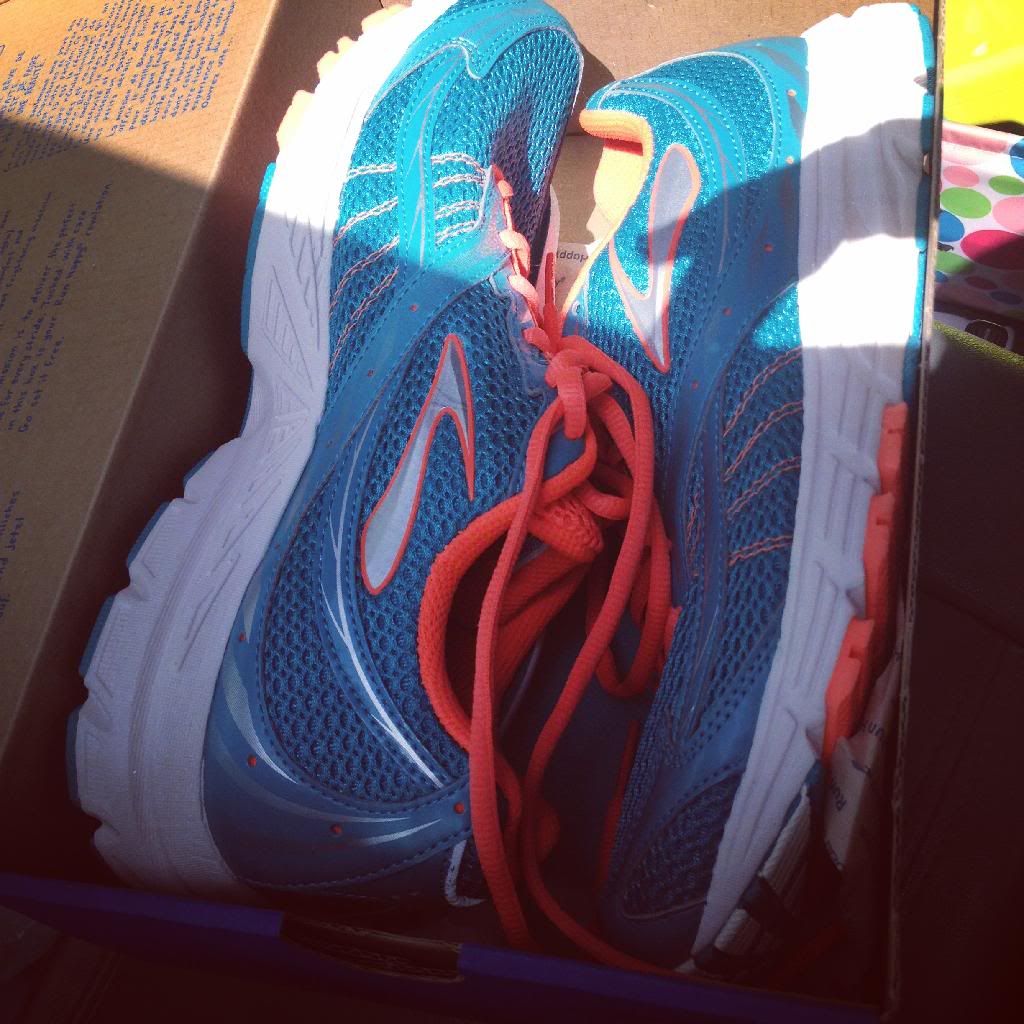 I've been wearing
Brooks Launch
since 2009 and still love them. One thing I must say, I LOVE the new colors! They've been a little lame in the pretty department over the years but these are a gorgeous teal and coral.
What is your favorite song right now?