I've had a busy week! Well, I don't really think I've slowed down in years but whatever! Here's a few things that I've been Lovin' Lately:
Teavana: I've loved Jasmine tea since I was little but lately I've been loving a mug of hot tea while I study. I stopped by the Teavana shop in our mall and tried the best tea I've ever had!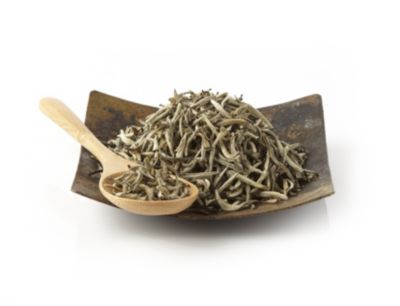 Jasmine Silver Needle White Tea. Seriously it was so smooth and refreshing and didn't need any sugar! I'm addicted!
Itune's Radio Ladies of the 80's: Love some old school tunes that you know the words to? Well the Ladies of the 80's have it covered. Great, upbeat studying tunes.
I just downloaded this CD and LOVE it. So chill and so passionate. Homegirl's voice sounds like some of those 80's ballad that I used to sing into my hair brush.
BOWS FOR BLOOD CANCERS
Don't forget to check out my bows and nab yours. Seriously how many times can you get hair accessories and a tax deduction in one place?