*I am not being compensated for this post however I did receive the samples to try. All opinions are my own.*
I'm super pumped about this post today. I got these samples and I wasn't the only one excited about the package.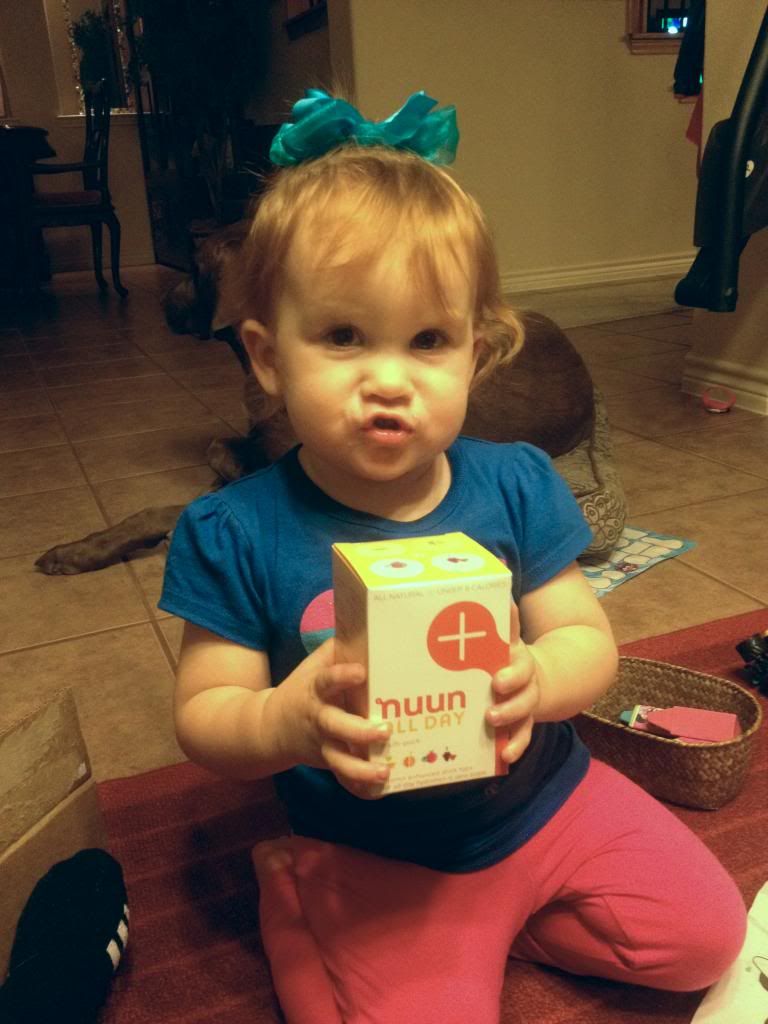 My little girl was so excited about opening it up. Nuun was so generous to send me a four pack of their new All Day hydration tabs.
I loved the subtle taste that it adds to a glass of water and I must say I was more than impressed with ALL the flavors! Seriously sometimes I'll try to drink a Gatorade or Powerade and I end up having to cut it with water just to make it tolerable! With these tabs I simple fill my water bottle with water and ice, drop in a tab, and a few minutes and couple swirls of the bottle I have a perfectly tasty, thirst quenching drink.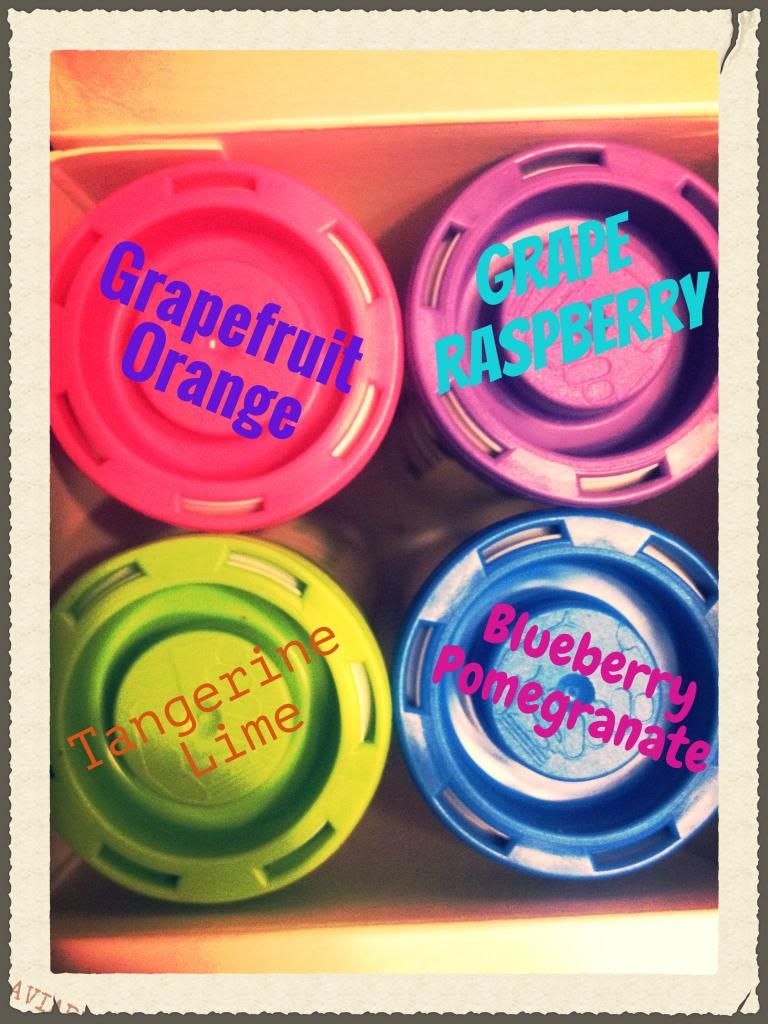 Tangerine Lime: I had my doubts, but suddenly once I got a taste…I almost thought I was drinking a margarita and mimosa in one. So good!
Blueberry Pomegranate: This was an interesting combo. But I really like the smooth collection of flavor.
Grapefruit Orange: Well, I've kind of been obsessed with fresh squeezed Grapefruit juice lately so this was right up my ally.
Grape Raspberry: Ok, I was most worried about this one. I'm NOT a fan of grape drinks or grape medicine or grape candy. But this was just enough grape and the tartness of raspberry perfectly complemented it.
Yeah, I know, weird, but I actually did like each flavor.
Want to know more about the nutrition behind the tabs? Check it out
here
.
Nuun Giveaway
Runs 8AM CST 1/23
to 8PM CST 1/29
, winner announced 1/30