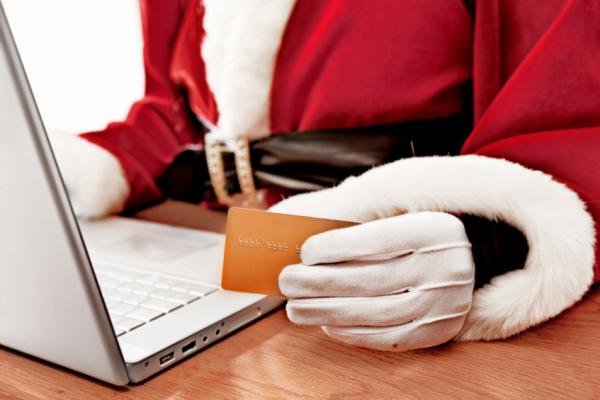 Apple TV. Though maybe not the biggest discount, I simply have fallen in love with our Apple TV. I get to watch Netflix whenever, we can put Baby Einstein on Youtube in our living room, or I can simply listen to my iTunes playlist through the TV while I study. I'm a big fan of Apple TV.
My hubs wants some of these iBeats for Christmas. They look pretty sweet!
This HP printer looks awesome. I've been wanting a printer that can print up to a 12x12 and still be able to scan and copy.
What are you shopping for on Cyber Monday?