I know those of you that live farther North are probably thinking that us Southerners complaining of the cold is ridiculous. Well, we aren't used to our kids having to stay inside for days. Personally I'm not very good at staying inside myself, much less my kids!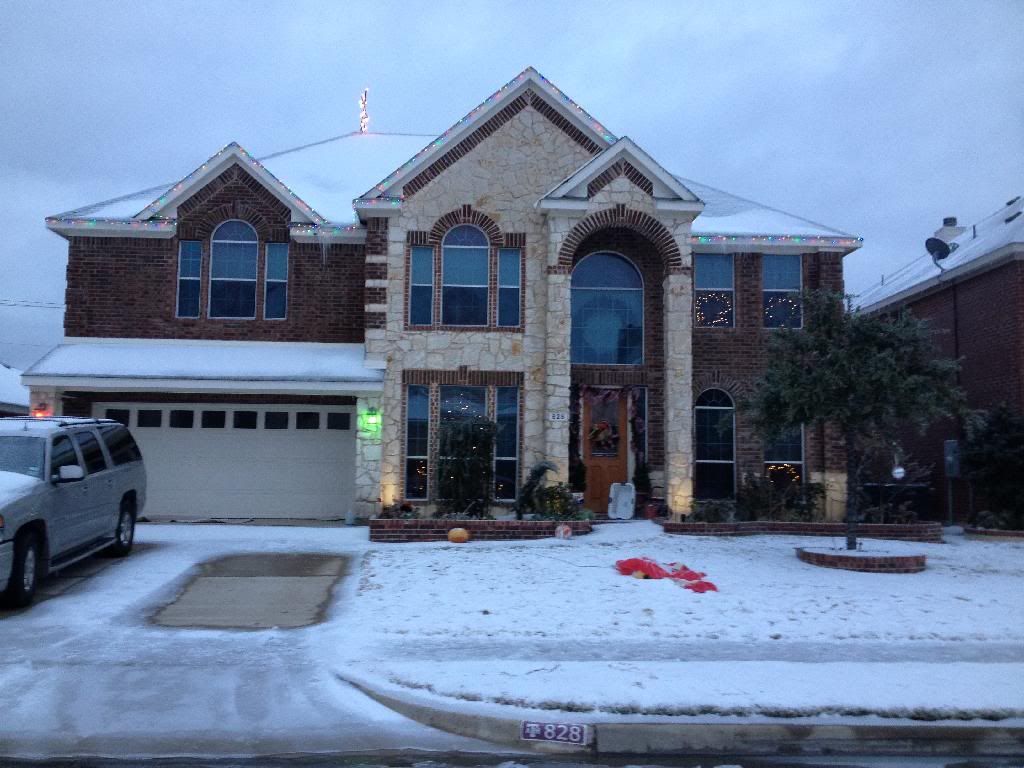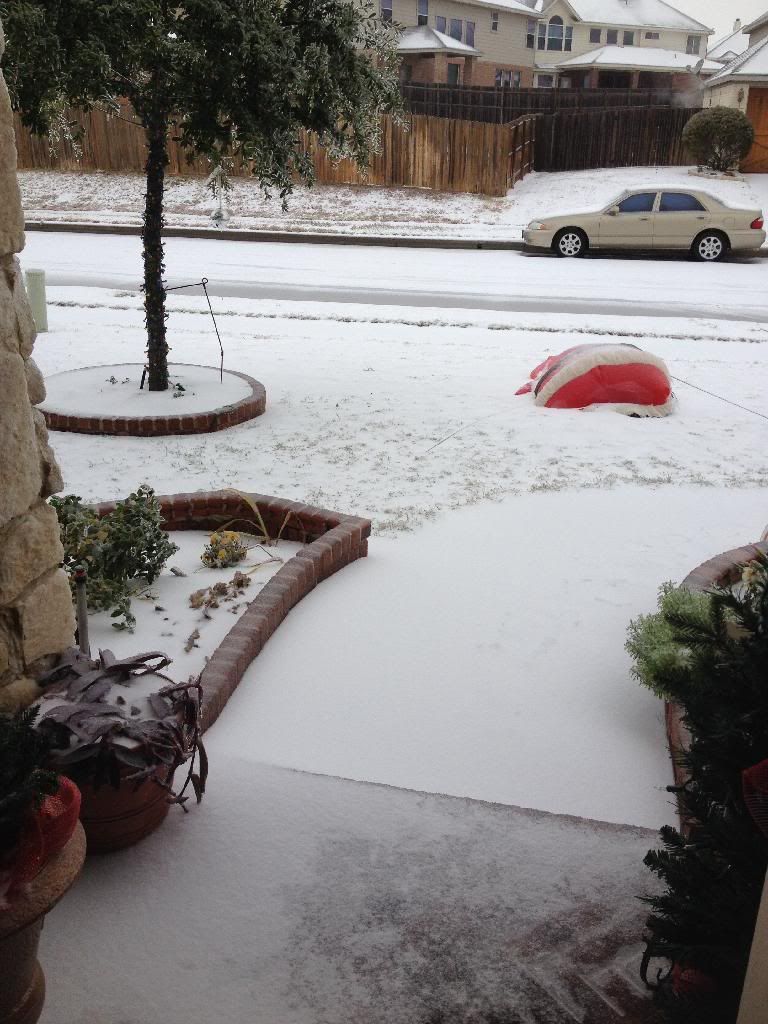 So with that I've gathered a list of wintery ideas to keep kids entertained indoors, and no, I cannot promise they are not going to make a mess.

Wintery Indoor Activities:
Make a gingerbread house
Make Gingerbread men - here's my recipe
Make Christmas cookies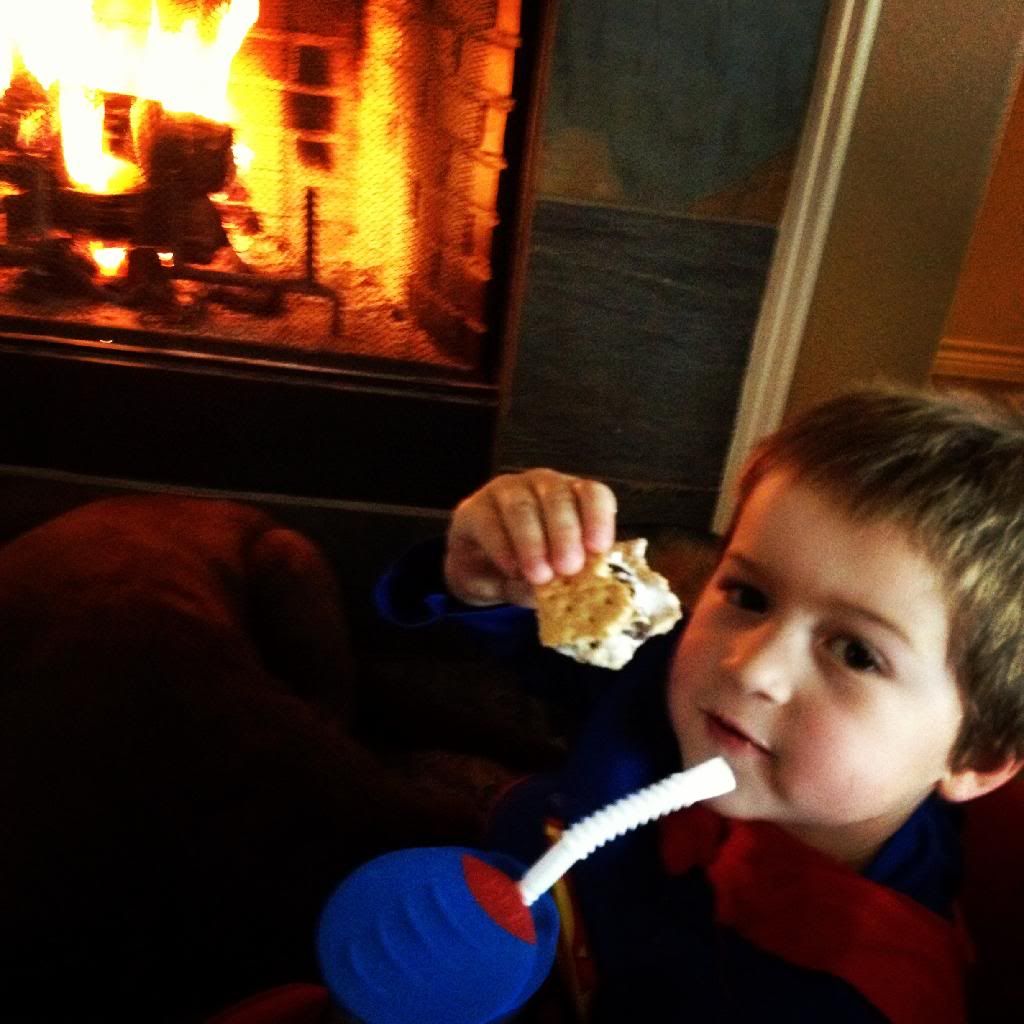 Clean, yes kids love to mop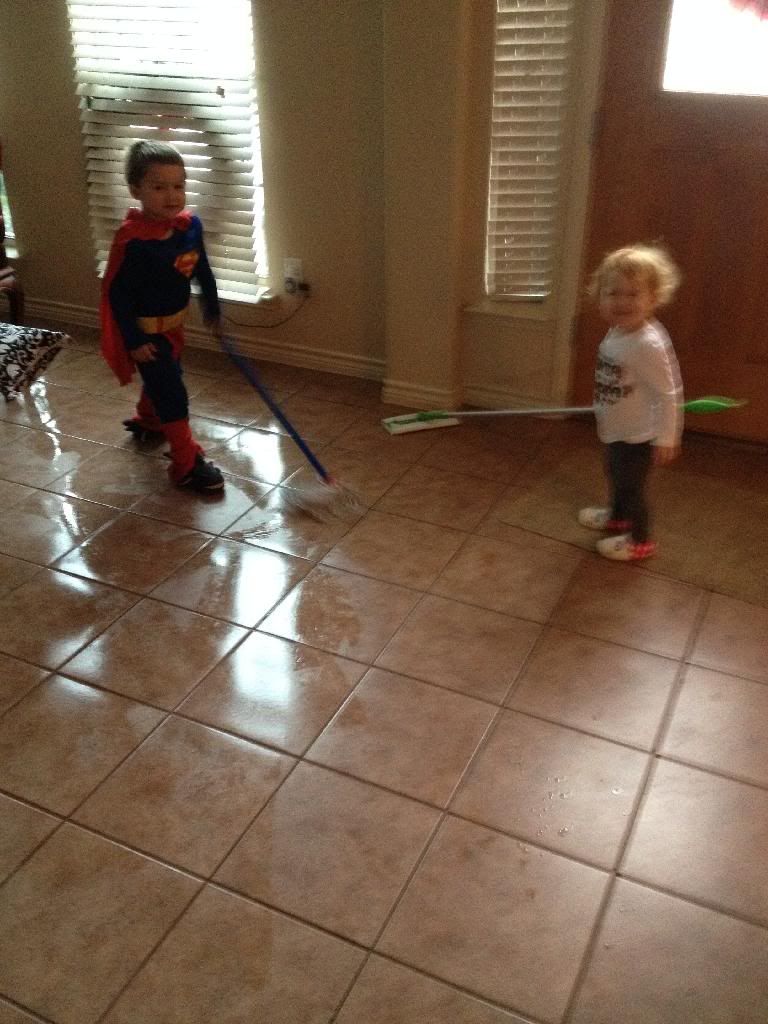 Most importantly, have fun and finish the day with a glass of wine…or 2…or 3. Hehe!