Printables are all over Pinterest. My feed has runneth over! But some are WAY cuter and handier than others. So I've compiled a list of my favorites just for you.
Entertainment for the kids table! Yeah, I seriously had to sit at the kids table till I was married so having something for their busy little hands is so helpful.
www.sistersuitcaseblog.com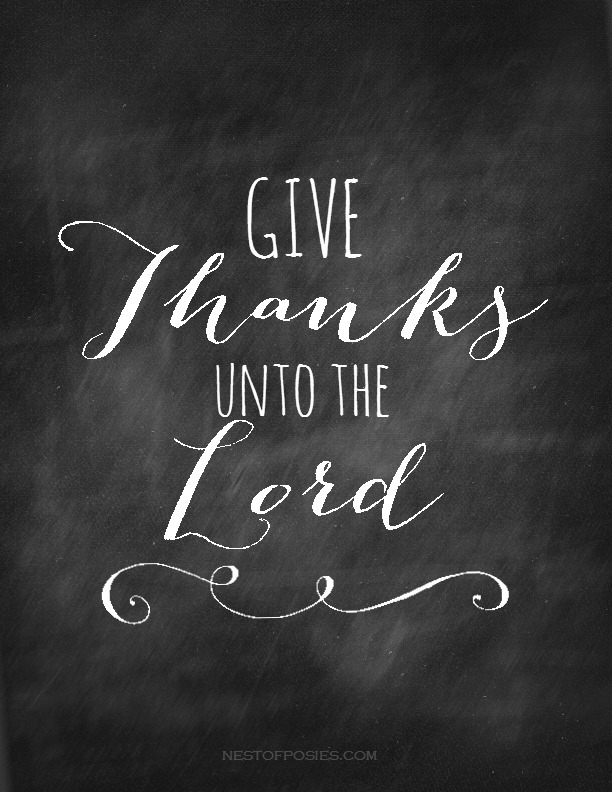 Chalkboard look is totally in right now. I love the look but am not a huge fan of all the ink it takes to print out. This is one of several really cute chalkboard prints.
www.nestofposies-blog.com