Last night we went to the State Fair of Texas, for the first time for all four of us. First lesson learned, take the train! The DART will get you right by the entrance with none of the traffic if you part close to the fair. The traffic was HORRENDOUS!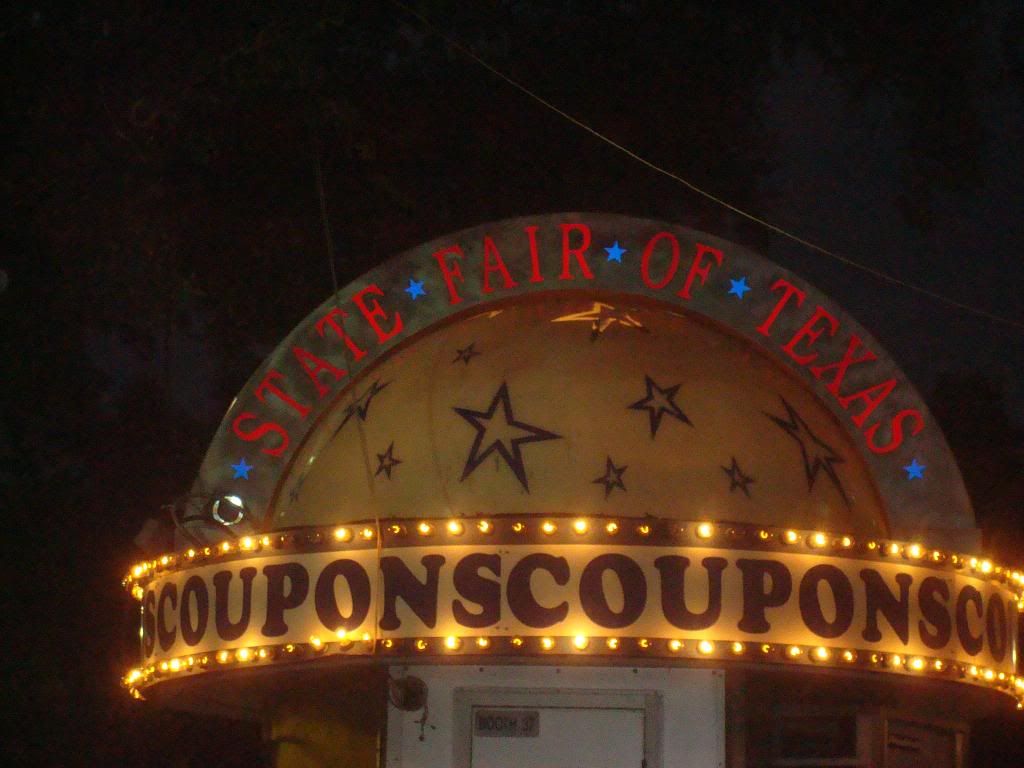 Oh, yes. Notice the ominious clouds? This was taken when we were on our way out of the fair. We totally wanted to take the kids on the ferris wheel but with a quick look at our radar app on our phones we realized that the storm was fixing to hit!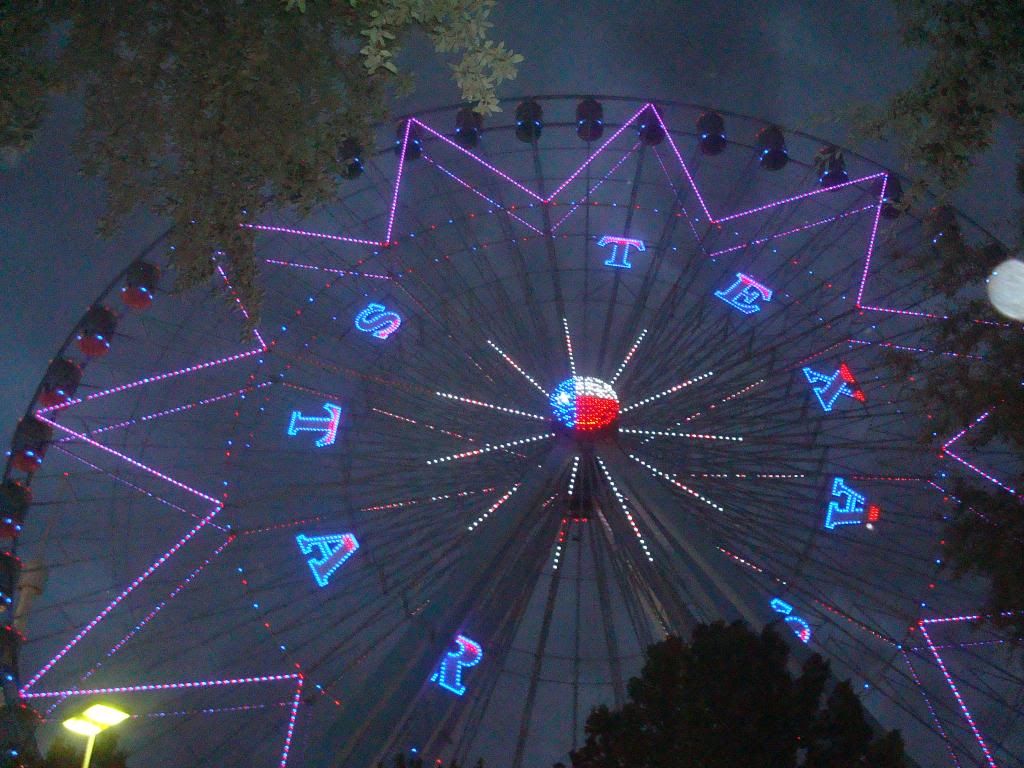 We took the kids to the ostrich races, and we quite unimpressed. Sounds like alot of fun but unfortunately it was too drawn out for young kids to sit and watch. The ostriches themselves were pretty cool though!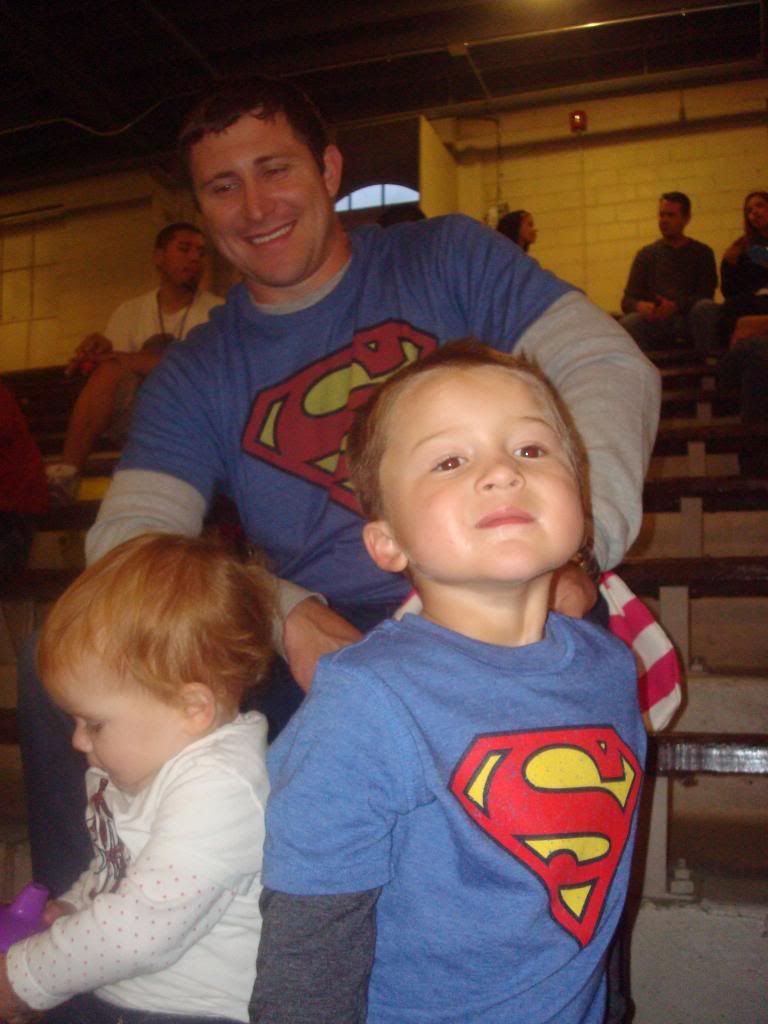 Yes, my hubs was forced into were his Superman shirt by my sweet boy handing it too him saying,"Daddy, will you were your Superman shirt too?" Seriously, how do you say no to that. Plus it's a great way to identify a kid if they are out in big crowds. Plus the "tattoo" of his name and my phone number I wrote on his arm.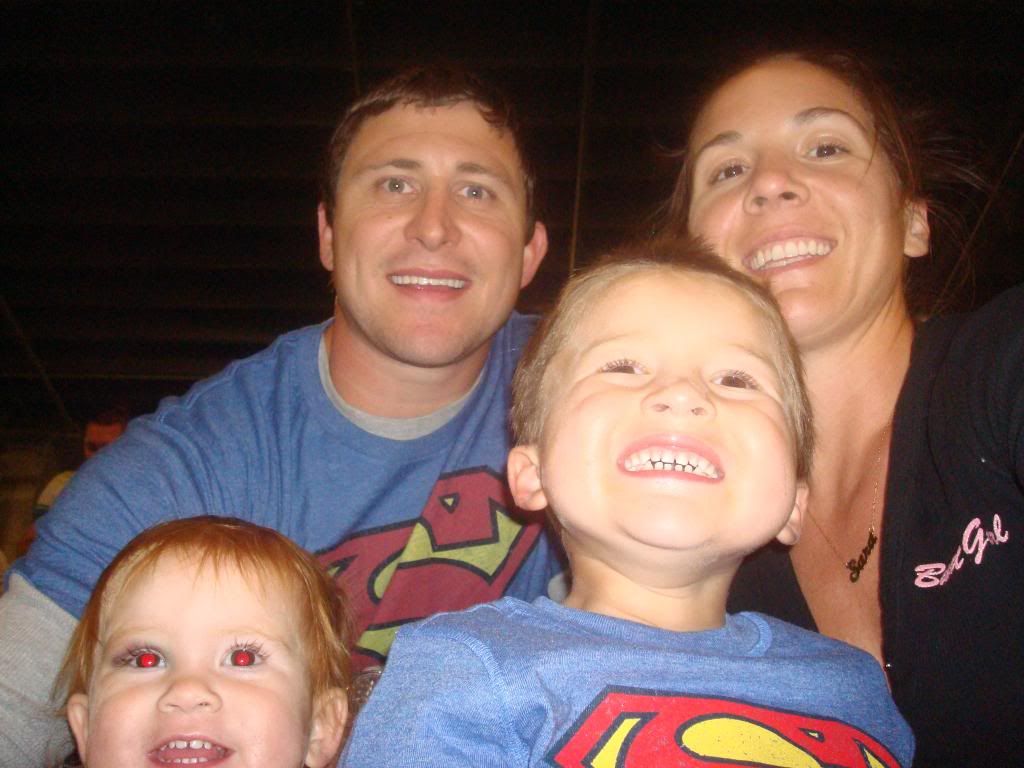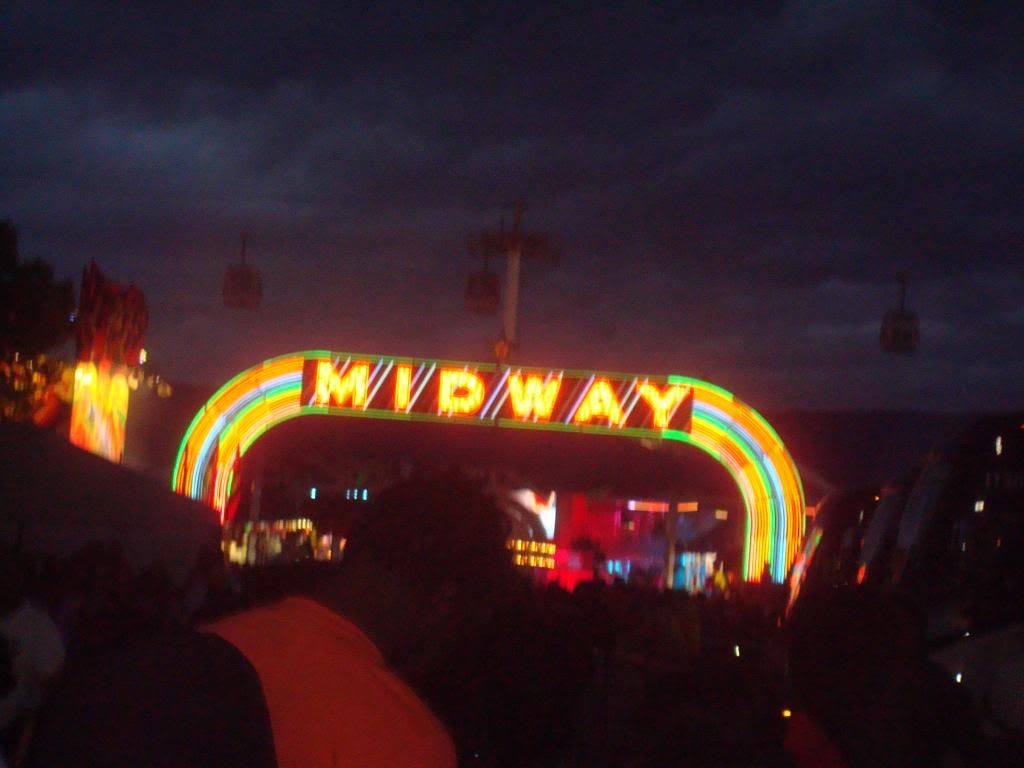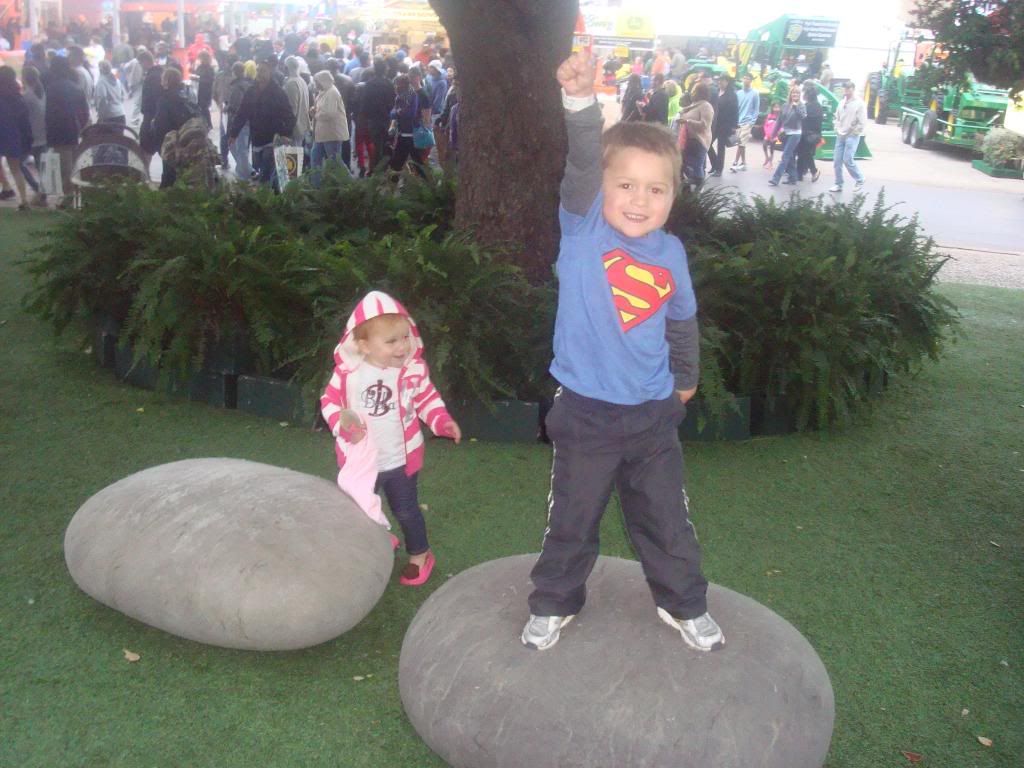 These "rocks" are pillows, well they are soft at least!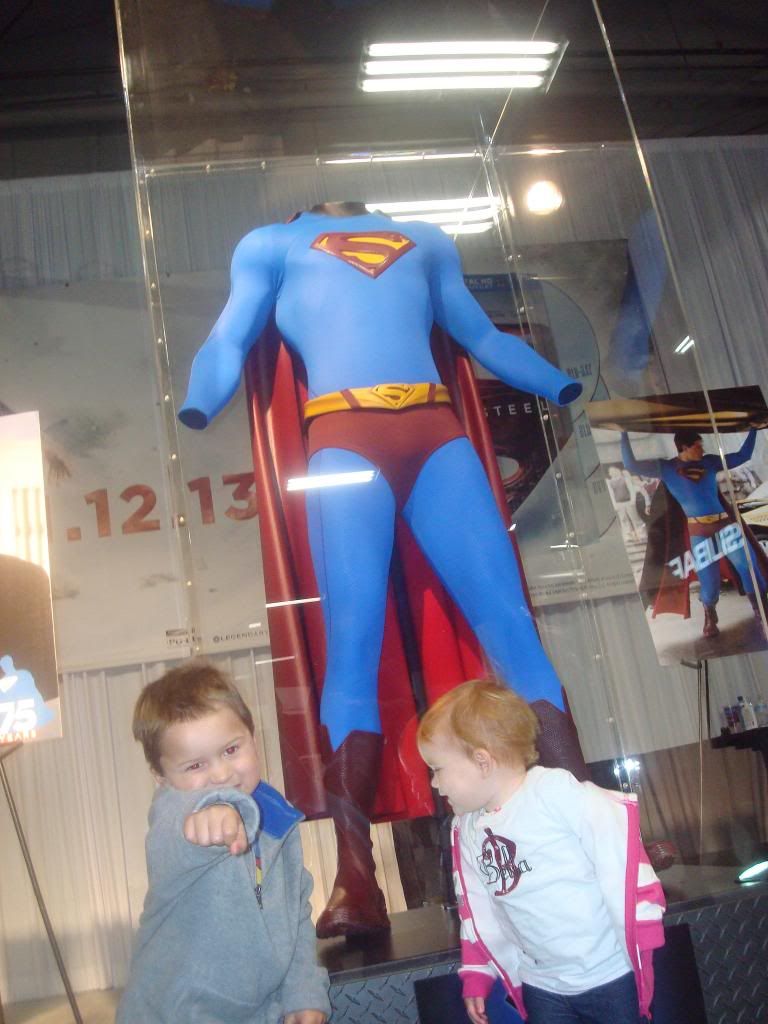 Bet you can't tell my son is obsessed with Superman can you? He LOVED the #ManofSteel exhibit in honor of the anniversary of Superman!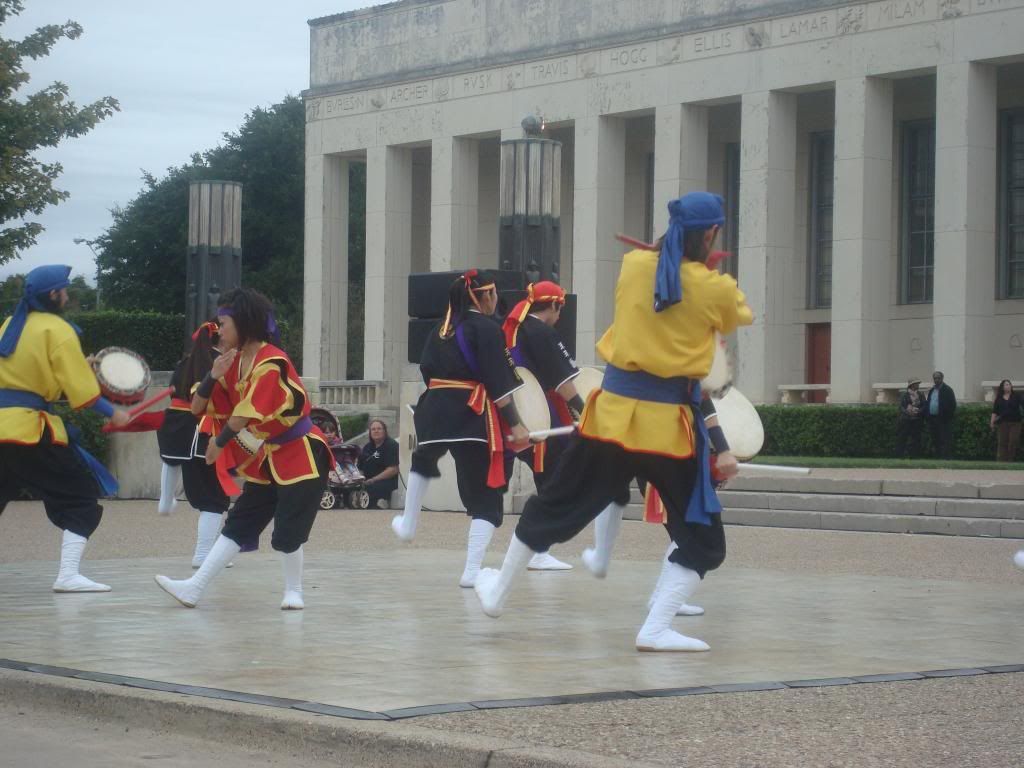 My kids were MESMERIZED by these Chinese drummers and dancers.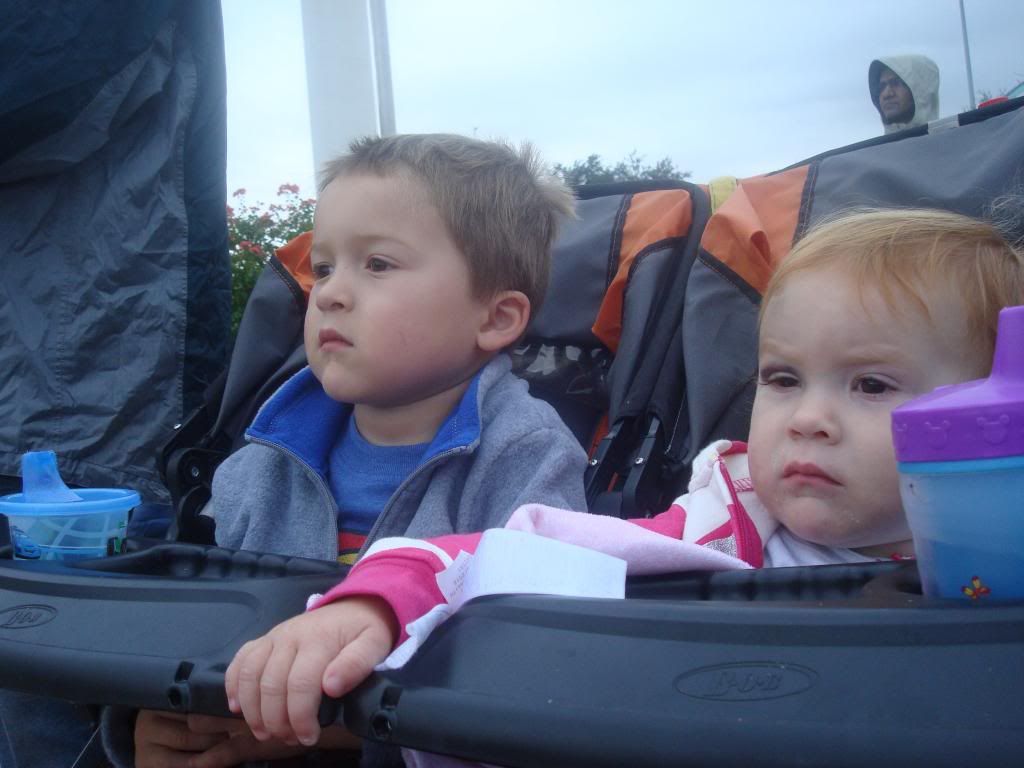 Of course we tasted some of the fried goodies. We got the fried guacamole. Yeah...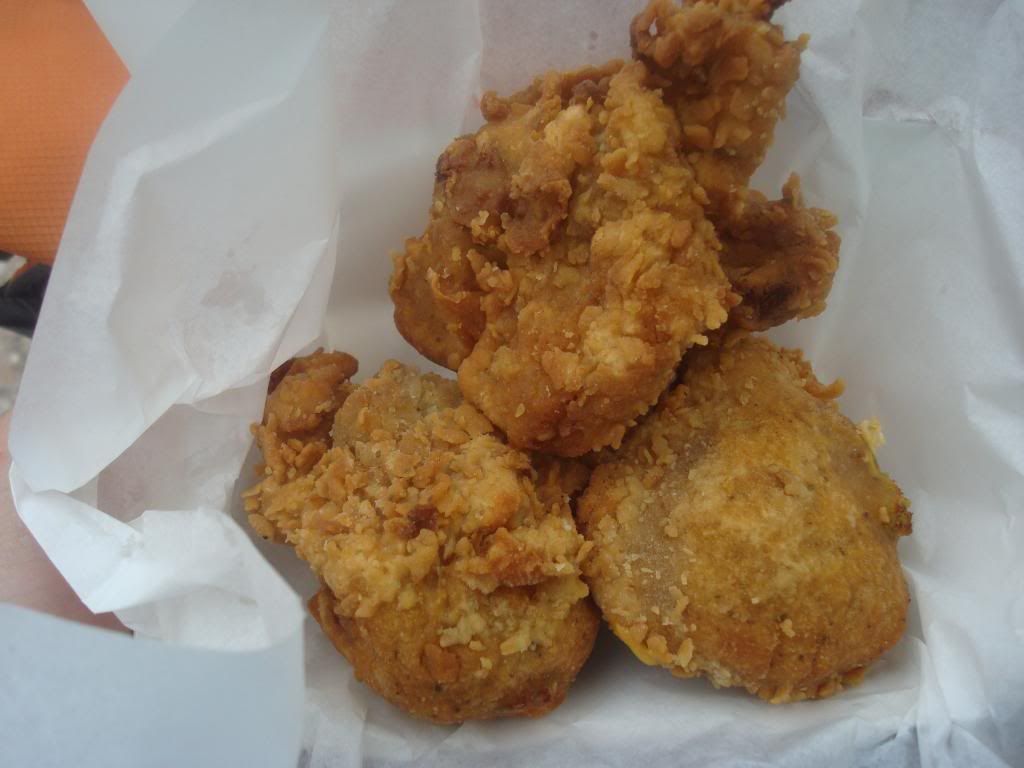 I personally thought it was gross. Let's just say this one bite was all I ate. My hubs thought it was okay though. He's also a much bigger fried food fan than me though.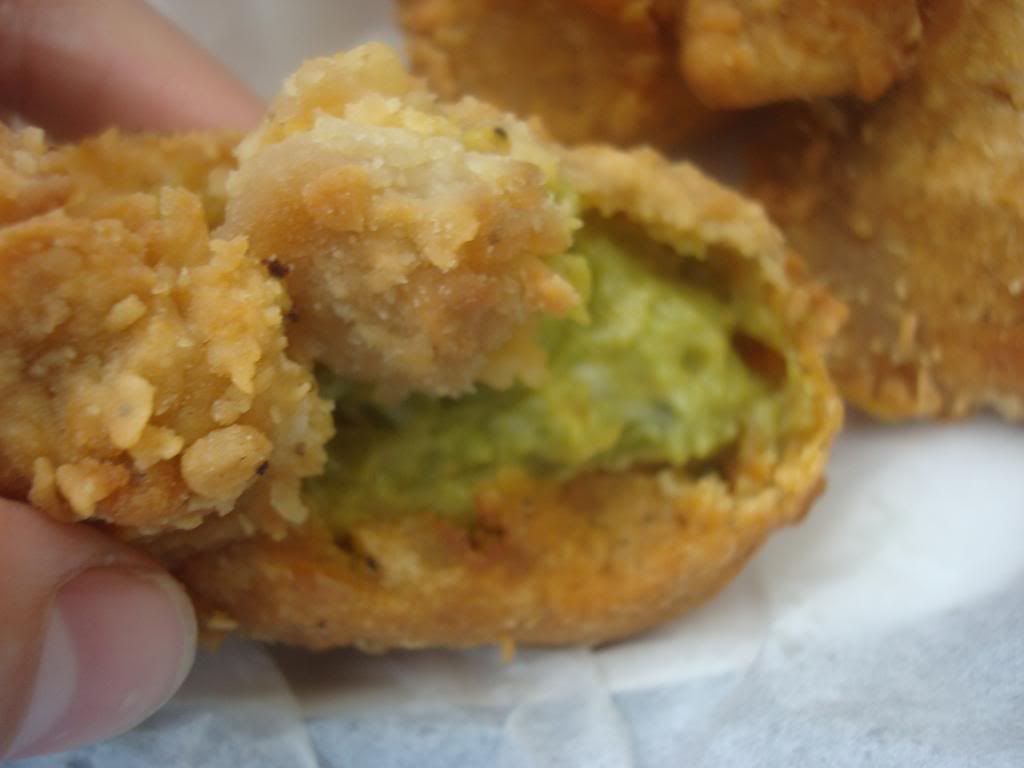 Kids, always wanting to take a picture...not.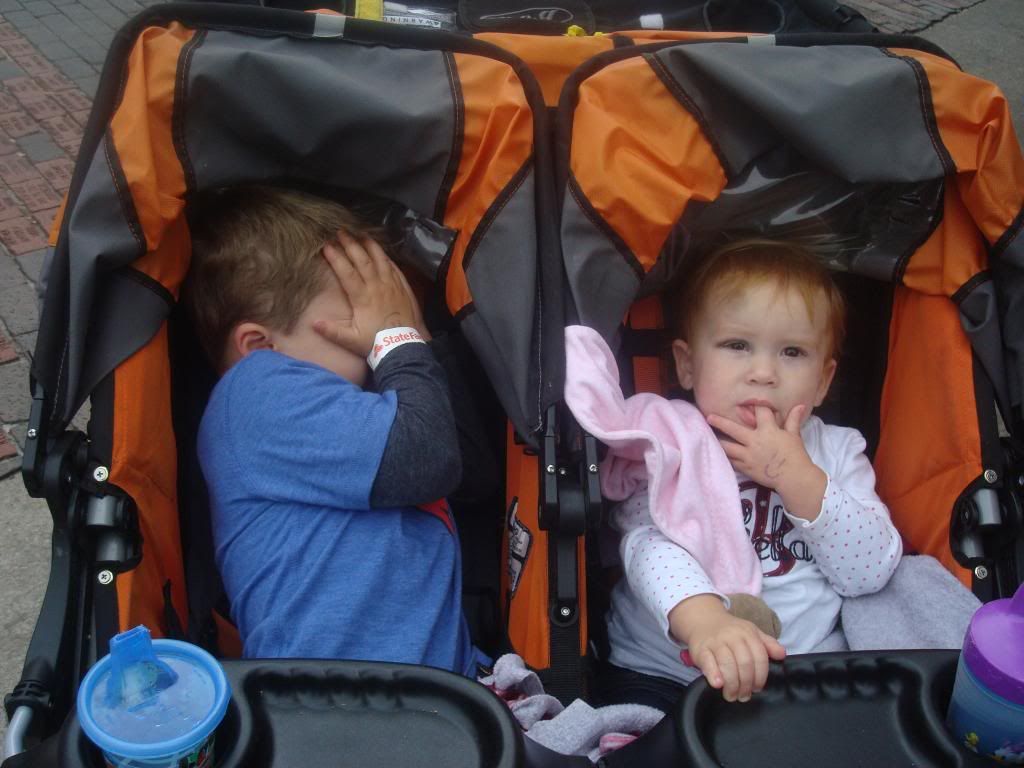 Of course a trip to the State Fair of Texas wouldn't be complete without a photo with the New and Improved (and not burnt) Big Tex!