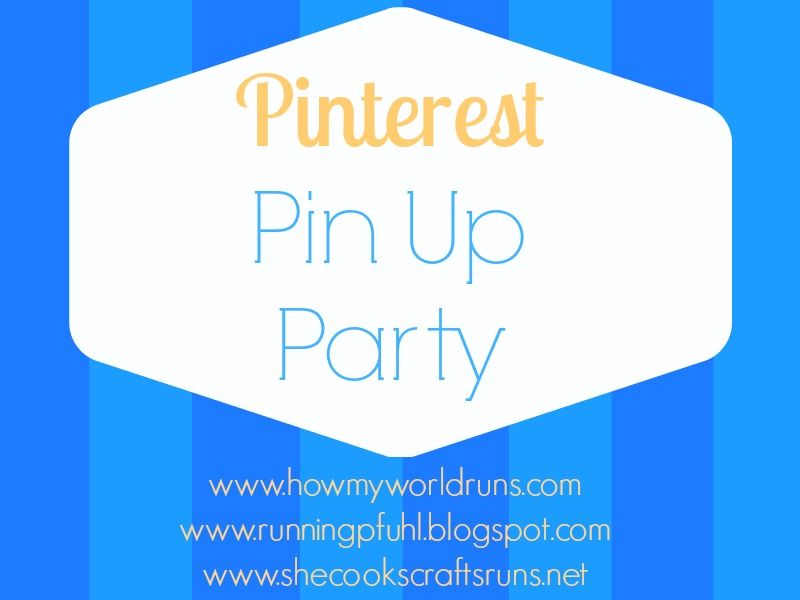 I haven't done my pins of the week for awhile and luckily I get to do a link party with it this week! Check out my recent favs and link up your favs or your own pin worthy blog post!
I love BLT's and club sandwiches (with some ranch to dip in, of course!). So I gotta love this fun party sized idea of sammy's!
www.ohhowcivilized.com
What a cute way to celebrate Halloween with their little feet! I need to get myself some canvas's stat!
Homemade presents are on my to do list for Christmas this year. I think this might make my cut!
LINK PARTY!!!