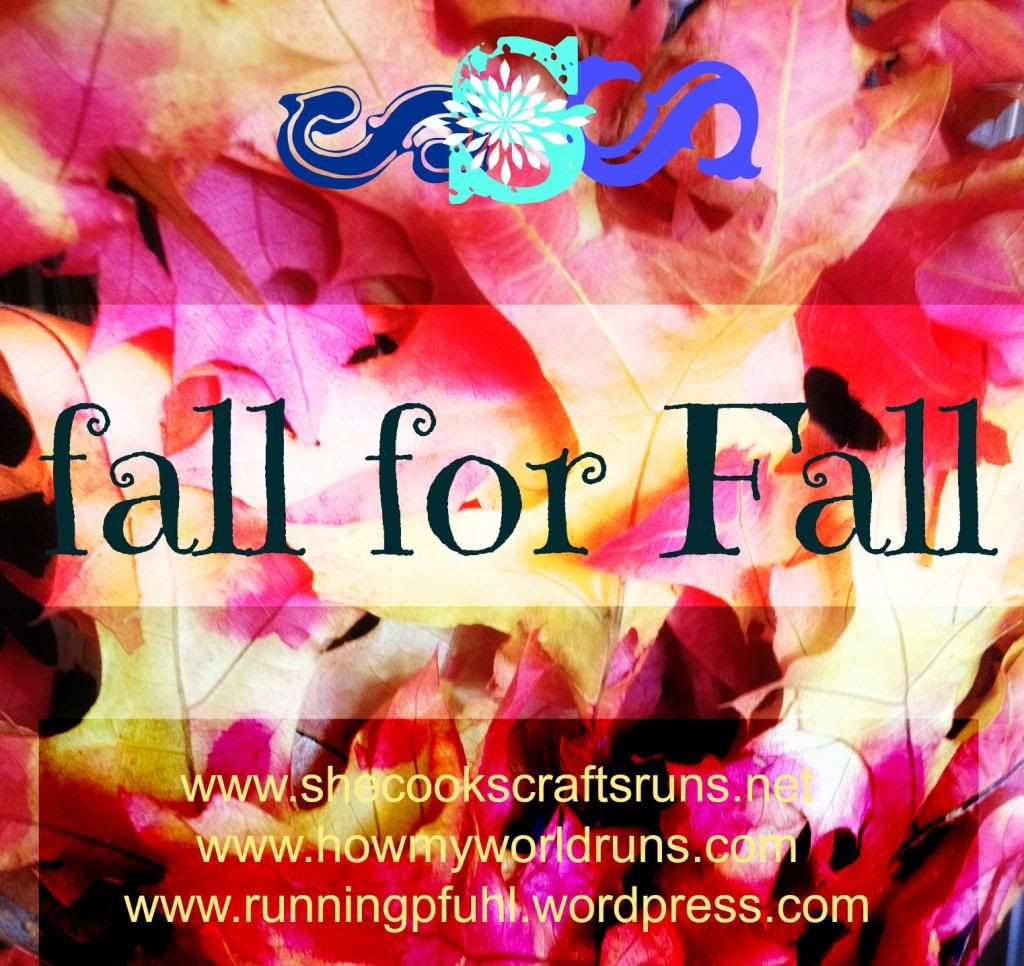 I know last week was supposed to be Fall Decor and this week is supposed to be pumpkin patches but...well I did show my front porch last week! Here's a flash back...check out the rest
here
.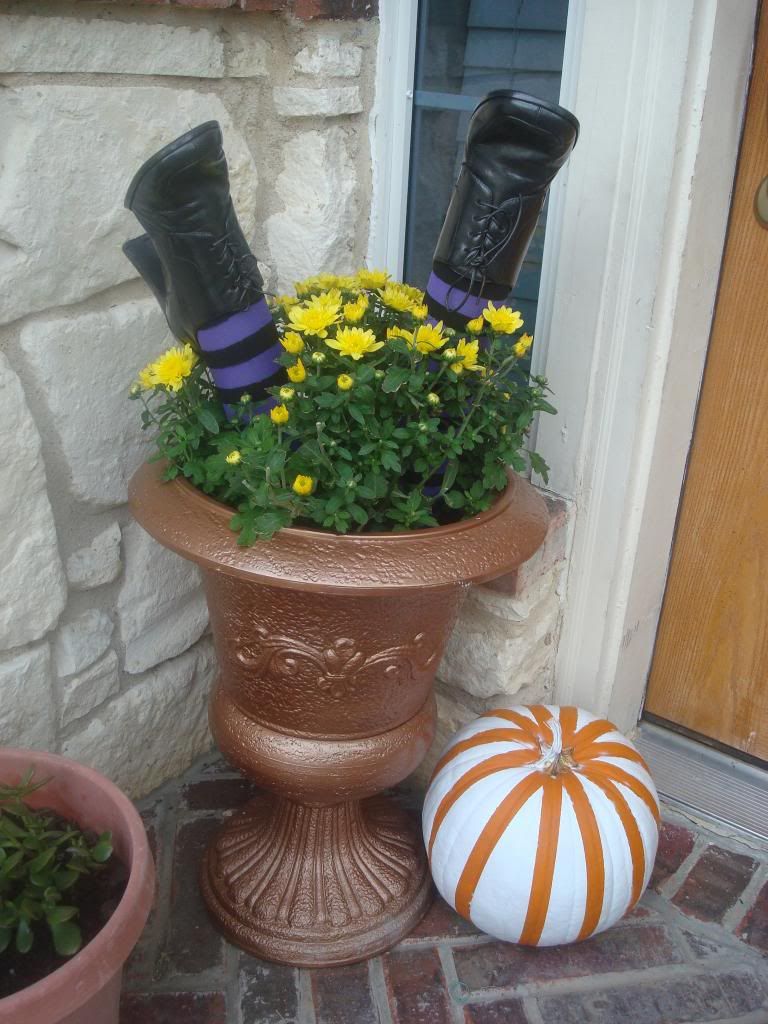 Just glancing around my house this evening I snapped a few pics of my fall decor. Here's two of my centerpieces on my dining table and my island in my kitchen. I'm totally loving the white pumpkins!
So onto the mantle. Of course I have a
printable
in my frame with a cinnamonny smelly wicker broom accent.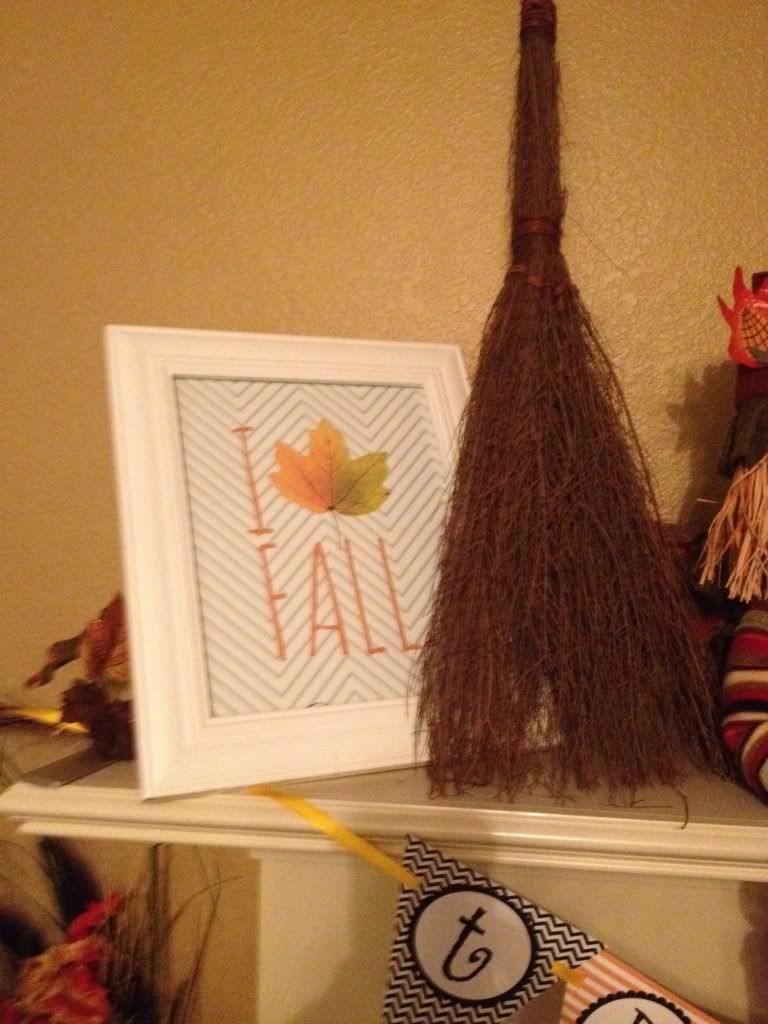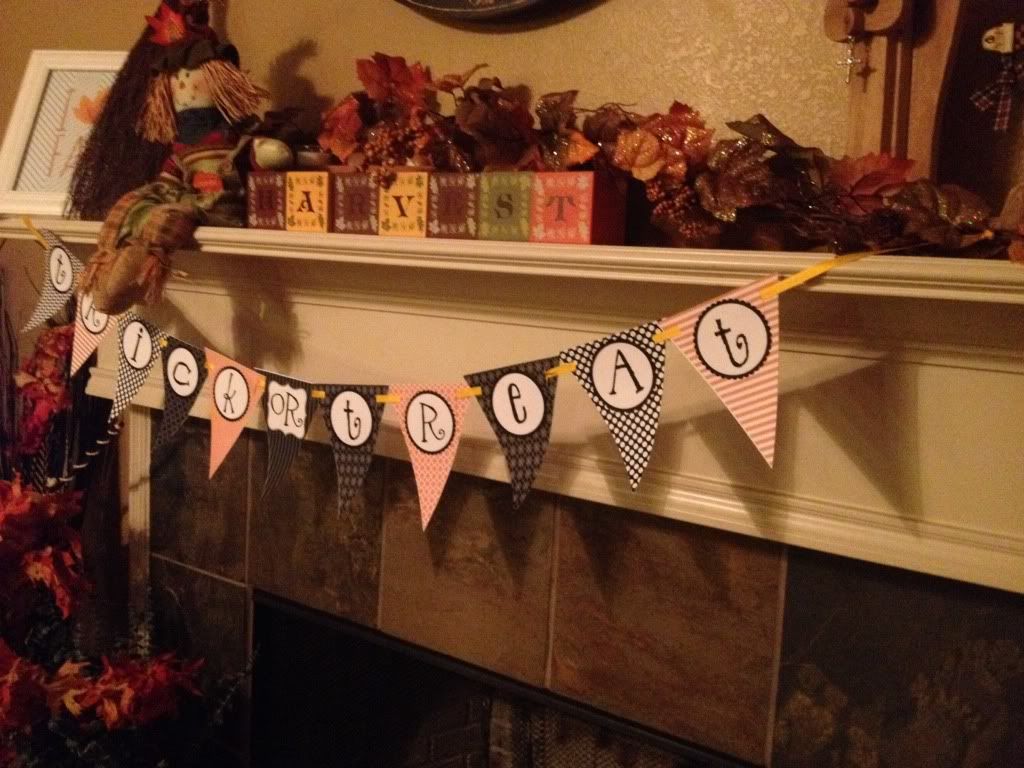 Sorry for the terrible pictures. It's dark here so my flash is overcompensating!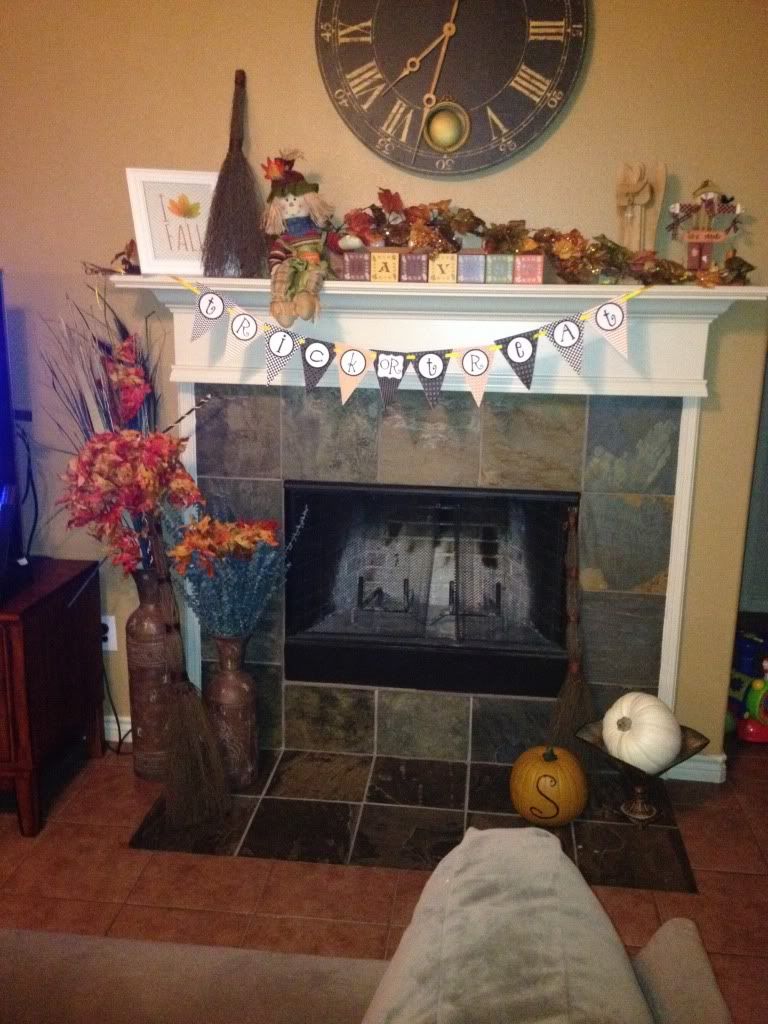 Of course I have a "S" pumpkin!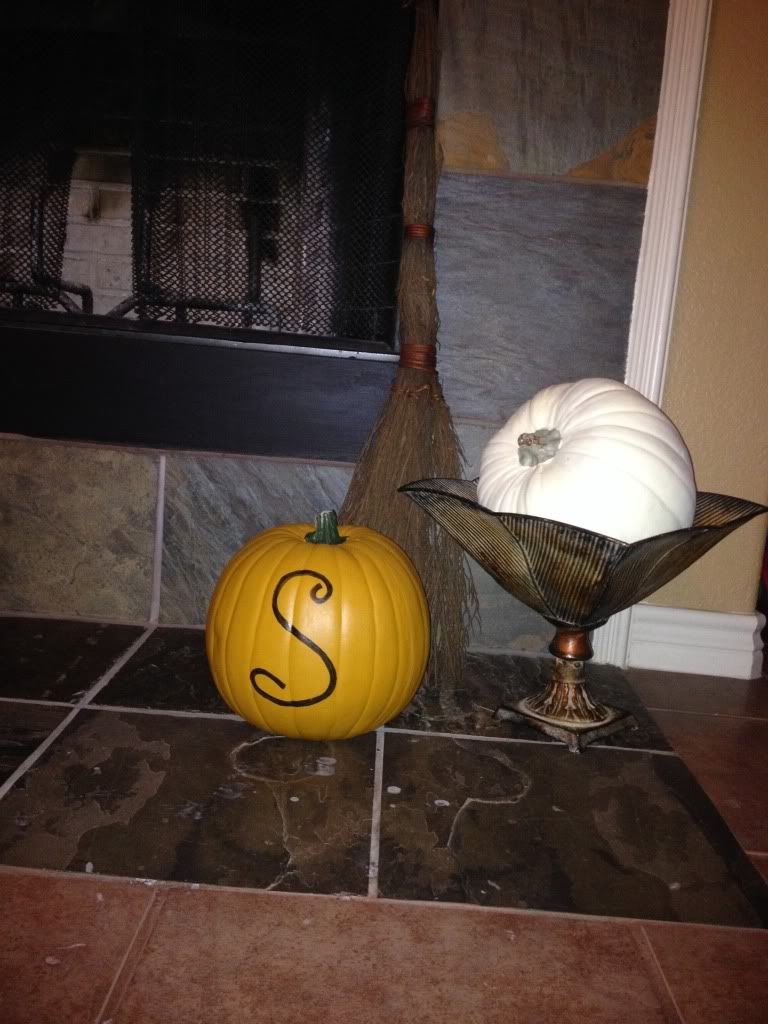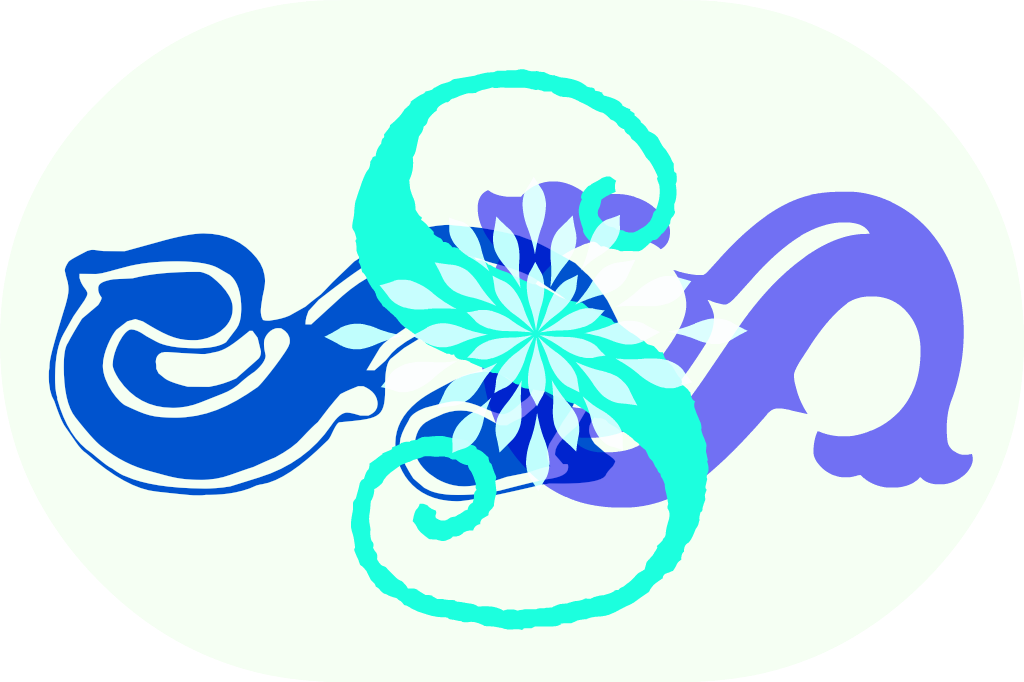 You can find Triple S bloggers all over the web!
Sara: