This is a sponsored post written by me on behalf of Wolf Brand Chili.
Sundays in my house are usually kicked off with attending church and then spent lounging (and entertaining kids) and watching football. Yes, I'm a HUGE football fan! We usually have chili cheese dogs but I decided to mix things up and made FRITO PIE! Perfect for the new cooler weather.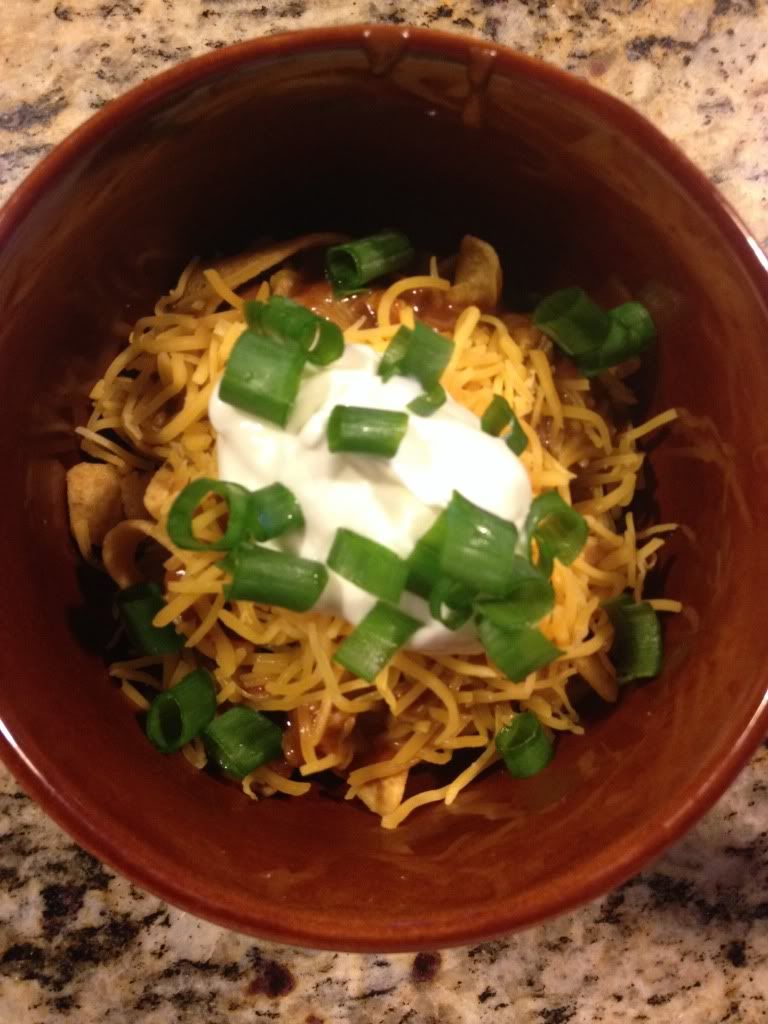 Of course you start with good ole fashioned Fritos and some of the new chunkier, tasty
Wolf Brand Chili
. Warming up your chili is the extent of cooking you have to do!!! You can microwave it or cook it stove top. Now that's what I like on my football Sundays...cooking at a minimum and less dishes to wash. Yet, I still get to fill my families bellies.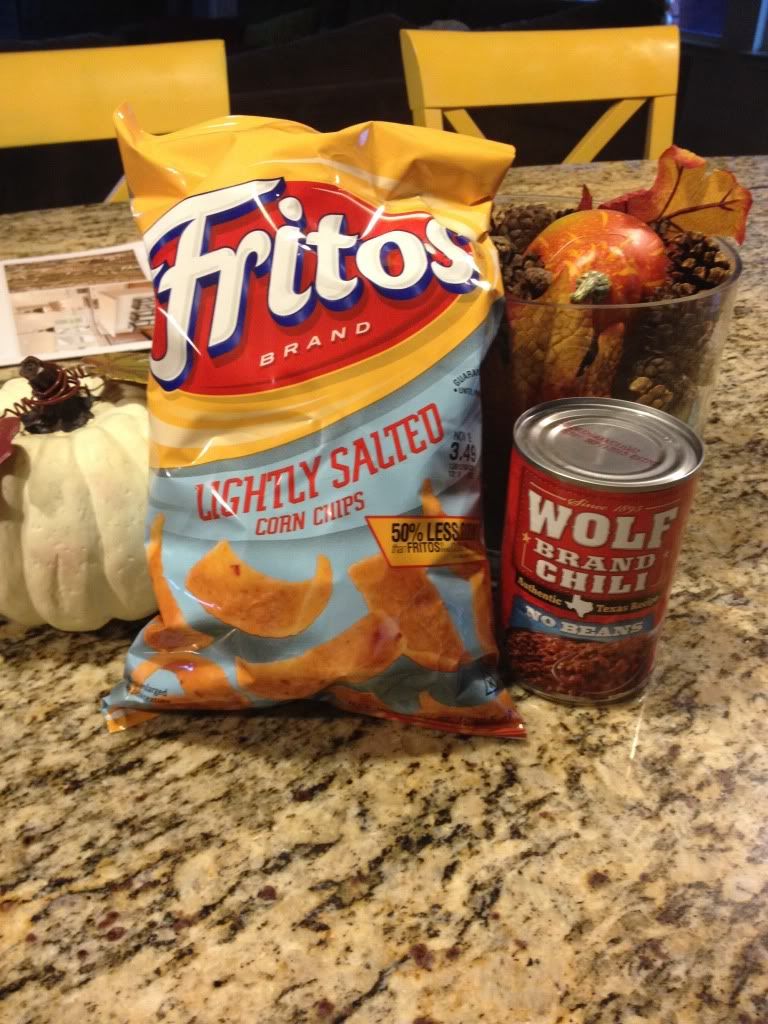 My favorite toppings for frito pie: sour cream (we use plain greek yogurt for a lower fat version), fresh chopped chives, and, of course, CHEESE!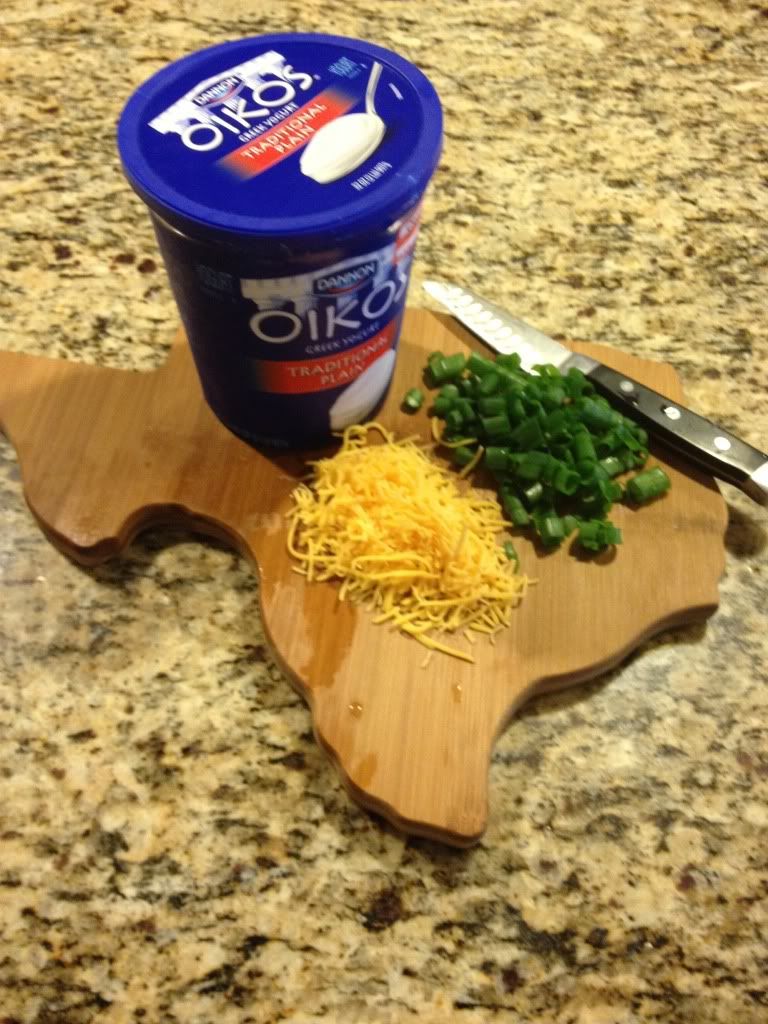 I know you want a bite! My hubs was so excited and over the moon for this old school, simple, (kid friendly), cool weather appropriate dinner.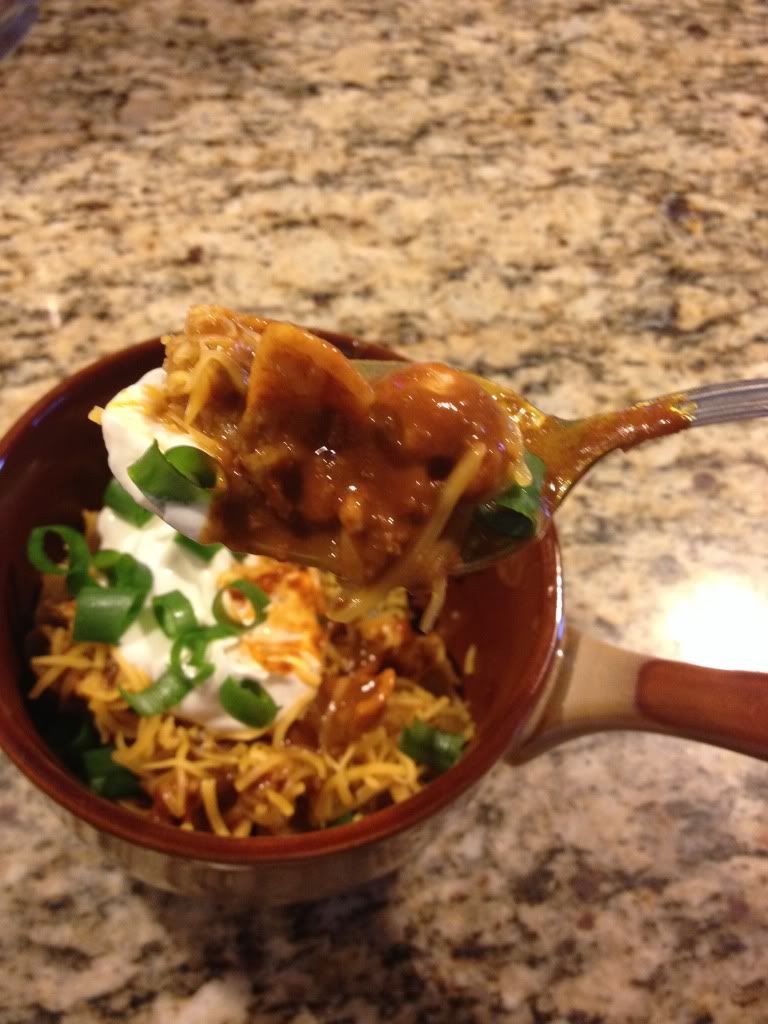 Looking for a fun way to feed those football fan? Check out these super cute (and man approved) printables to make a fun chili table at your next tailgate!
Stay tuned for more chili inspired recipes throughout the week!
Wolf Brand Chili is now thicker and heartier than ever, just the way that Texans like it! The new, thicker and heartier recipe can also be found every day on the shelves of your local grocery store.
This is a sponsored post written by me on behalf of Wolf Brand Chili.
For more information, visit http://www.wolfbrandchili.com or https://www.facebook.com/Wolf.Chili
Wolf Brand Chili has big love for the Texas Moms participating in this campaign!
Tell us what your family loved about Wolf Brand's thicker and heartier recipe and how you used the chili. If you used Wolf Brand Chili in a recipe, share it with us! If you made a chili bar, which toppings were the biggest hit? What was the best part about bringing your family together to enjoy a fun and hearty Wolf Brand Chili dinner?