Get ready...you might overload on cuteness reading this blog post! Of course I have to share some pics I snapped of my little girl modeling her adorable headband I got from Pixiedust Pretties!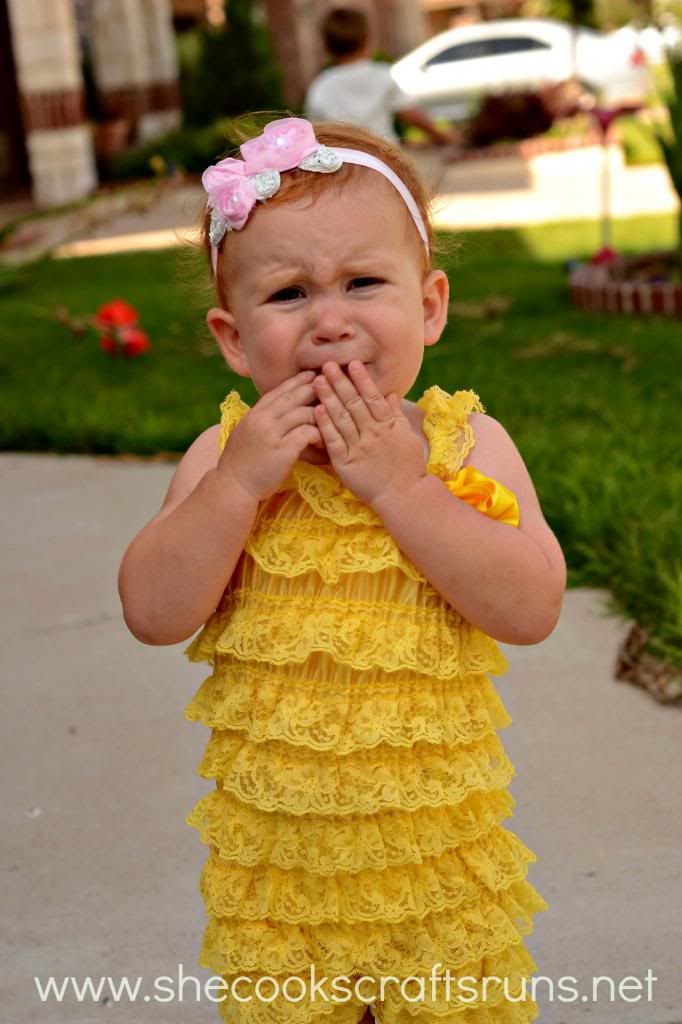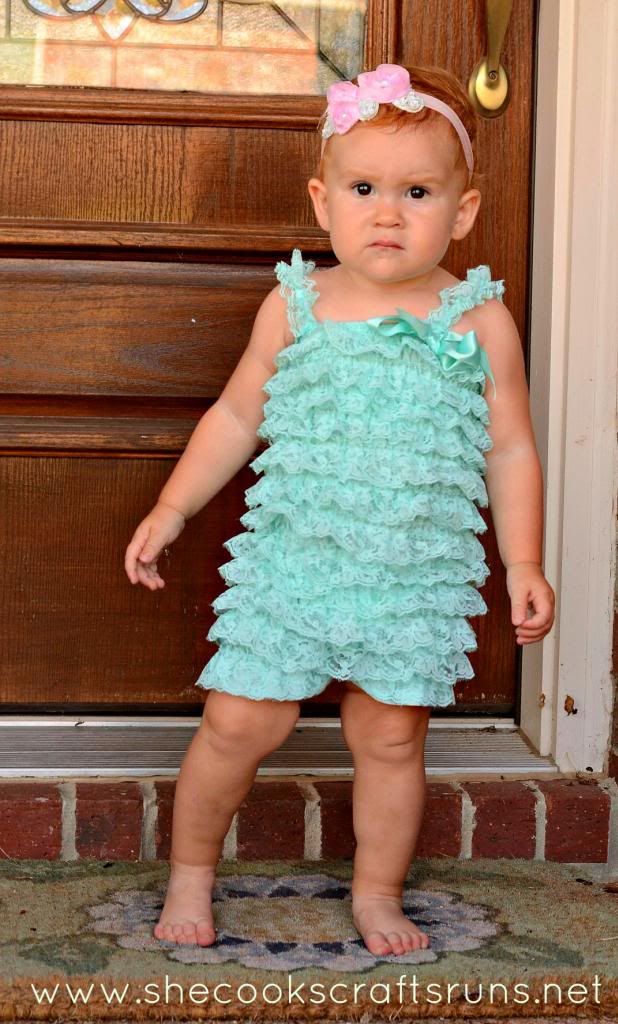 Pixiedust Pretties is this great little boutique. I found them via zulily and I am so glad it did!
Here's a few of the adorable things available from the shop. They even have Halloween costumes!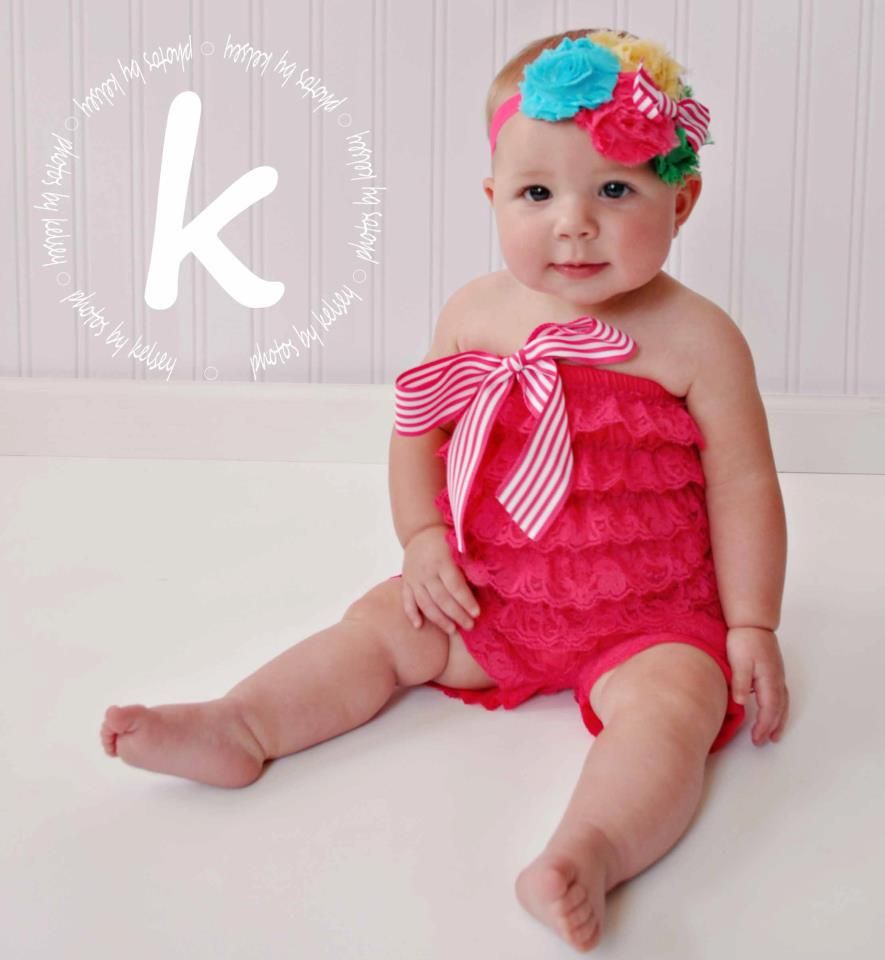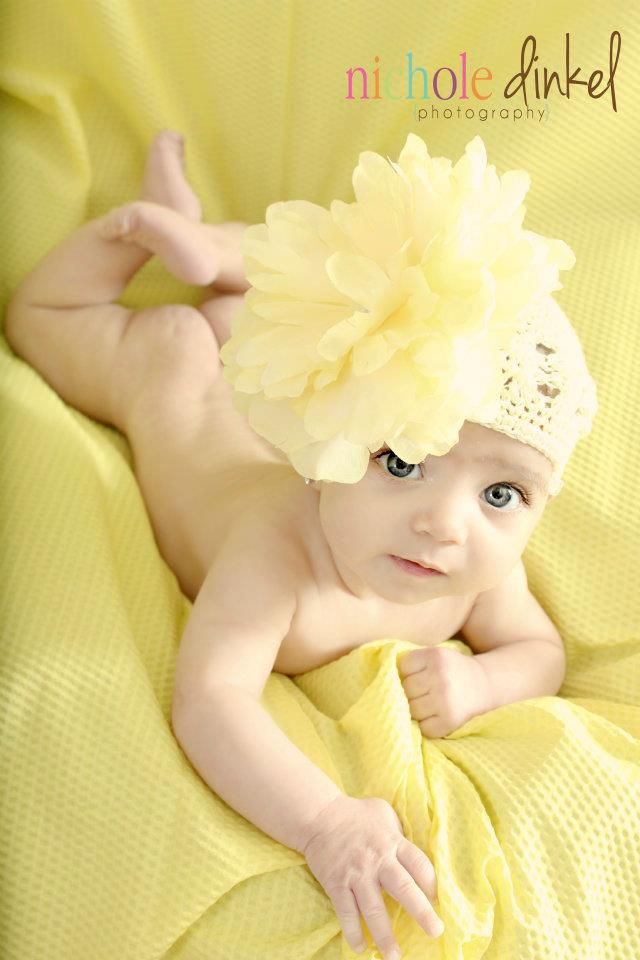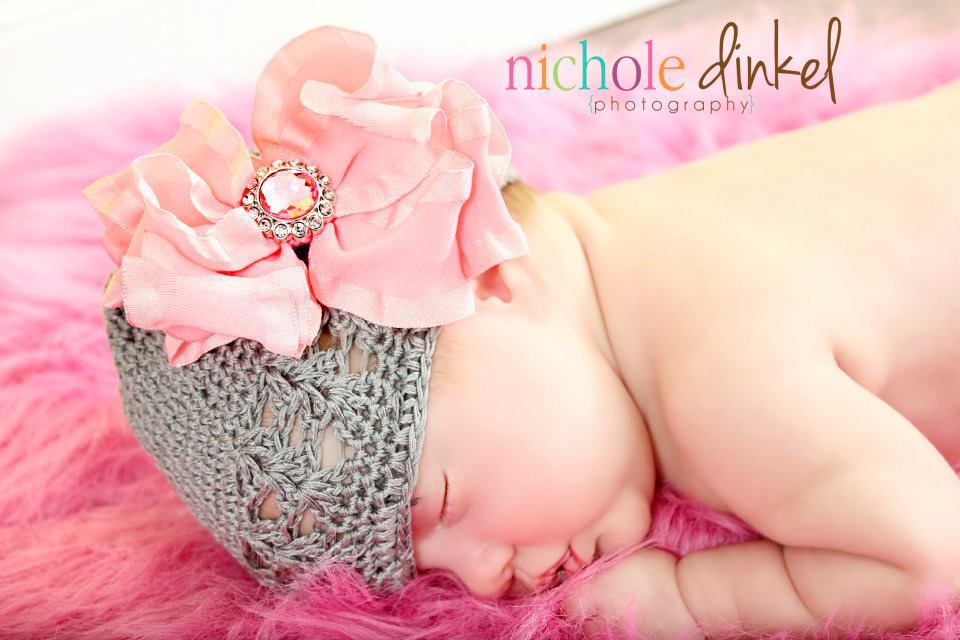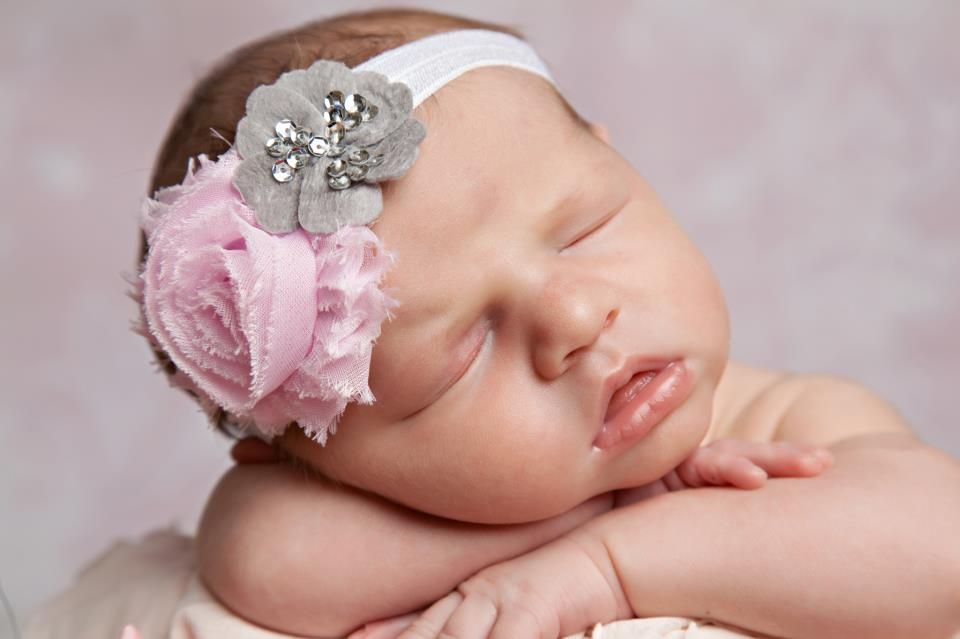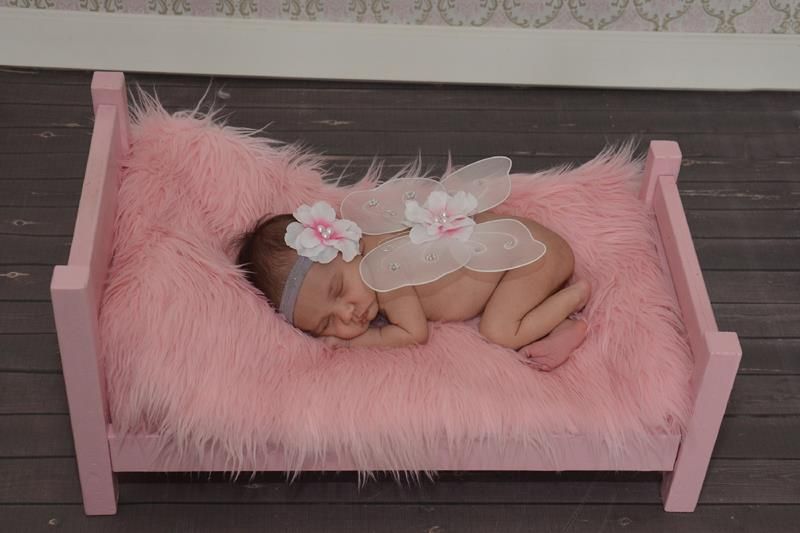 Lucky for you the outfit below is being given away! It's a c
hampagne colored vintage lace strapless romper with matching flower cluster lace headband that fits size 18m - 2 years.