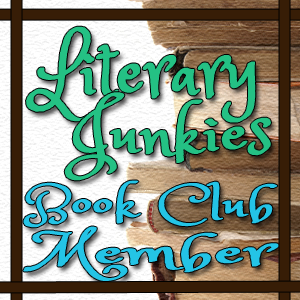 1. What are you currently reading? Tell us about it.
Right now I'm still reading The Paris Wife. Yeah, I know I'm STILL reading it. It's a good read and not that long, fact is I only get to read a few pages some night before I hit the hay. So reading right now is kinda in the background. I really like how I'm learning about Ernest Hemingway from a view other than his or a biographers.
2. Autumn is coming! What's your go-to drink when curling up with a book at night?
Red wine. Nough said.
3. Printed books vs. e-books: What are the pros and cons of each?
Printed. I love to have a book physically in my hands. I do however the ease and availability of having an e-book on my phone. It's always with you and you don't have to worry about messing up your book.
4. Buying books vs. library books: Which do you prefer and why?
Buying. If I want to read a book, I want to do it now and not wait till when the library finally gets it. Plus I don't like the pressure of having to have to turn it in by a certain time.