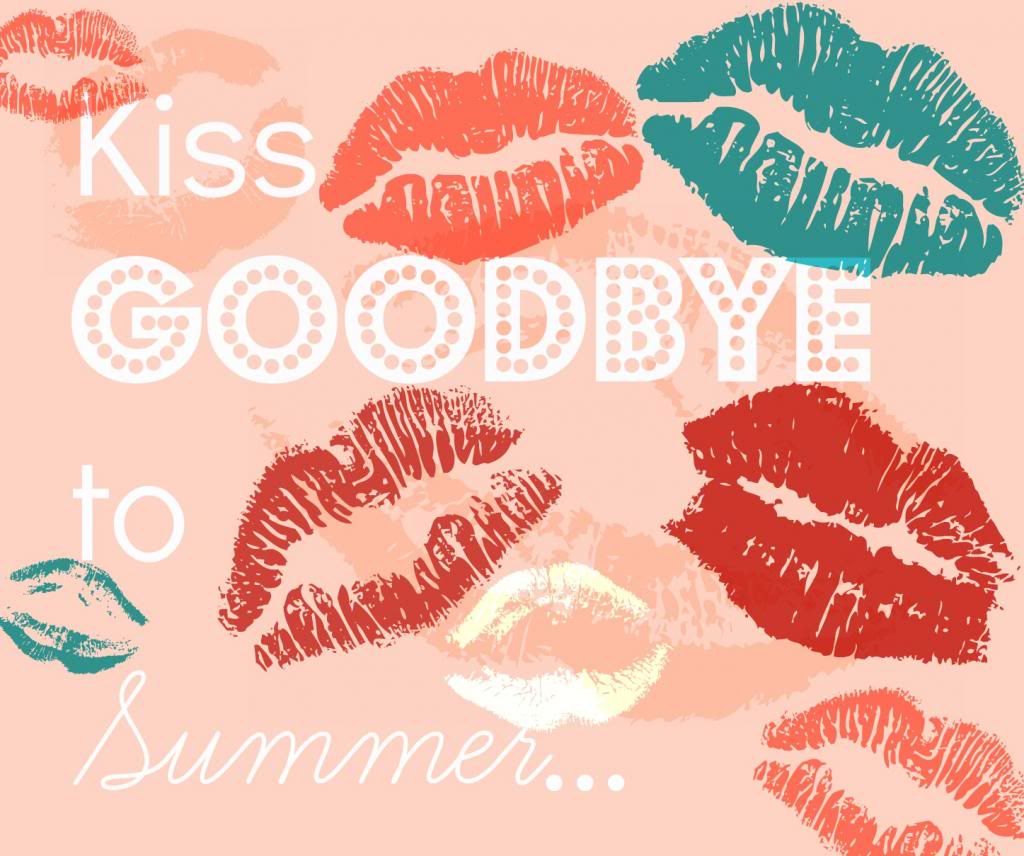 I was reading some blogs on Bloglovin and saw several summer send off's. So even though it's still sweltering hot here in Tx, school is starting and I'm sending summer off as well.
1. What was your favorite trip/vacation/activity this summer?
Definitely when the hubs and I took off to Cancun. It may have only been 4 days but it was LOVELY! Totally looking forward to our trip to Vegas in November to celebrate my big 3-0!
2. What was your favorite outfit/look this summer?
Crochet shorts and skirts! I have a skirt but I'm looking for shorts!
3. What is one thing you wish you'd gotten to do this summer?
Take my kids to a water park. So what we went to the pool almost everyday! But really, having a almost 4 year old that just learned how to swim and a 18 month old are exactly the easiest to safely manage at a water park. Hence, why it didn't happen...
4. What was your favorite song of the summer?
I can't narrow it to one so I'll give you 3.
5. What was your favorite movie/TV show of summer?
Definitely Meet the Millers (so funny) and my newly discovered The White Queen miniseries on Starz! Oh, and I've really started liking Mistresses!