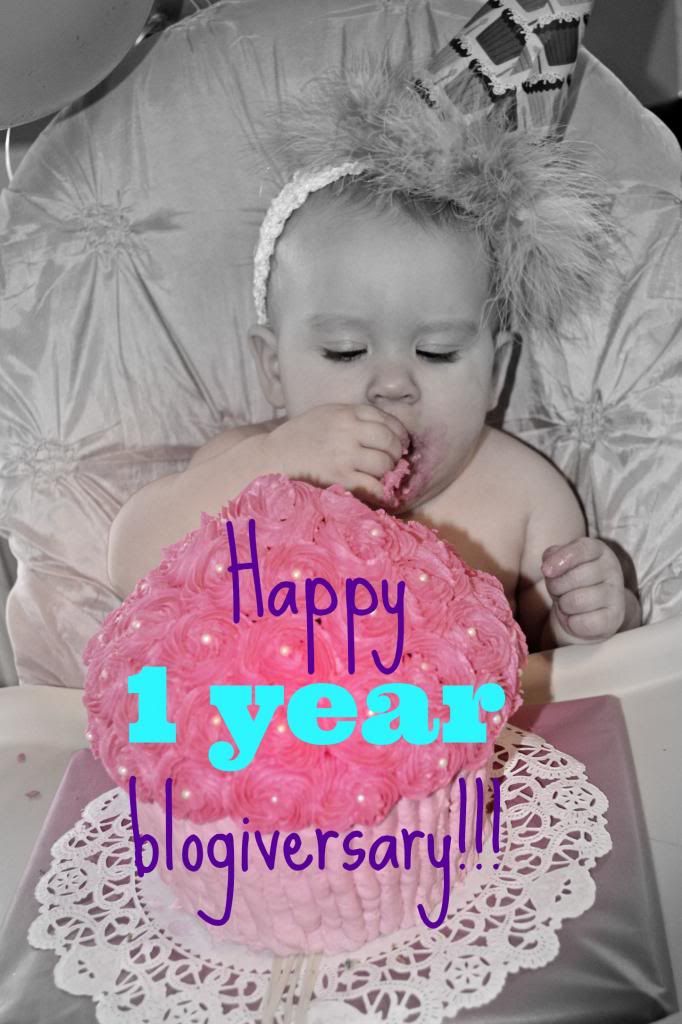 Happy Blogiversary to me!
It's been exactly one year since I started on this journey. Here's some fun post I'm resharing!
My very first post:
Stuffed tomatoes
!
I've decided to share a list of my favorite posts over the last year in honor of this day!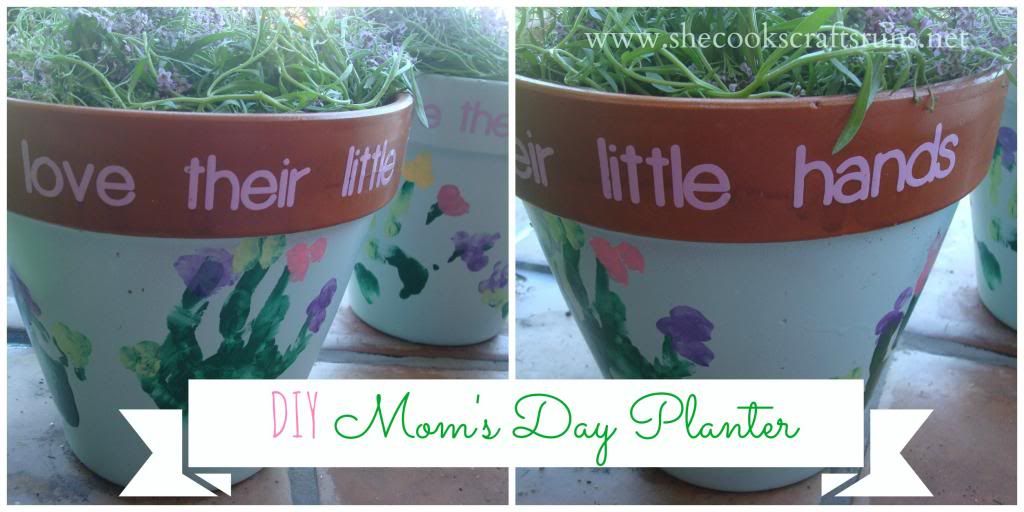 I have tons more but I don't want to get overzealous! Be sure to enter the
Pixiedust Pretties giveaway
going on right now! Big thanks to everyone for reading my blog, love you guys!
We know you want a bolder paper person