It's that time of month again! No the good time! Join us for a fun Fitness survey on the second Wednesday of every month for new questions and fun ways to get to get your workout on!
1.What type of workout have you not tried but would like to? (ex. yoga, zumba, crossfit)
I've never done
cross fit like in the actual cross fit places. I've been told some of the exercises I do are associated with crossfit but I've never done "cross fit". Does that make sense? lol I'd also love to do Bikram yoga and a Barre class.
2. Favorite song to workout to.
I love so many...lately I've loved Roar by Katy Perry, some that just seem to stick with me...Higher Ground by Red Hot Chili Peppers, Pon de Replay by Rihanna, Imma Be by Black Eyed Peas
3. What is one thing on your list of things to accomplish? (ie. handstand, certain yoga pose, PR in a race)
Right now, it's a triathlon.
4. Favorite Sports Bra?
I'm totally loving my Lulumon Tata Tamer...seriously, it's amazing I wish I could afford to buy like 5 more!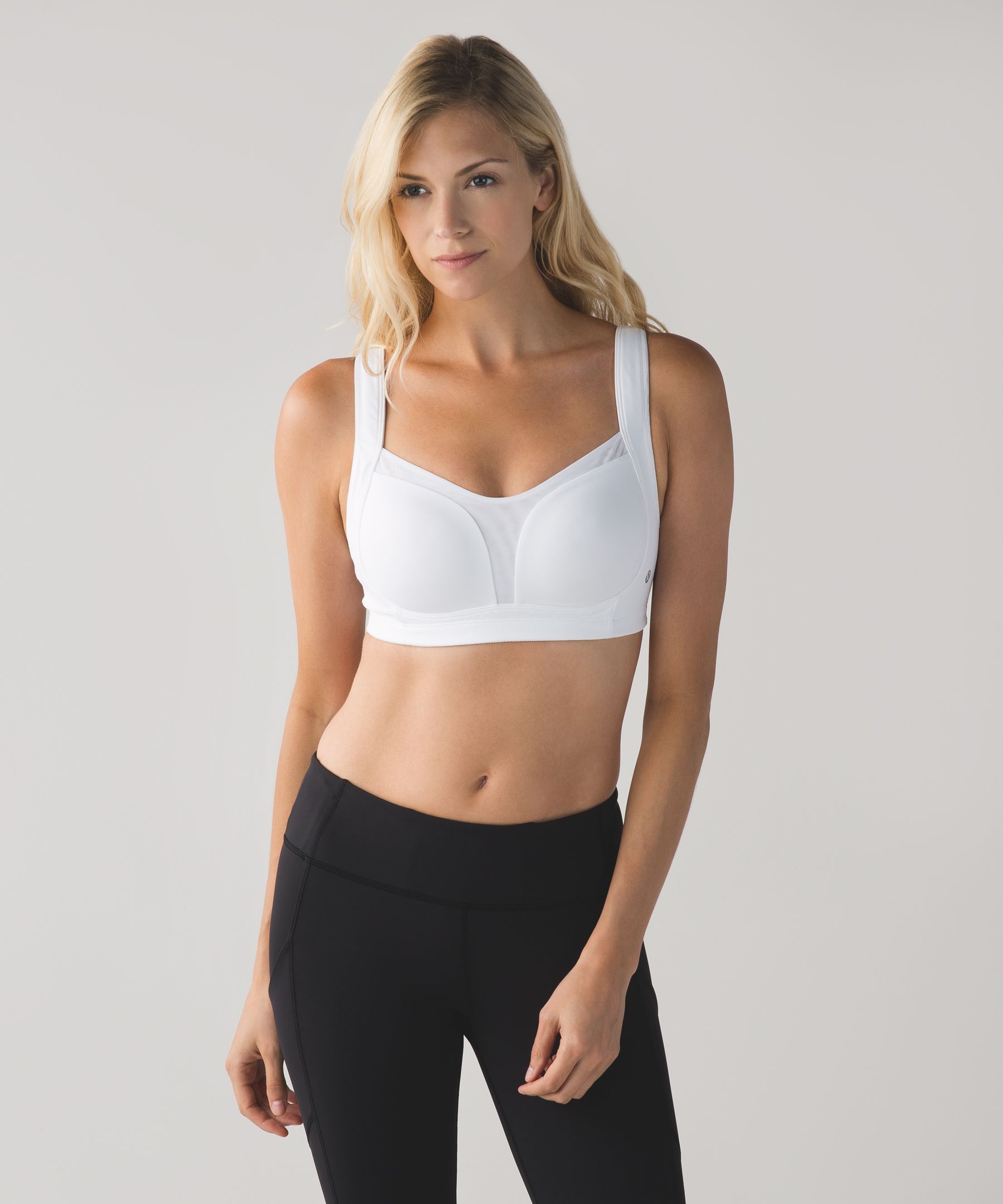 5. What piece of fitness advice would you give someone just starting out? (ie weight loss, running, exercise)
Start comfortable (like walking or getting on the elliptical) and find someone to help you push yourself. Look for something new to get into to "get your mind off working out" by trying a new exercise. After both of my babies, the elliptical and walking with intervals of running was a fantastic way for me to get my confidence back.
6.

What is your favorite thing about Fall Sports? Increased Training? Races?
The cooler weather! Yay for being able to workout outside at any hour of the day!
7. Does your pace improve as the weather cools down? By how much?
Yes my miles usually improve from 30-45 secs faster.
8. Does your schedule change with the cooler temperatures? Do you run more? Longer distances?
Yes, both. I am finally able to get my kids in the stroller and push them around again. Hey when they are happy, I'm happy! And running to the playground makes everyone happy!



9. How much, if any, does your attire change? At what temperature do you begin to layer?
Not much, until the 40 degree temps roll around then I usually start doning the long sleeves and ear wraps.
10. What is the best time of day for your workouts?
Any! Right now I'm doing some many different workouts that it's fun switching up everyday. But I really like to get done in the morning. Makes the rest of my day feel so much more productive.
Link up your post!