Today is my little's first day of Mother's Day Out for this year! I'm super excited but kind of nervous. My littlest has been having a few issues this last week with separation anxiety so I'm hoping tomorrow is easier than I'm thinking it will be! I had to make her a "Getting to know me" poster tonight for tomorrow...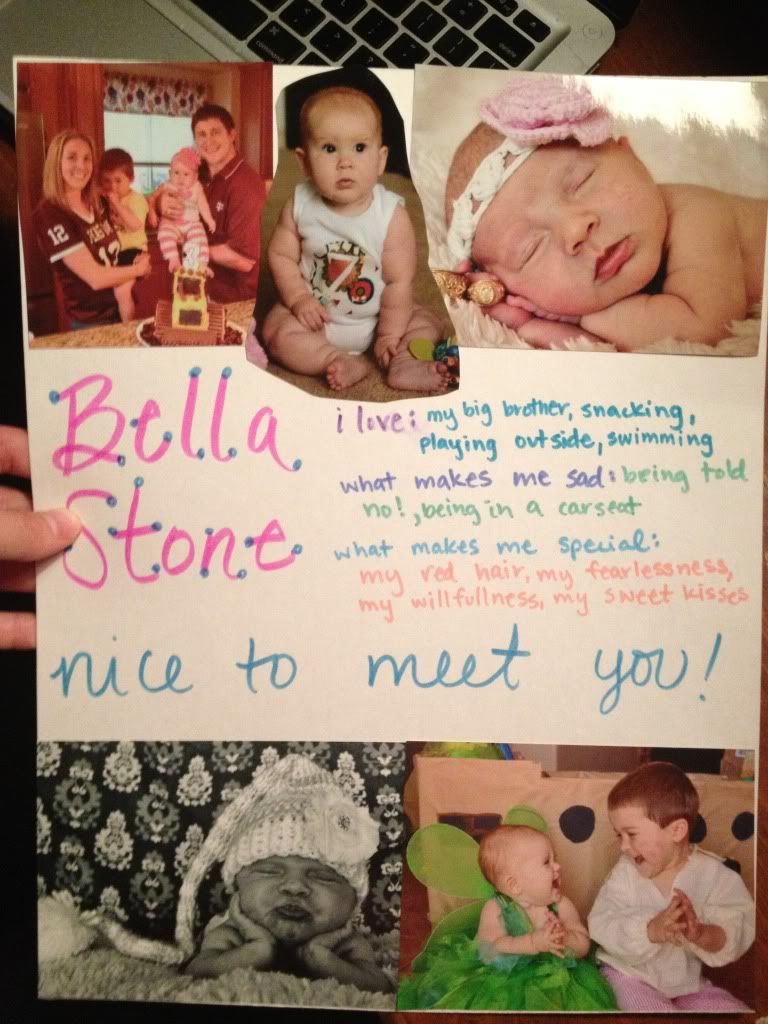 And today is my boy's 4th birthday! So I had to make cupcakes for him to share at school tomorrow, yes I feel bad that they aren't quite as pretty or extravagant as my cupcakes usually are but my plate is overflowing with activities and I'm having a hard time doing everything so a box cake mix is what happened, hey the buttercream icing is homemade at least!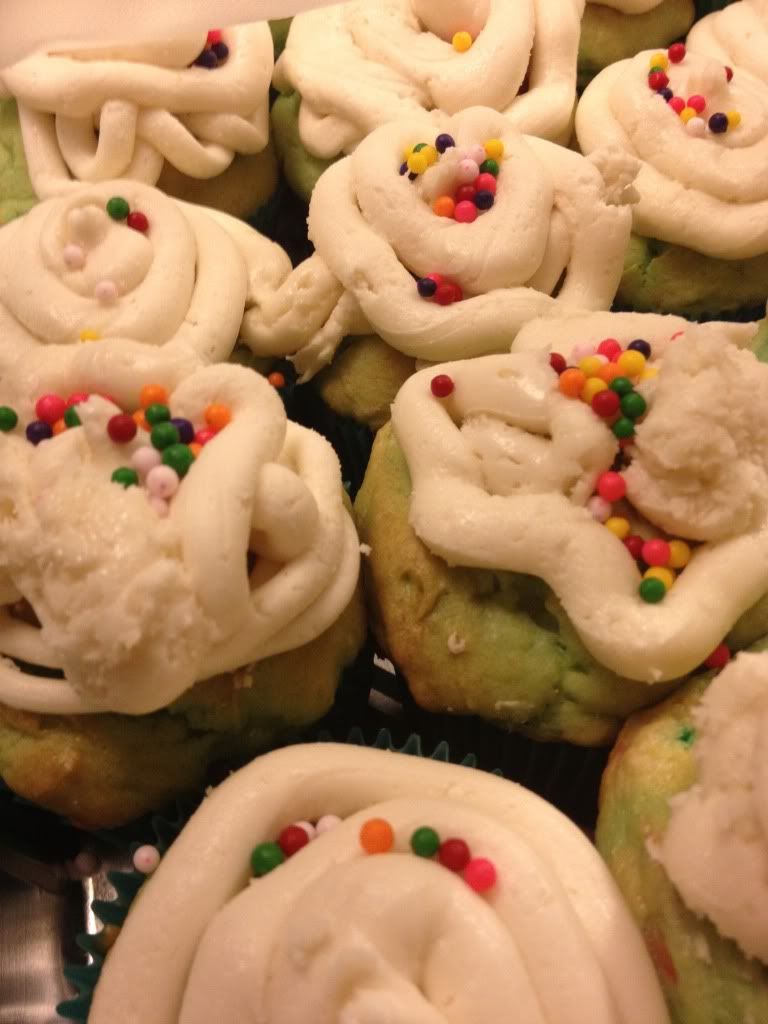 Happy Birthday to my sweet Rich!