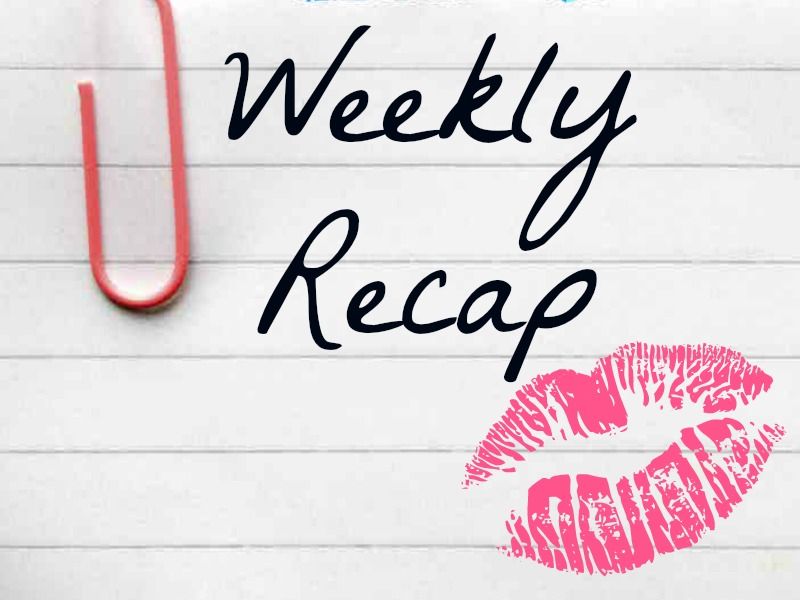 This was my first week training for my tri and so far so good! I've really enjoyed the added challenge of making certain days with a bike ride, swim, or run. And I'm loving the 1stTimeTri app because it allows so much freedom. I need that freedom because since I am often training with my two kids in tow, doing crazy complicated intervals are just asking too much! Check out the 1stTimeTri giveaway and enter to win the app for yourself, it's way easy since it's right on your phone and even if you don't win, it's way less expensive that almost every training plan I could find.
Remember that fun
July post
where we linked up to answer fitness questions? Well, we are doing it again! But with new questions! Write a blog post answering the questions below and link up your post on Wednesday, August 14th. We'll be coming up with new questions every month and linking up on the second Wednesday of each month.
What is your favorite healthy and filling breakfast?

What keeps your motivated?

What's your favorite way to change up your routine?

What's your go-to "get back on track" tip?

What is your favorite distance to race?

Name one thing on your fitness bucket list.

Best reason for living a healthy lifestyle.

Favorite workout at the gym or home?(pushup, crunches,etc)

Show us your shoes! Take a picture of your fitness shoe pile!