Today was my second day of tri training. I had a 20 minute bike ride on the books and decided to go for 25+.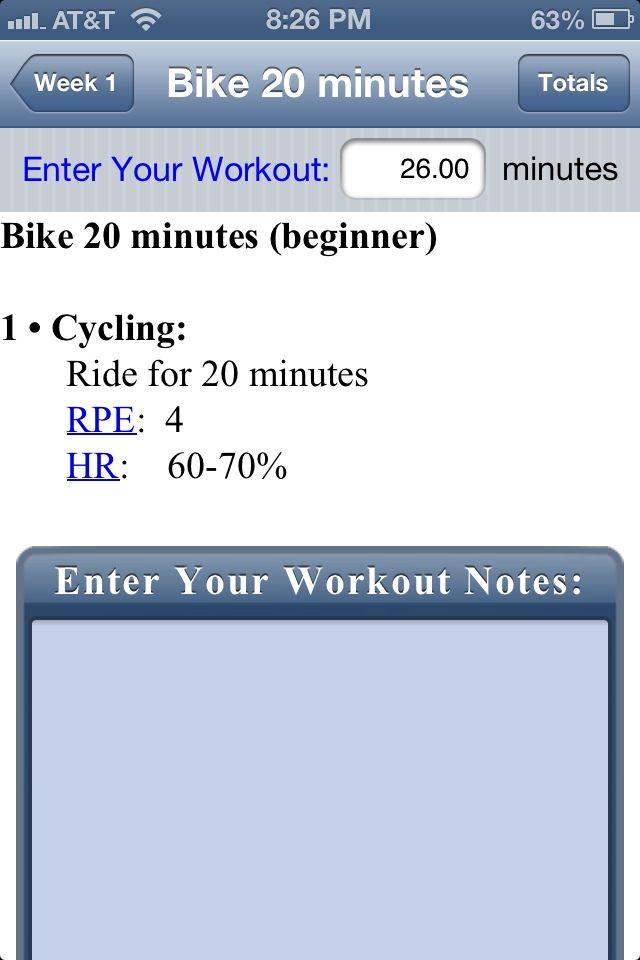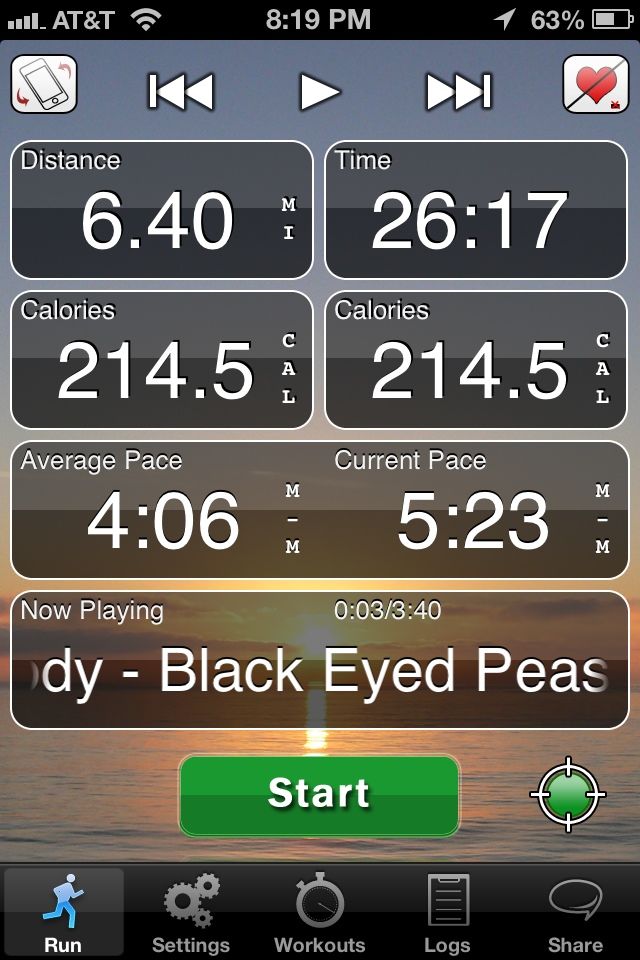 Pretty easy workout but I had my first abs class that I taught today so I figured it was a good combo.
Pinterest Pin Up Party
Well it's time to party!
Ever since I saw this shrimp with mango/avocado salsa bake, I've been craving it! I bought all the ingredients and will be making it tomorrow! Thanks Self.com!
This
Avocado Chicken Salad
recipe is all over Pinterest and Facebook! Even my husband leans over to show me this "good looking chicken salad"! We are definitely going to have to try this one from
Becoming Betty
!
Time to Party!
Please link up your pin-worthy posts!