Yesterday was my first bike race. Well, come to find out the Tour de Cure wasn't necessarily a "race" per se more of a "ride". But still, it was my first time riding with a bunch of other cyclists. It was such a great experience and I'm so glad that I participated. For one, it was for a great cause, raising money for diabetes, and two, I very quickly realized I need a new bike.
My bike is a good old school road bike but it's no racing bike. And if you know me, I have a need for speed. Well, athletically speaking anyway! I like to be competitive and if I am going to do this tri and actually feel like I'm giving it my all. I really need a faster bike, so we'll see if the hubs agrees...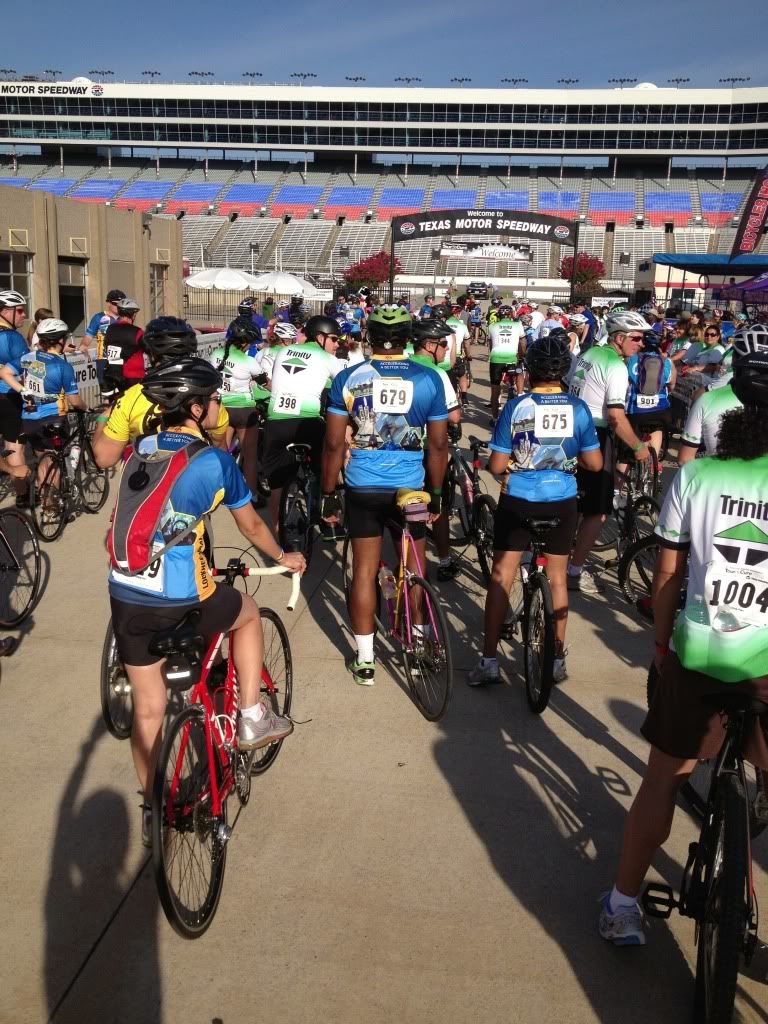 First Day of Training!
Today August 4th if officially my first day of my 12 week training plan. My workout assigned for today was this.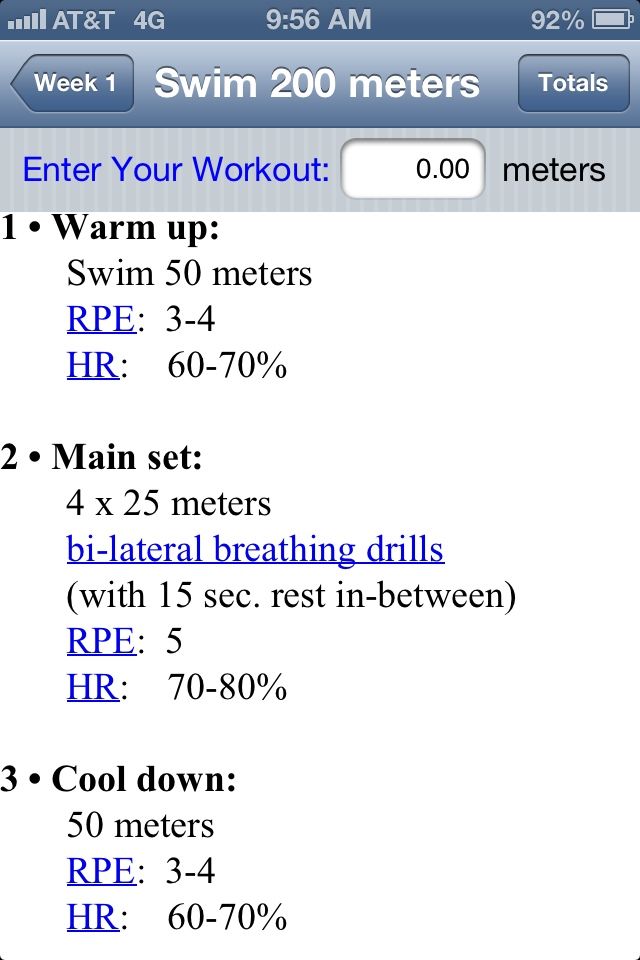 The bilateral drills were interesting because I've been breathing every right stroke up until now so it was a bit of a change up for me. I ended up doing 6 x 25m and at 22-24 splits.
The cool down wasn't much of a cool down. I like having one long swim each workout so I ended with a quick 100m in about 2 minutes. It felt good and I was definitely breathing hard at the end.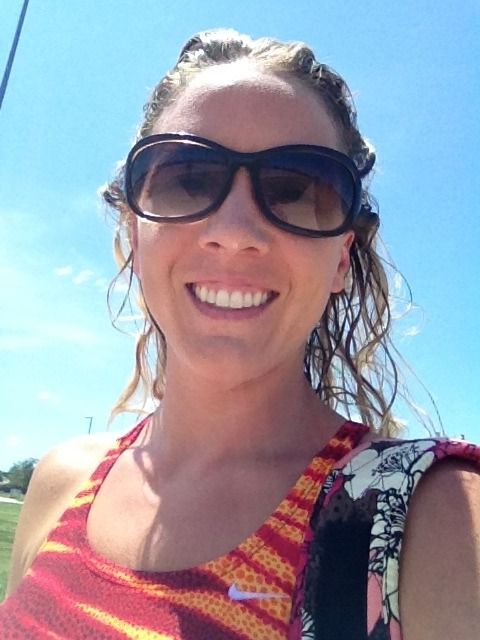 Win the 1stTimeTri App!
Been thinking about trying a triathlon? Well, the training plans get really expensive. I've found this super easy to use app called 1stTimeTri that does all the guess work for you. Win it for yourself!