I didn't really find all that many good pins this week. But the ones I did find were pretty good!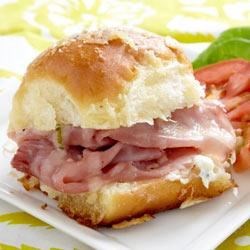 Isn't this Halloween front door so darn cute? I've been making burlap signs for myself and helping my friends so set up from
Lisa Frost Studio
definitely is inspiring!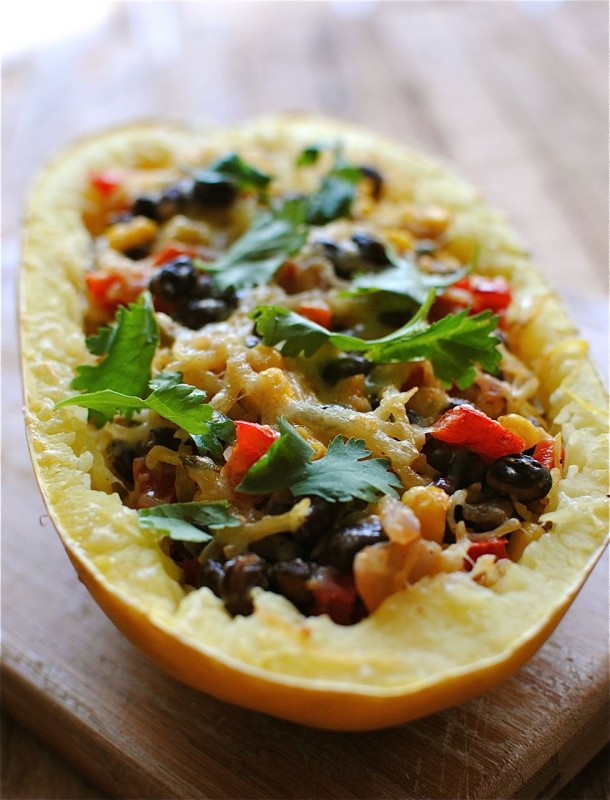 I don't know about you but I love the idea of spaghetti squash. However, I've tried the whole forking it out and mixing with spaghetti sauce and it wasn't very good. So I love how tasty this squash from
BevCooks
looks and it's a great idea that I'll definitely have to try out on my family.
Pinterest Pin Up Party