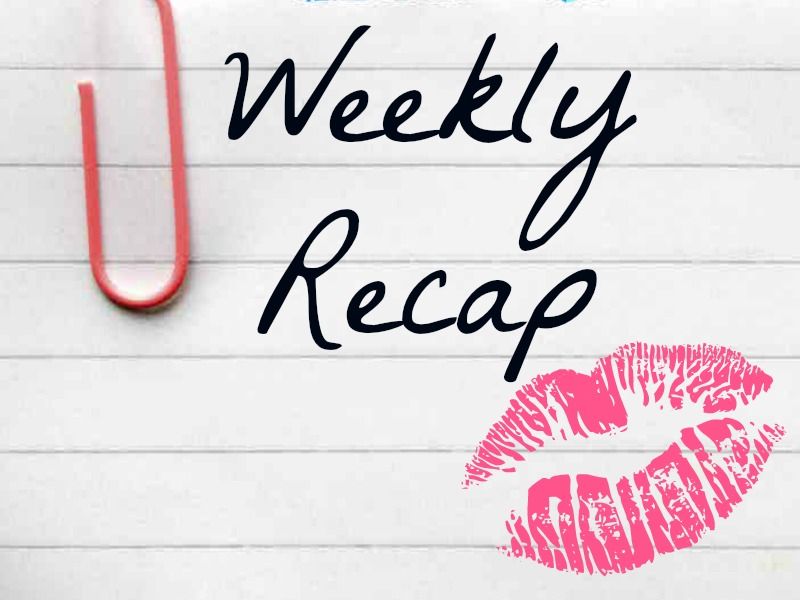 This week was such breezy week for me. My husband and I went to Cancun for a few days this weeks and enjoyed some much needed relaxation time.
This was the view from our suite. Oh, I already miss the beautiful water. I will be sharing some tidbits from our vacation over the next week so stay tuned.
Photo a Day: Where you live
Hehe, I had to also share our Christmas house because I'm so proud of our Christmas lights. That star on top is one of our favorite parts, you can see it from like a mile away. How cool is that?!