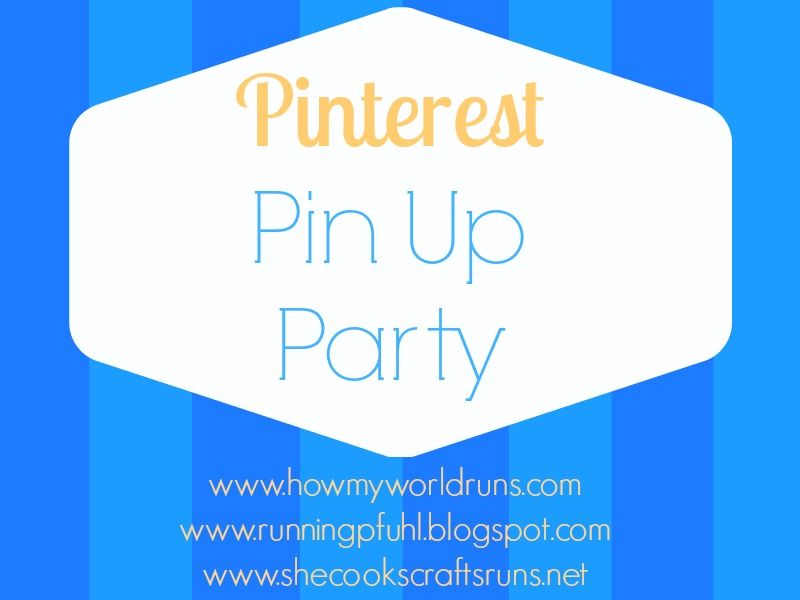 Pins of the Week
I love to cook, bake, whatever and I really do try to make it as healthy AND tasty as I can. So I love the idea of using Protein powder to help make snacks more filling. I've used protein powder with milk to make a filling chocolate milk but I haven't been brave enough to throw it in regular recipes.
SparkPeople
have some great ideas to get your noggin working!
This looks so easy that I literally was mad at myself for not thinking of it earlier. But how cute are these jewelled ribbon necklaces! I'm pretty sure most little girls will just LOVE to make these for their dress up!
Handmade Happy Hour
has a great tutorial on this cute girl craft.
I don't know how she does it but the crafty ladies behind
No Time for Flash Cards
have caught my eye again. This summer one of my goals is to help R become more familiar with reading and writing his letters so this pin was perfect for us.
Pinterest Pin Up Party
Now for the party! I'd love to see what you found this week or what you posted that needs to be pinned!