I have had my Iphone for 3 years now? I have to put a question mark on that because I'm pretty sure, but not entirely sure. I have the 4S now but I was satisfied with the 4. I have never had a phone this long and have no intention of every getting a different kind of phone.
One of the things I love about this phone is that my almost 4 year old can work it with ease. So I have folders full of educational as well as just for fun apps for him and my 16 month old. My littlest is more into just scrolling screen to screen or pressing buttons but I love having the ability to download the digital copy of his favorite Disney movie and he can watch it anytime.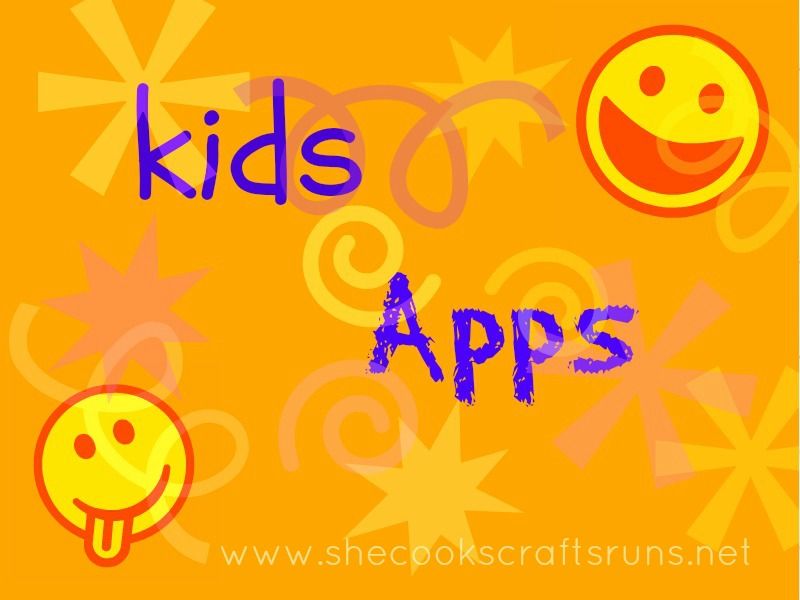 For my little B, she has her own special folder of apps.
Any apps that you would suggest? I love finding new ones!