Well, no meal plan this week. We are going out of town and have alot going on so there won't be much cooking going on around here but I'll be filling you in on our travels!
Bleach and Dye DIY Jeans
I'd like to say a special thanks to Taylor from
Pink Heels Pink Truck
for inviting me to guest post on her blog. This was my first guest post and I was so pumped about it that I had to post it on my blog today! I've been working on the material for awhile and now I get to share it with all of you. Hope you enjoy!
I'm super excited to bring this tutorial to you today! I have been loving the array of colored jeans that are all the rage right now
but
I'm not big on actually buying them because I feel like the ones that actually fit me right (i.e. GAP) are just too pricey. So you can imagine my excitement when I found this tutorial on Pinterest from The Little Giggler on
Pink Skinnies
. I tried my first pair via her method and totally ended up messing up the jeans. They were literally in shreds because I had them sitting in bleach so long!
The second pair I decided to try something a little different. I incorporated my front loading washer and let it do all the work! Another yippee for modern technology! I put one pair of jeans in for three cycles at the following settings to get them white.
I filled the Prewash with about 1-2 cups of bleach, filled the bleach compartment with bleach, and left the wash and softener empty.
I set the washer to whitest white because I wanted the water to be HOT! I selected auto soak and second rinse so the jeans could soak in the bleach and be rinsed well.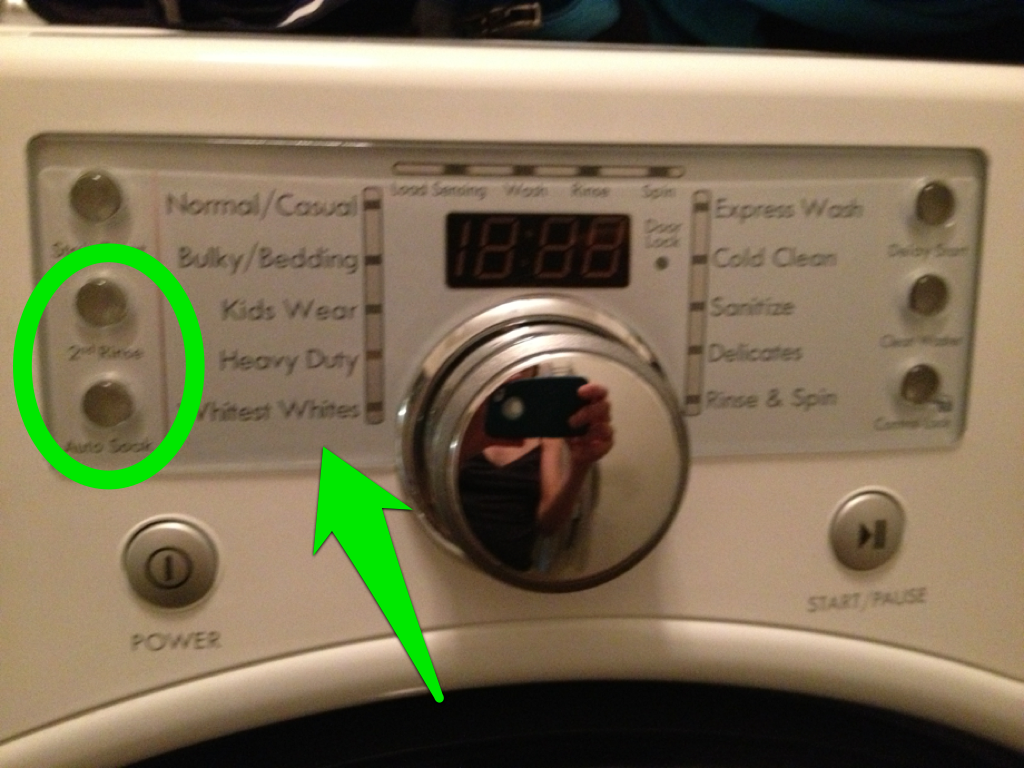 My selections were aiming for the water to be hot, hot and I manually made the spin speed lower so I didn't beat up the jeans as much.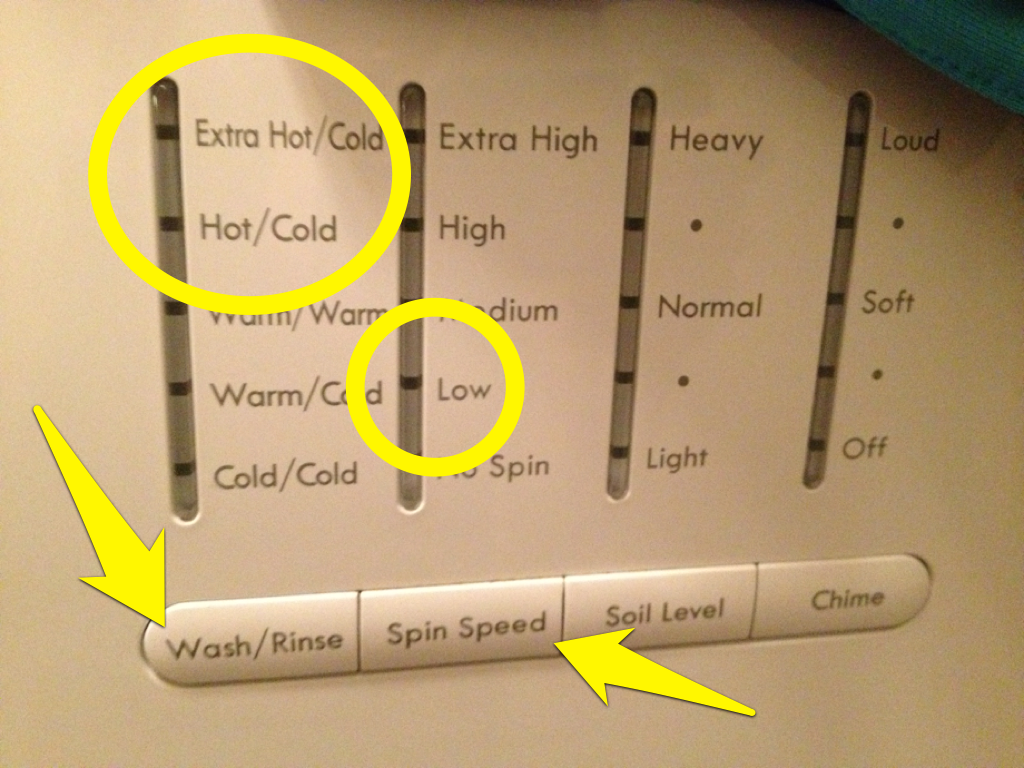 This is the photo reel of the stages as I washed it with the bottom showing it after it was dyed.

I soaked the jeans with Rit dye in blue and yellow respectively for only around 10 minutes because I wanted them light, pastel colored. To dye, I had a plastic tub i filled halfway with hot water and mixed in about half the dye and then pressed the jeans into the dye to soak and made sure they were fully submerged.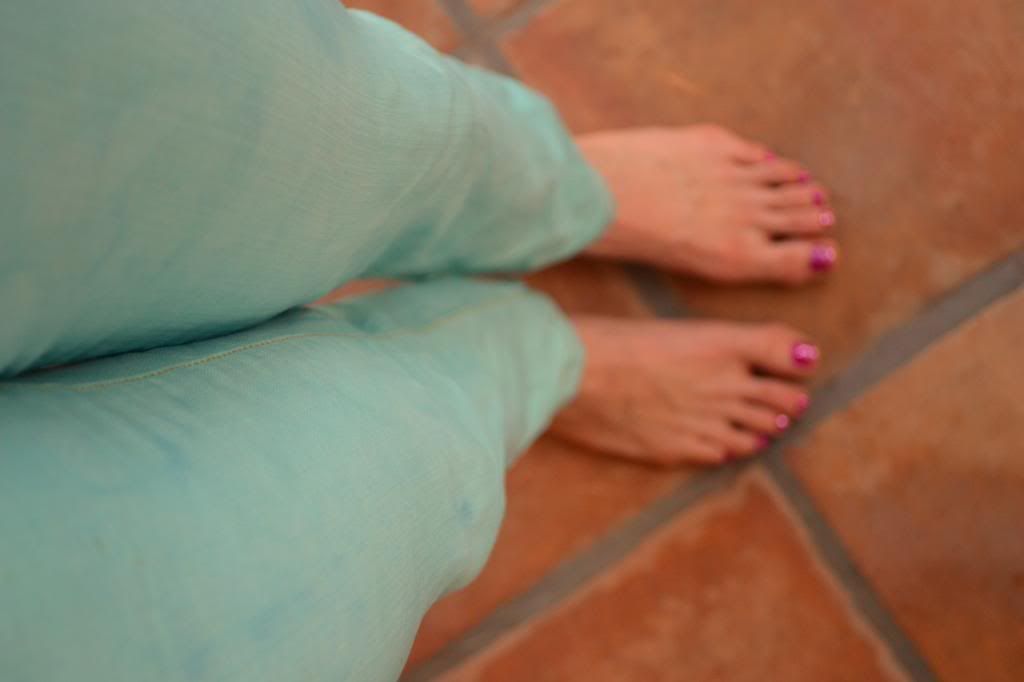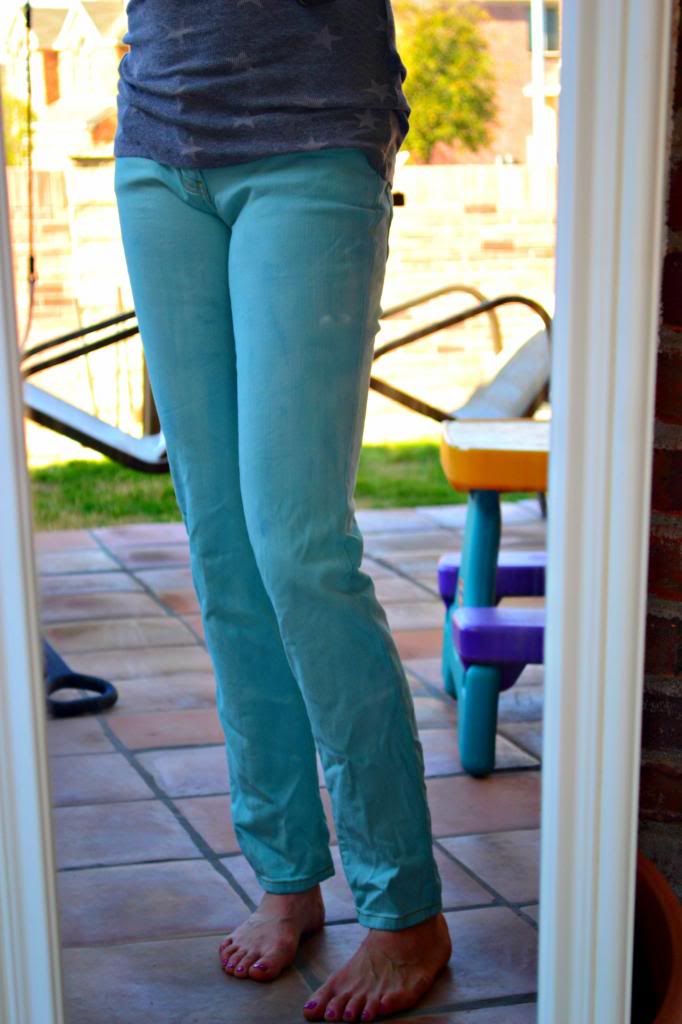 I love how my new pants turned out! If you have any questions please feel free to comment or email me at aggie06sara@gmail.com
Check me out: