I spent my Thanksgiving holiday in the Houston area this year. So I got to see my sister in law's house all decorated for the holidays. I love how her house is decorated and so I just had to show ya'll how cute her Christmas decor is. Her house is very warm and comfy with lots of greens and browns and her Christmas decor fits that same warm feeling.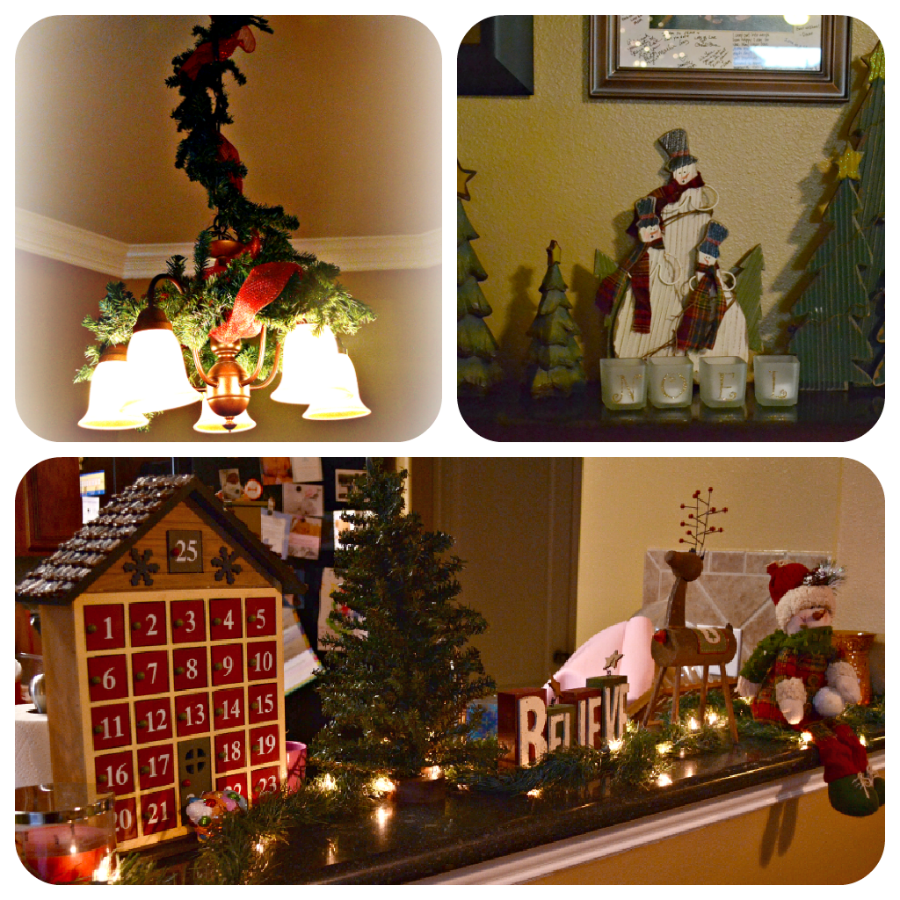 I love these moose she has in her guest bath! Aren't they cute!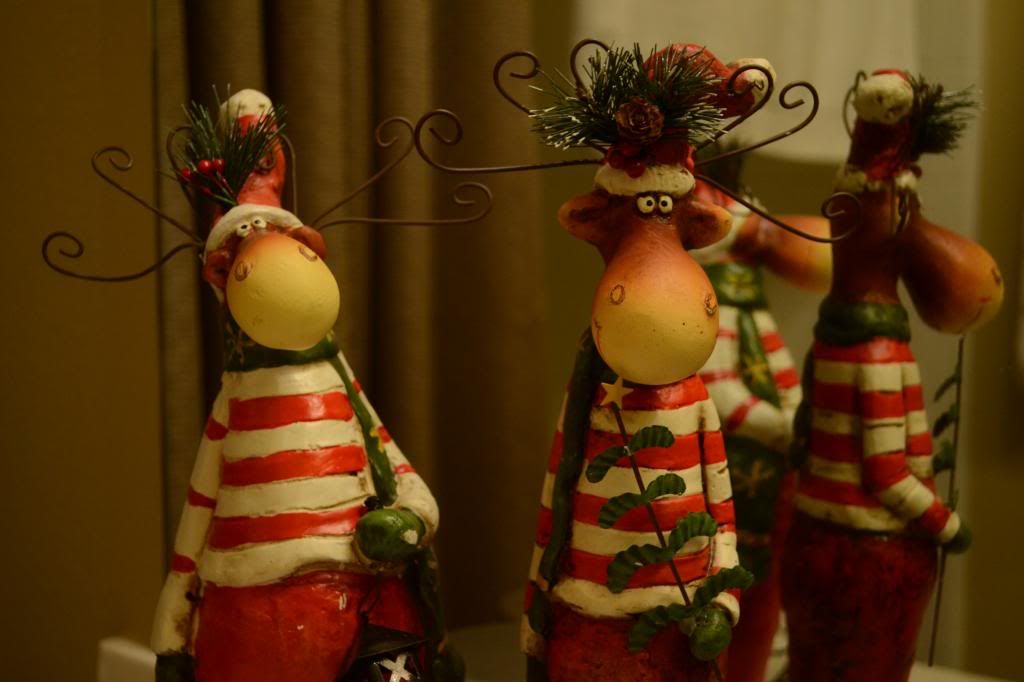 Of course, I had to show her wreath. It's made of the deco mesh and a wooden "P" that she painted.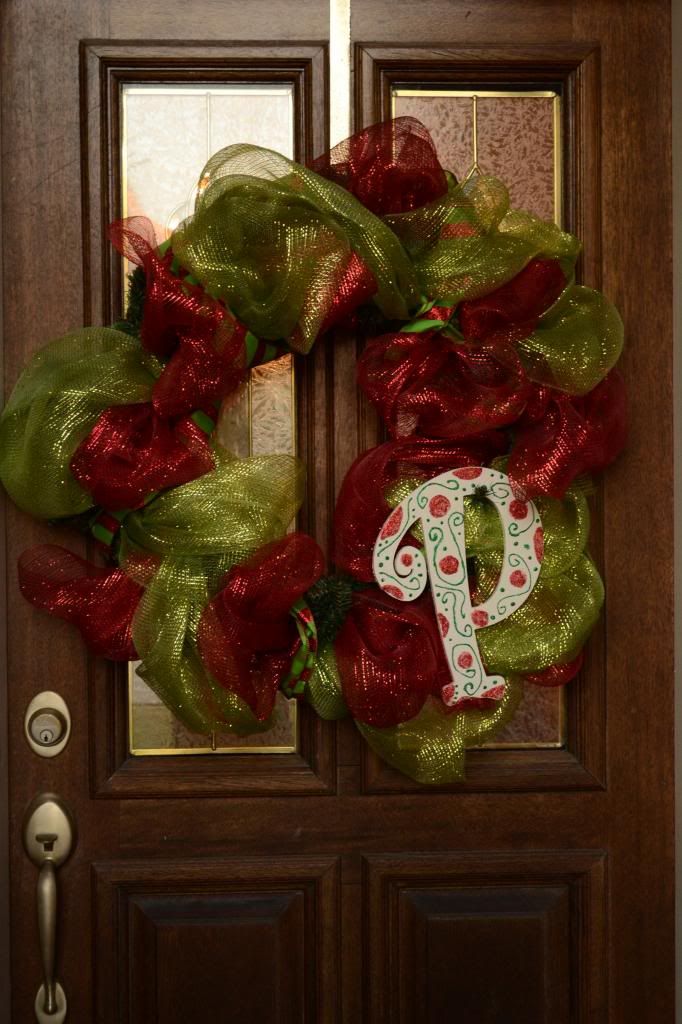 Check out these homemade Christmas trees she made! She has them on a runner on her formal dining room table. She said she used paper plates...I might have to try this out myself and show ya'll!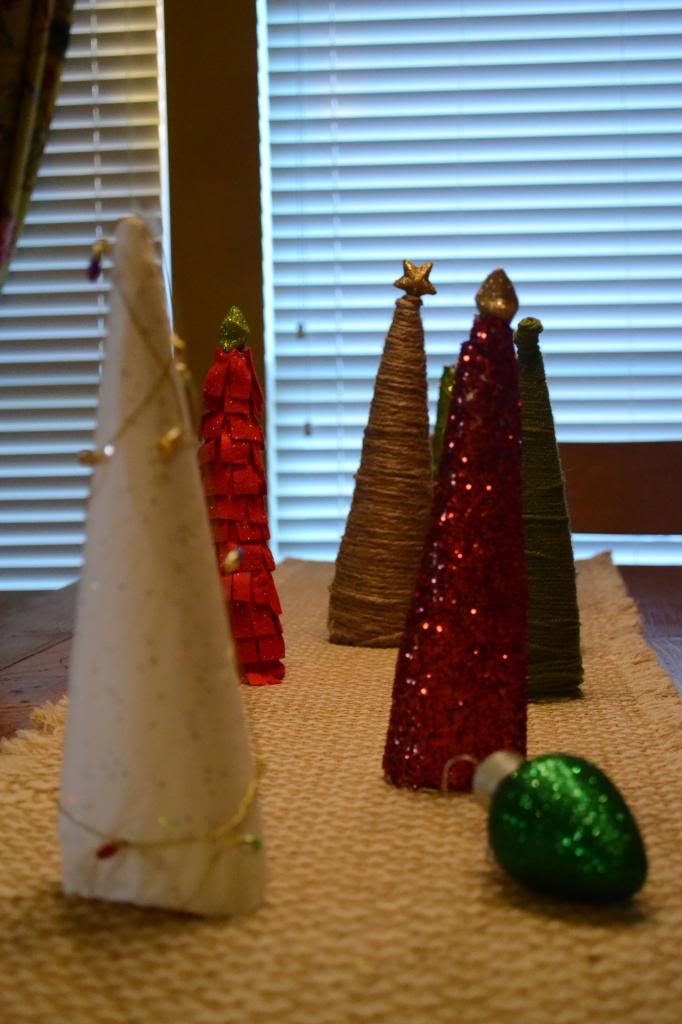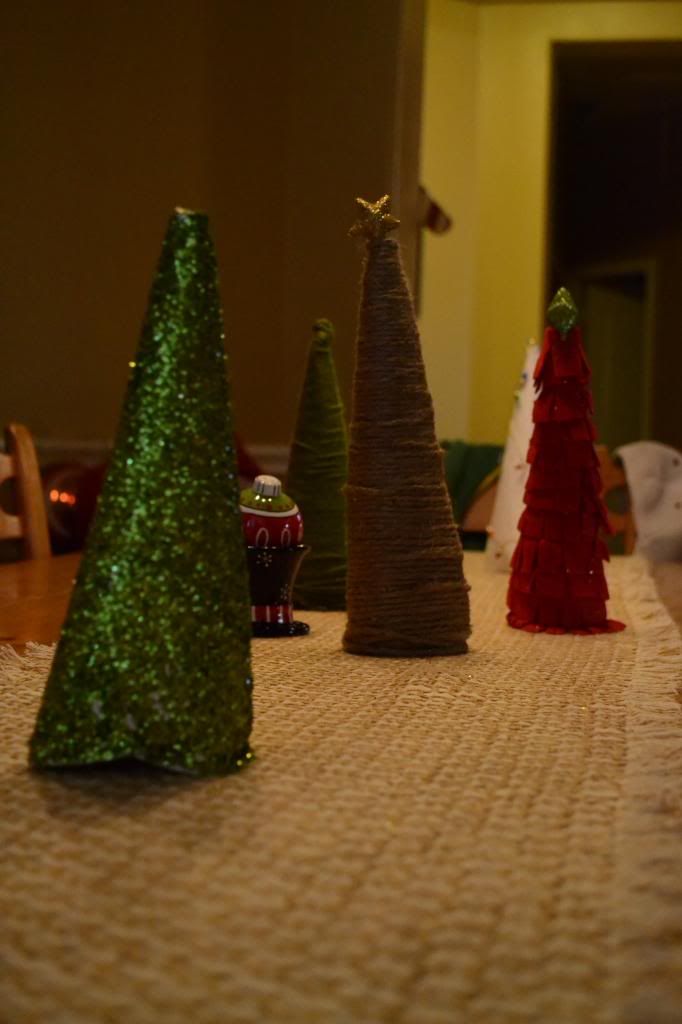 And...her Christmas tree! She hasn't put on her ornaments yet but they are those pretty glass ornaments with the metallic finish.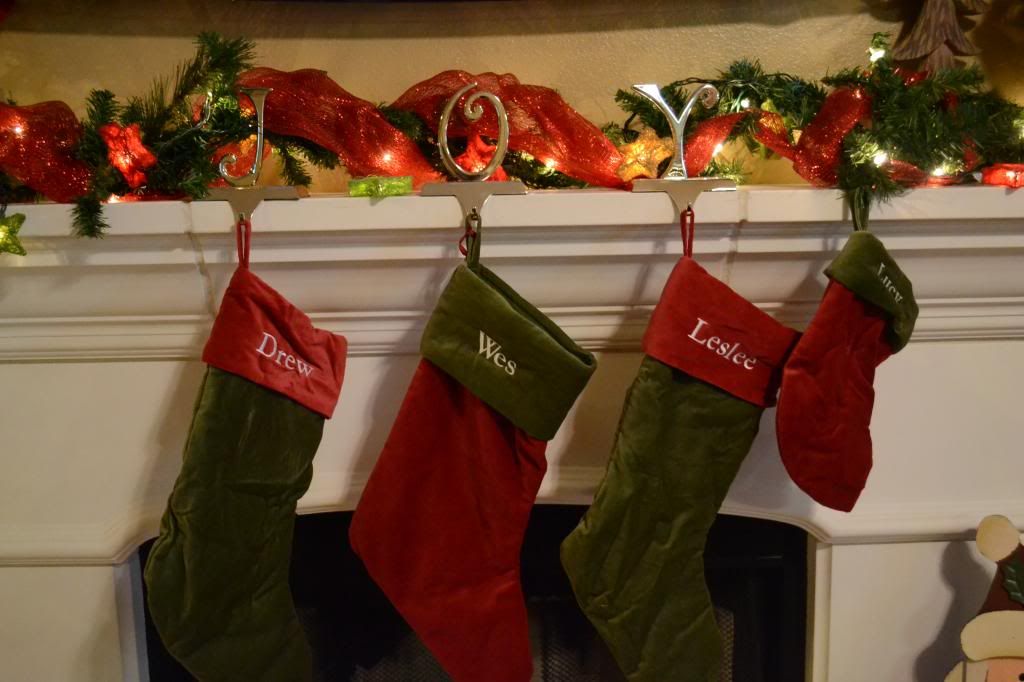 I love her manger scene. Willow tree does a great job!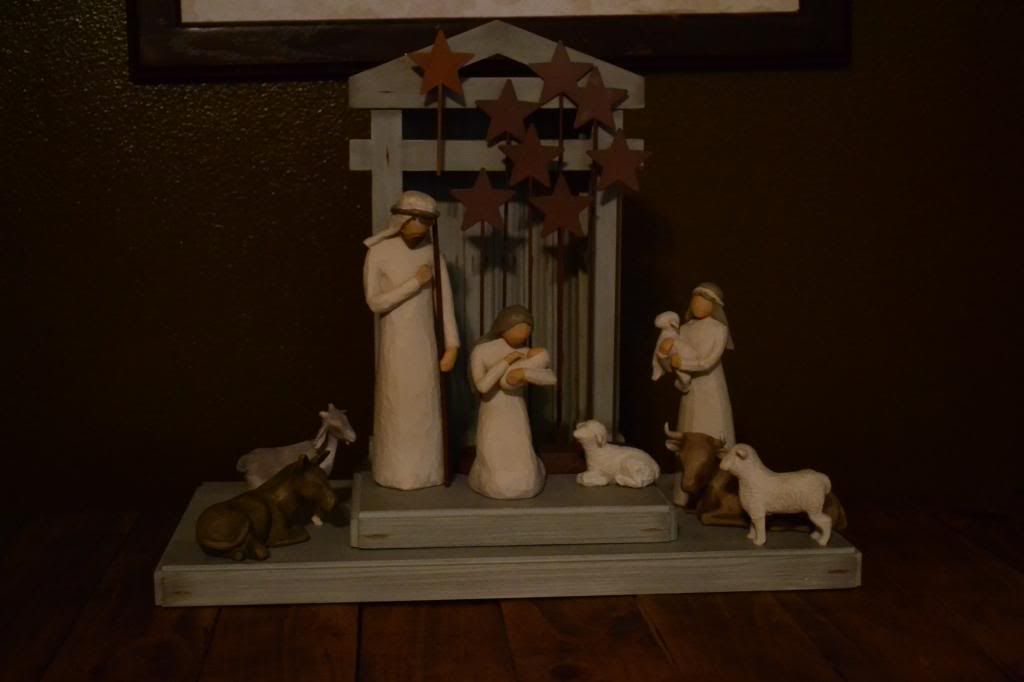 Snowman burlap sign! So cute, I'm having a Pinterest party this weekend and we are making reindeer and Santa burlap signs.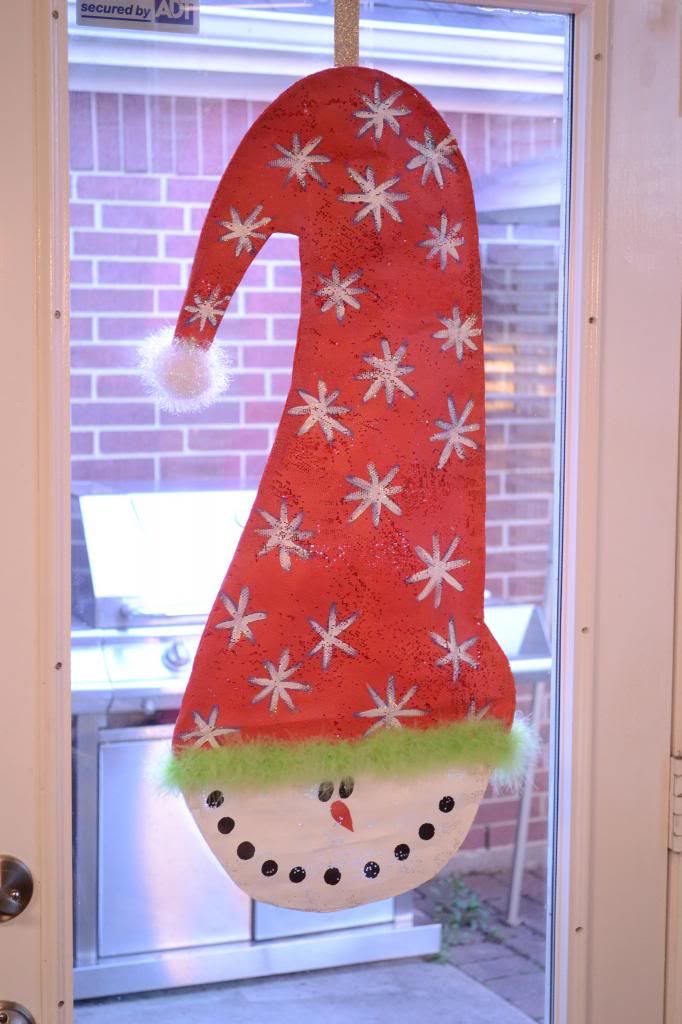 Some of her kitchen decorations. I love love love these trees!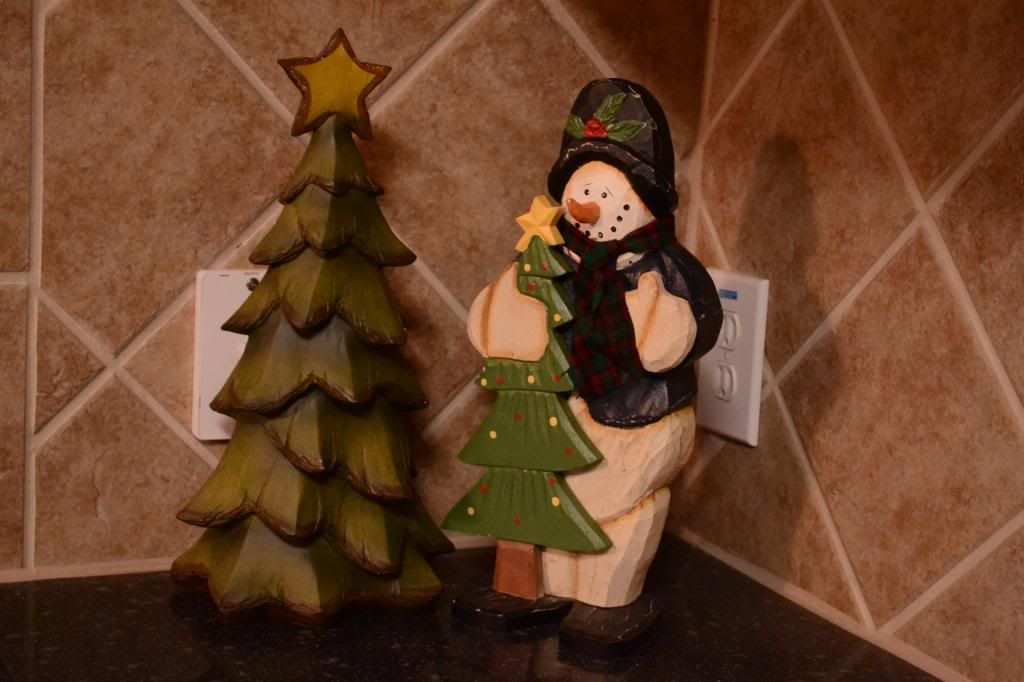 I love seeing others decorations. It's so neat to see how others celebrate and it always gives me new inspiration for projects or new ways to use my old decorations! Please comment and leave your blog url and I'd love to check out what you've done.